King's Academy Ringmer offers a number of opportunities for students to develop their skills and to become leaders.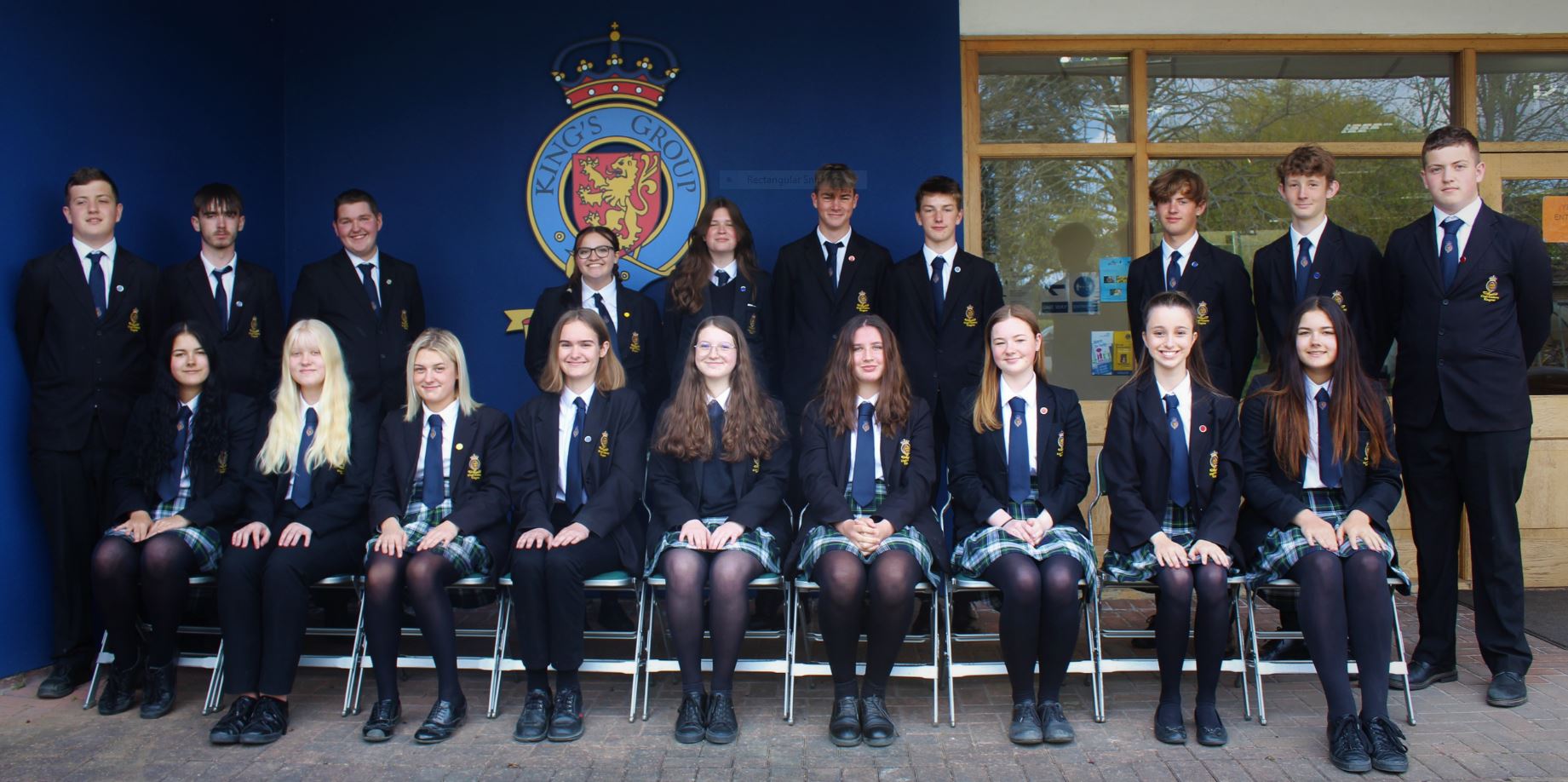 Within these leadership roles students take on specific tasks throughout the term, including:
Promoting King's Academy Ringmer as an excellent academy
Leading on Clubs and Organisations like ECO and Societies
Supporting the running of events such as Open Day
Learning how to speak confidently in public and manage meetings.
Members of the student leadership team organise and chair meetings with younger students and their peers, liaise with senior members of staff and governors, and work together to bring about change.
All students have the opportunity to gain positions within many areas.
The skills and experiences that are gained as a student leader are fantastic for your CV and/or your Personal Statement which will all help your future career.
Meet the 2021/22 Senior Student Leaders
Head Girl - Grace Kelly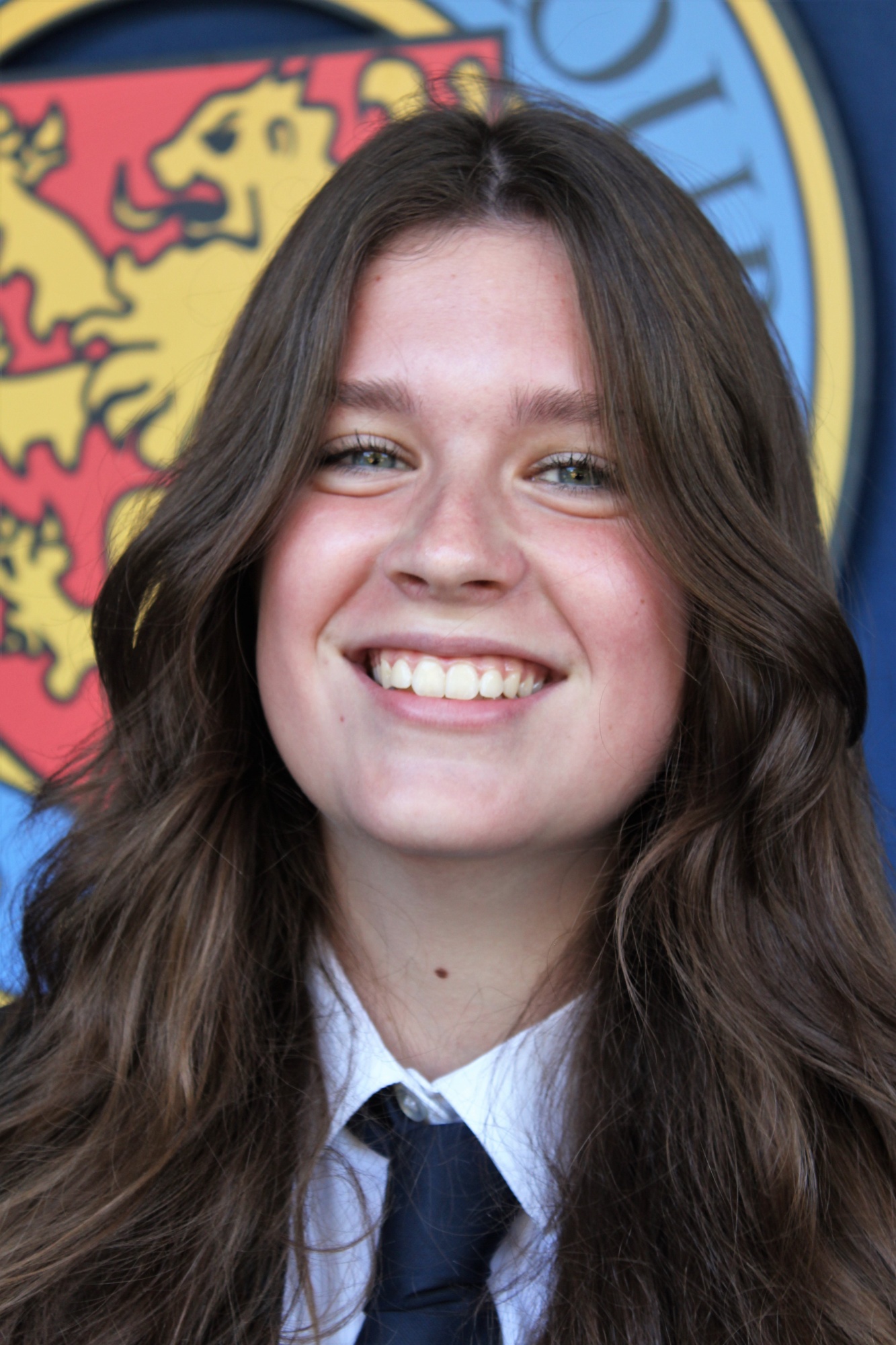 My name is Grace Kelly and I am the Head Girl. I work with all of the Senior Students - in particular, the Head Boy - to voice student concerns to Senior Staff members.
Head Boy - Henry May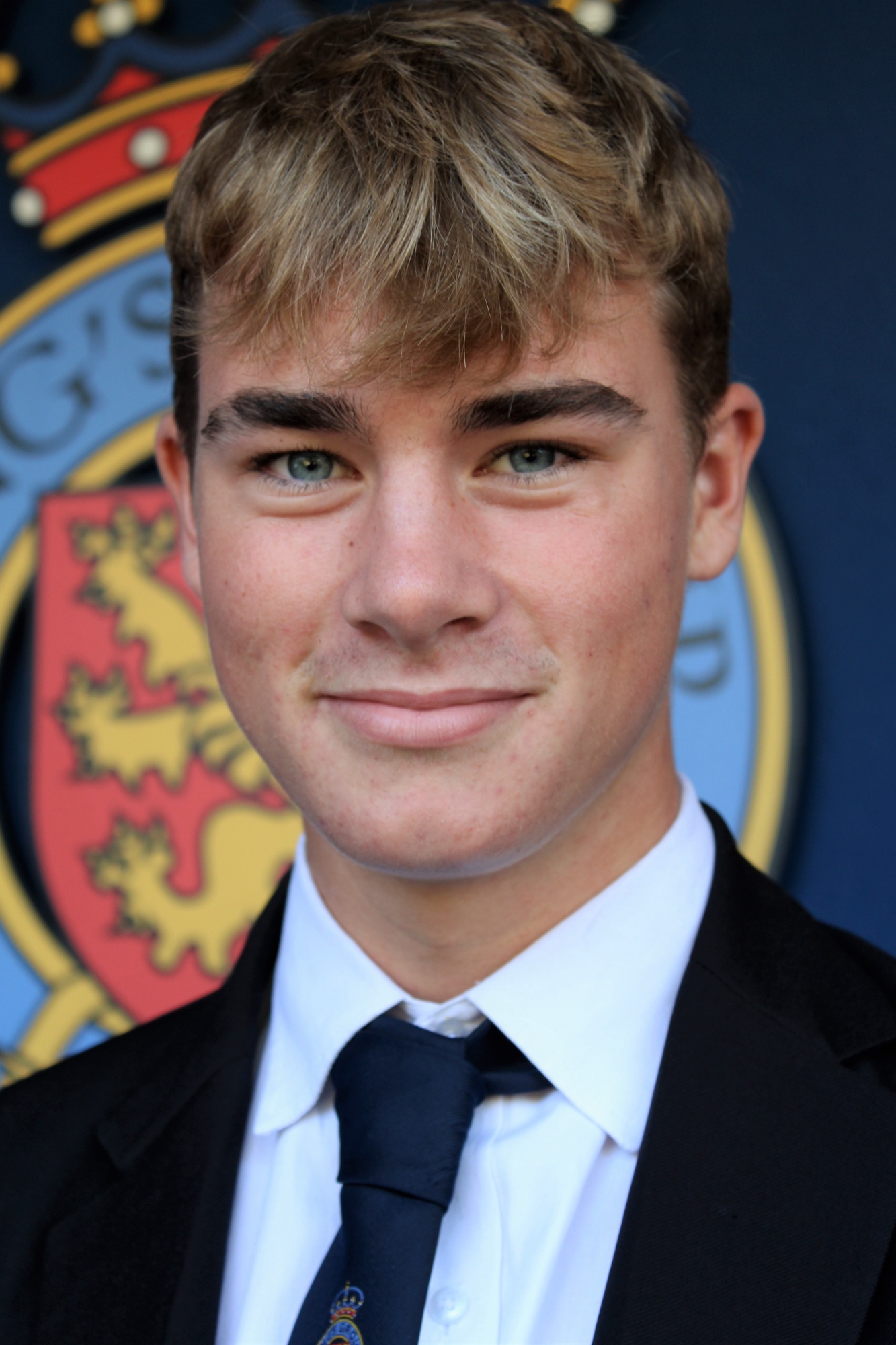 I'm Henry May, the Head Boy. I work with Grace, the Head Girl, and our deputies Rosie and Kit along with Mrs Williams, as well as the rest of the students to convey ideas from the students to the staff leaders.
Deputy Head Boy - Kit Street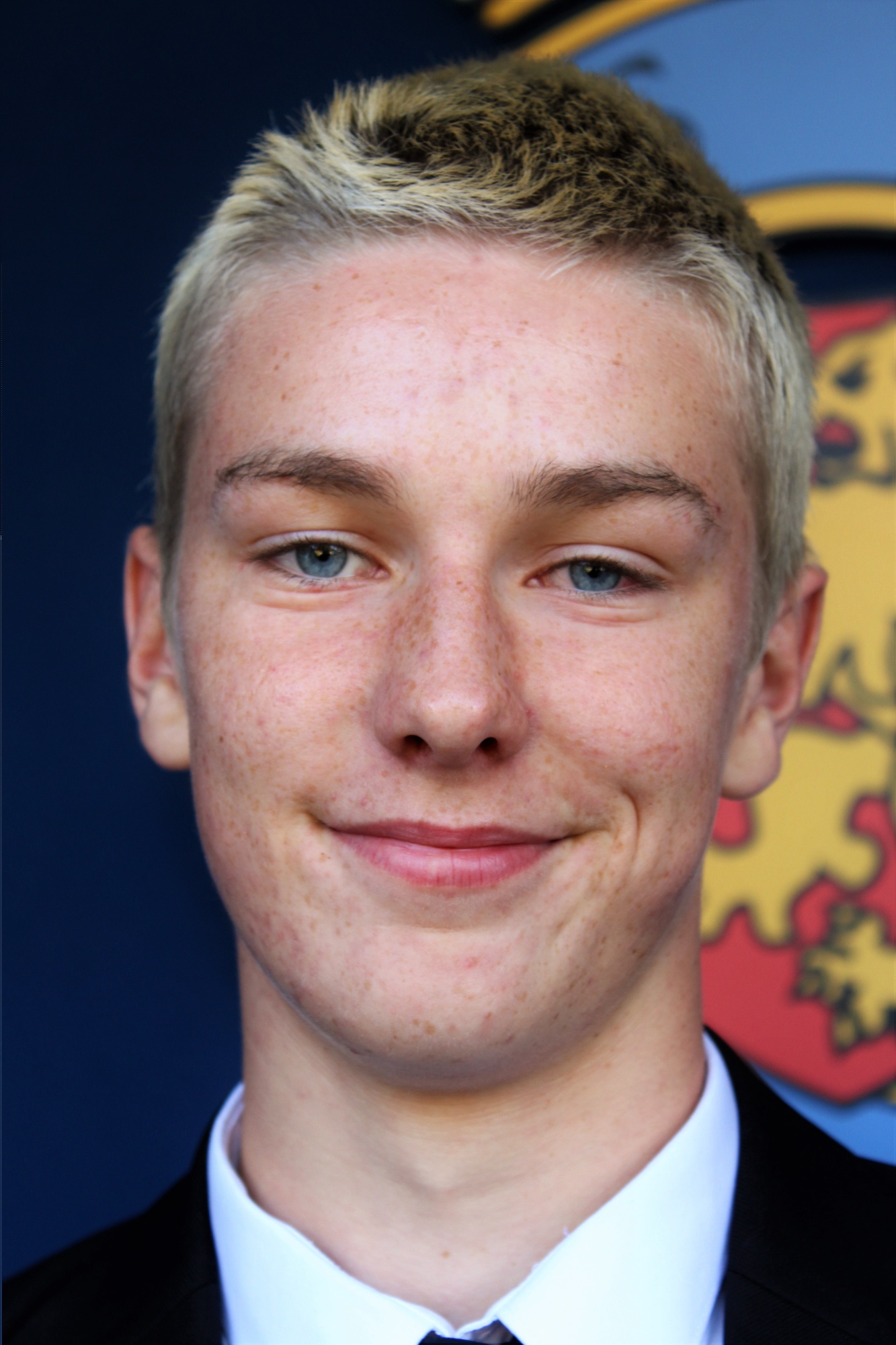 Hi! I'm Kit Street and I'm Deputy Head Boy and Senior ECO Rep. I'm pretty passionate about the environment and have loved working with Rosie, Grace and Henry so far to improve the school. I'm always here to chat if you see me around school!
Deputy Head Girl - Rosie Ellis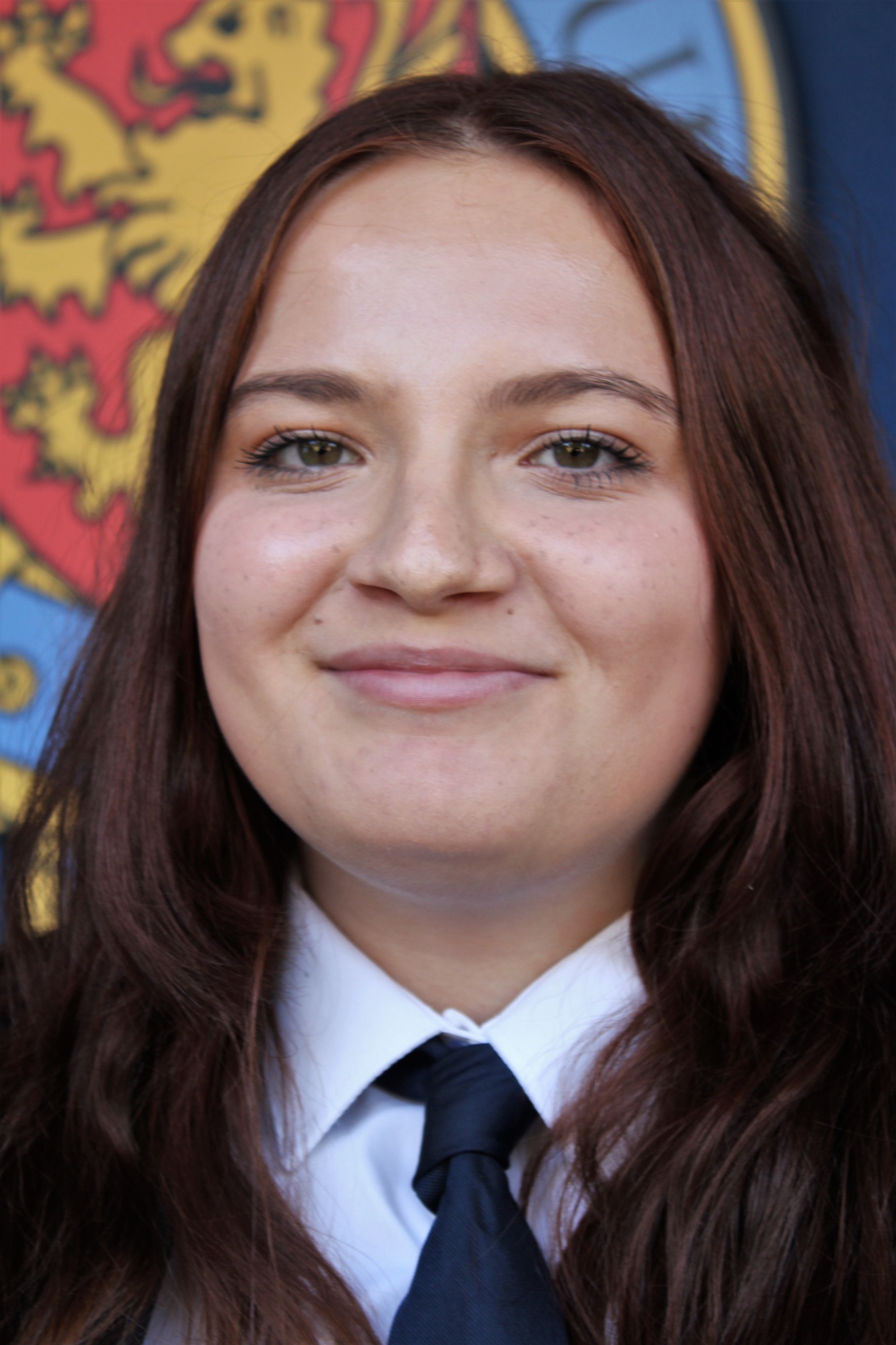 Hi! I'm Rosie Ellis and I'm Deputy Head Girl. I work with Kit, Grace, Henry and Mrs Williams to constantly represent and improve the school. We always want your suggestions as to changes we can make to improve the learning environment for you as students. We act as role models and uphold the ethos and values of the school, and are here to help you, as the students, with any concerns, queries, worries you may have! Please feel free to email me or talk to me around school if you need anything or just want to chat!
Head of Franklin House - Allanah Dowling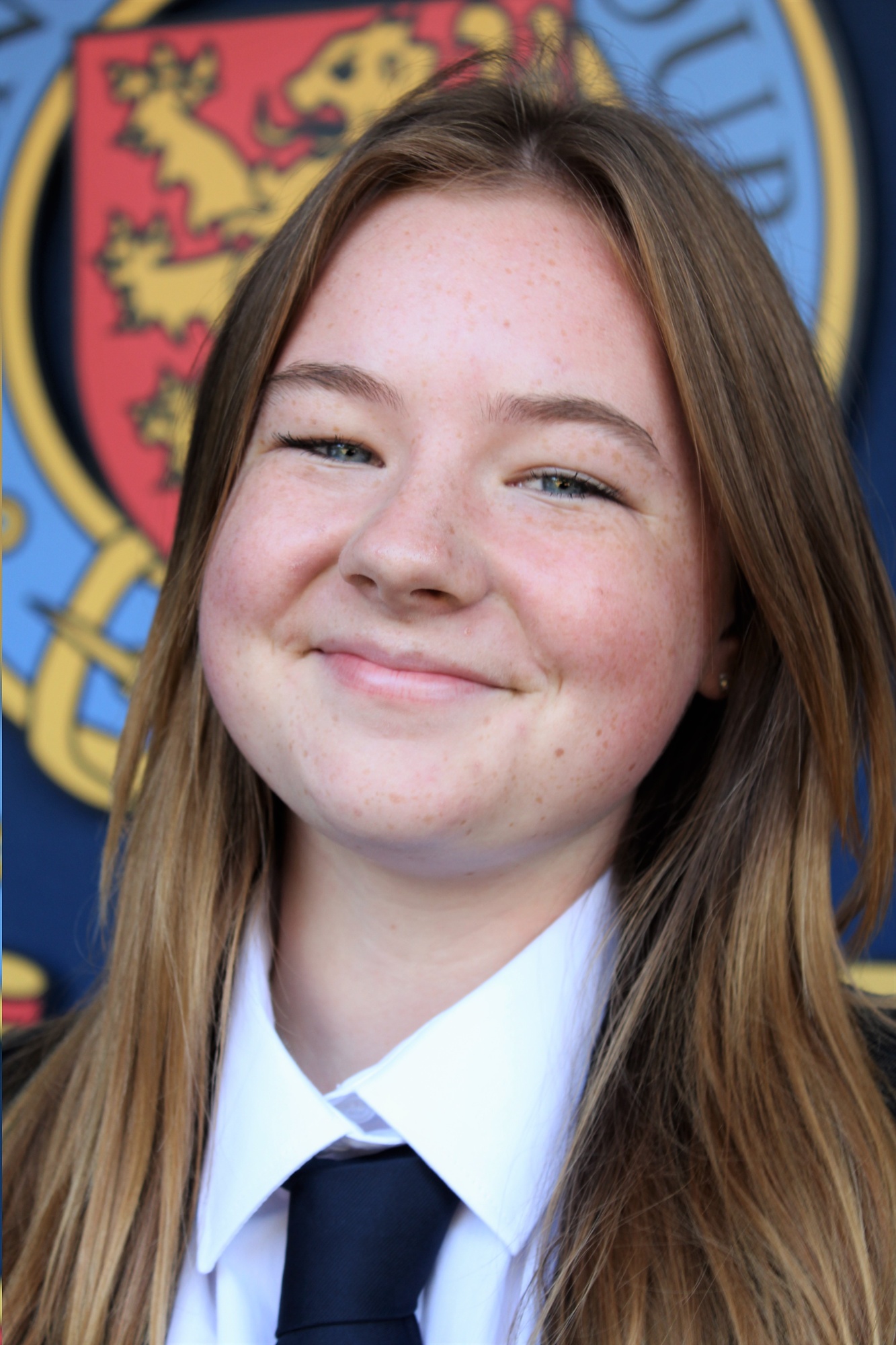 Hi, I'm Allanah Dowling and I am the Head of Franklin House. I am responsible for caring for the students in my house and being there as a Senior Student to directly talk through concerns. I work with the other Heads of House along with the rest of the Senior Students. Feel free to email me with any questions or concerns!
Head of Hawkin House - Hannah Richards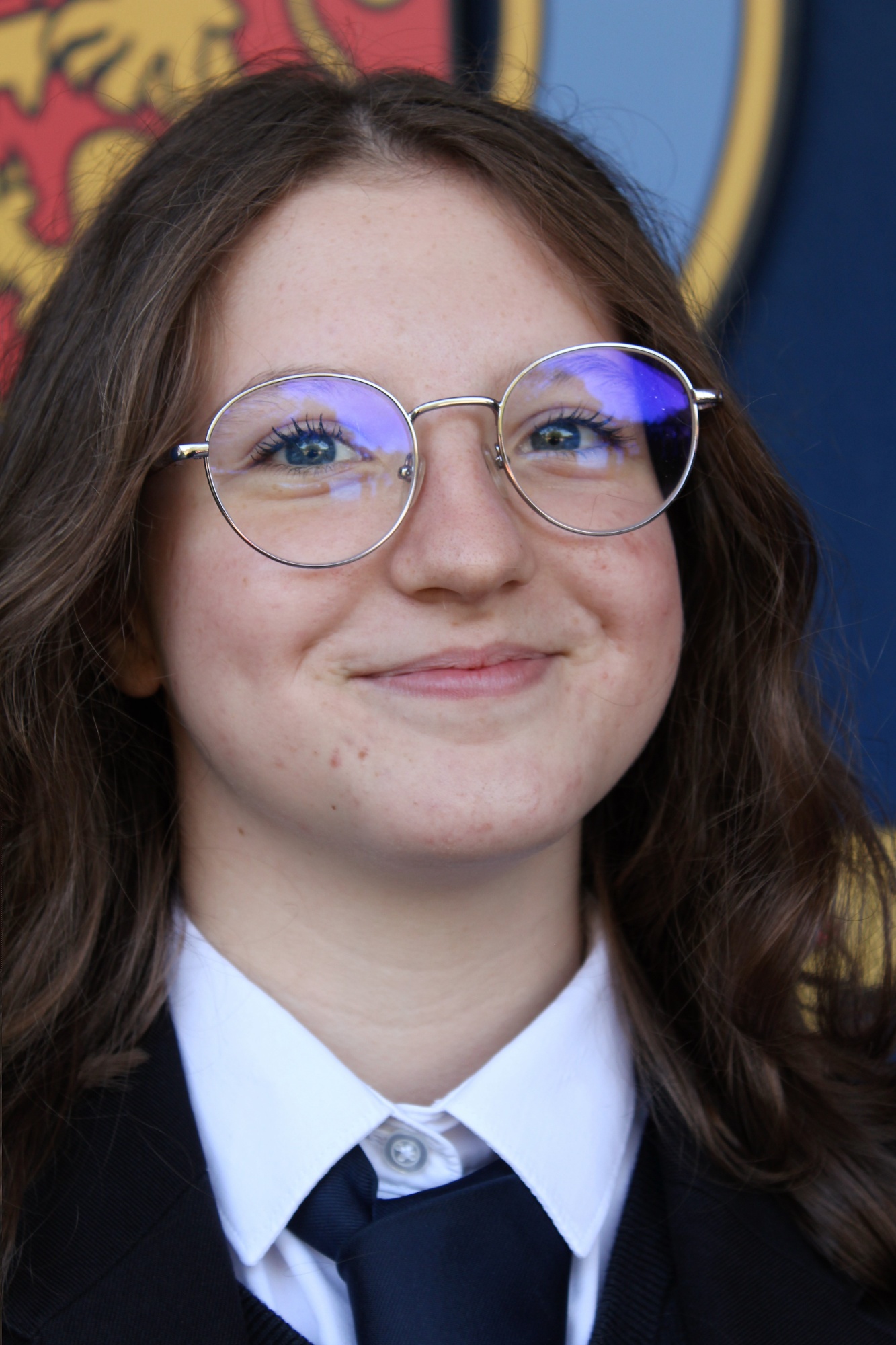 Hi, I'm Hannah Richards and I am Head of Hawking House. My role as a Senior Student is to provide support for any questions or queries that students may have. I work with my fellow Heads of House, other Senior Students, and of course, the student body to ensure they have the best school for learning.
Head of Seacole House - Joab Sutton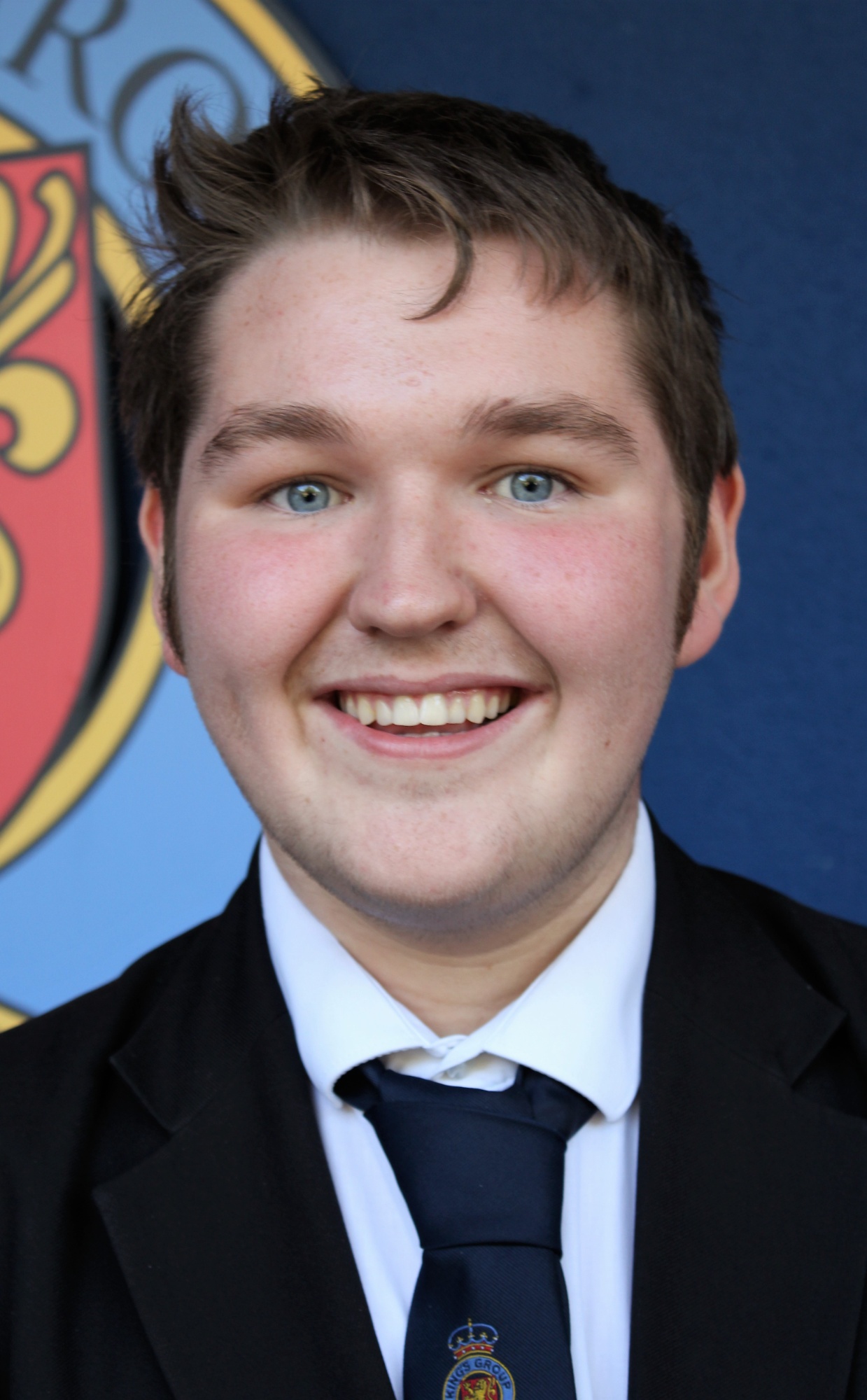 My name is Joab Sutton and I am one of the four Heads of House. I am the current Head of Seacole House and I work alongside Will, Hannah and Allanah. Our aim is to create inter-house competitions that may lead to fun events for participants and we also wish to help our students as much as possible.
Head of Turing House - Will Mizon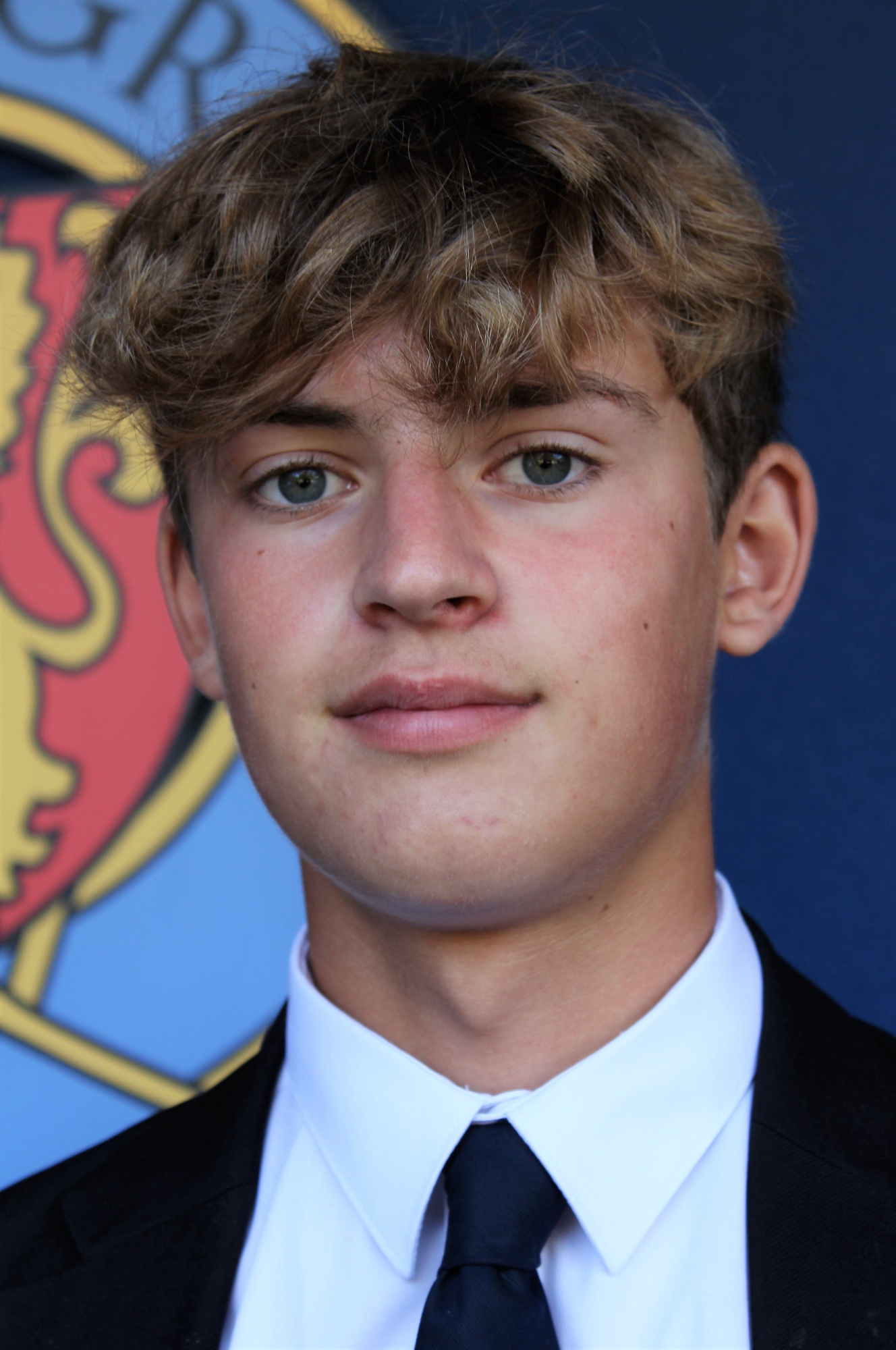 I'm Will Mizon and I am the Head of Turing House. As well as organising inter-house competitions, I work with Allanah, Joab and Hannah to support members of Turing House and promote events and activities within school.
OASIS Student Leader - Seraphina Watkins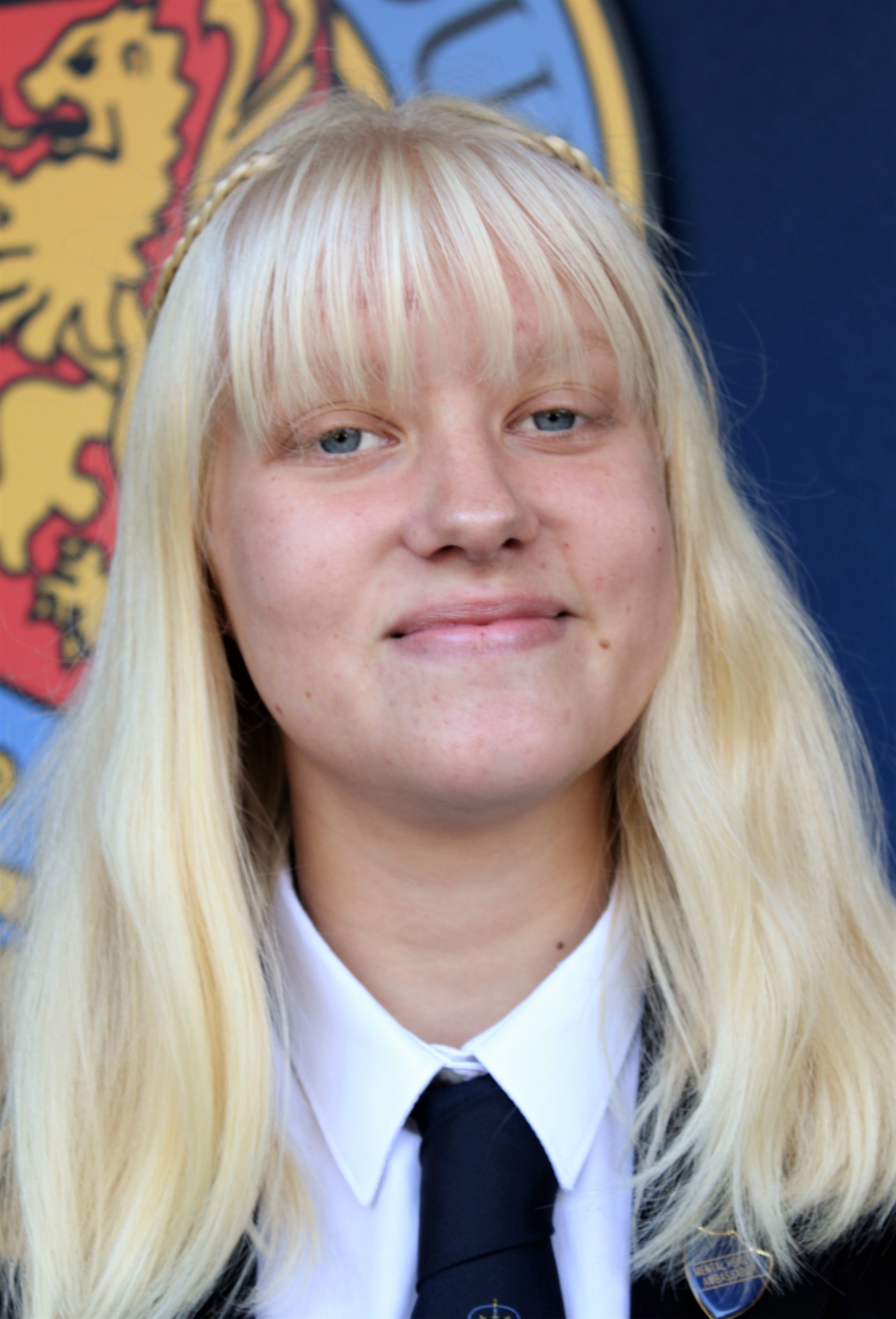 Hi, I'm Seraphina Watkins, and I'm a Senior OASIS Student. I work along with my co-head Elisa Oakes and our fellow Student Wellbeing Ambassadors across the year groups. Our aim is to offer mental health and general support for issues you may face inside and/or outside of school.
OASIS Student Leader - Elisa Oakes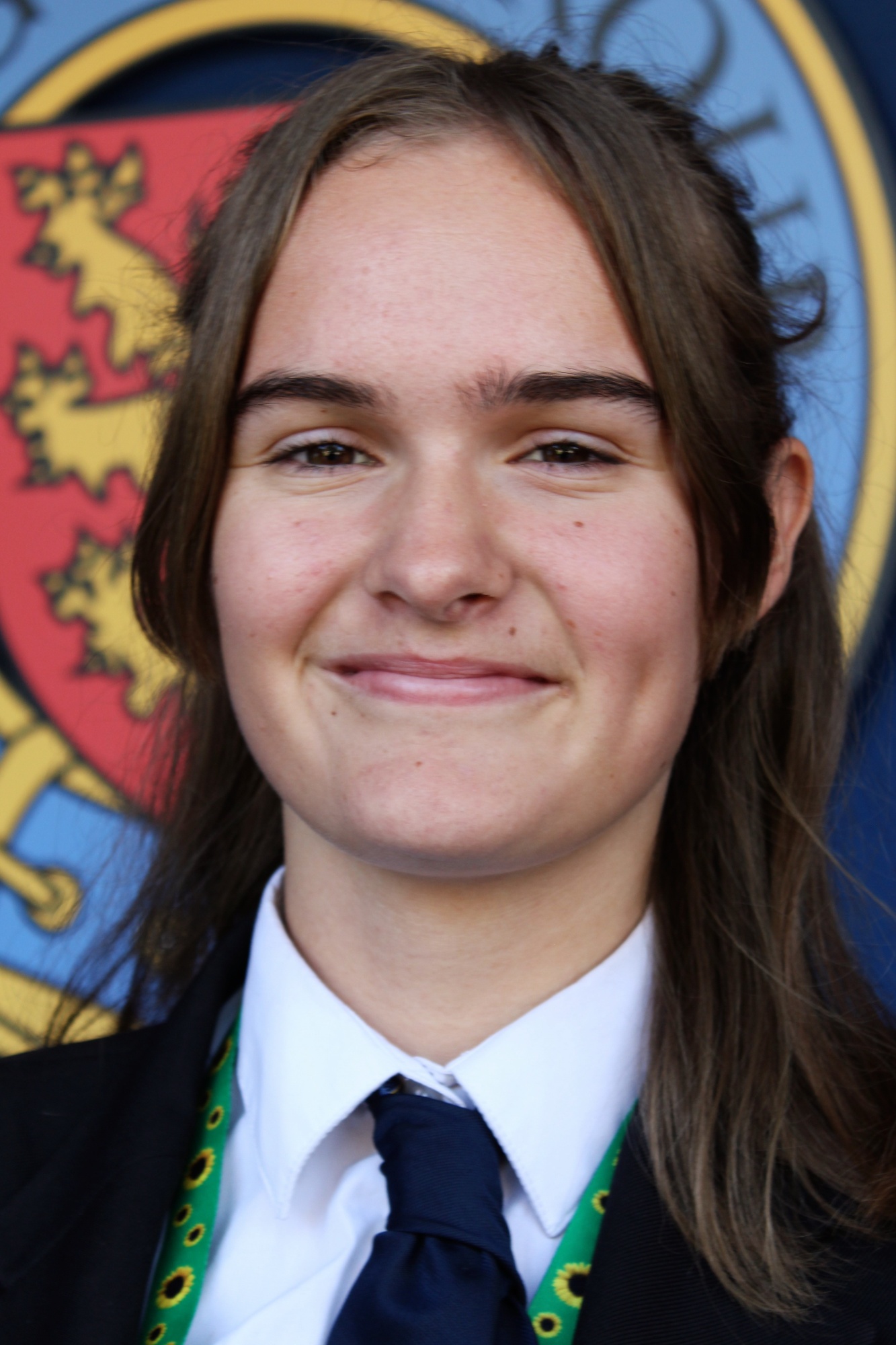 Hi, My name is Elisa Oakes and I am a Senior OASIS Student. In school, I work with my co-head Seraphina Watkins and a team of dedicated wellbeing ambassadors to provide you with 1-1 or group support. With the help of Ms Beattie, we work to able to offer any student who would like it, peer mentoring as well as general support and guidance with any challenges you may face.
Sports Student Leader - Tom Silvester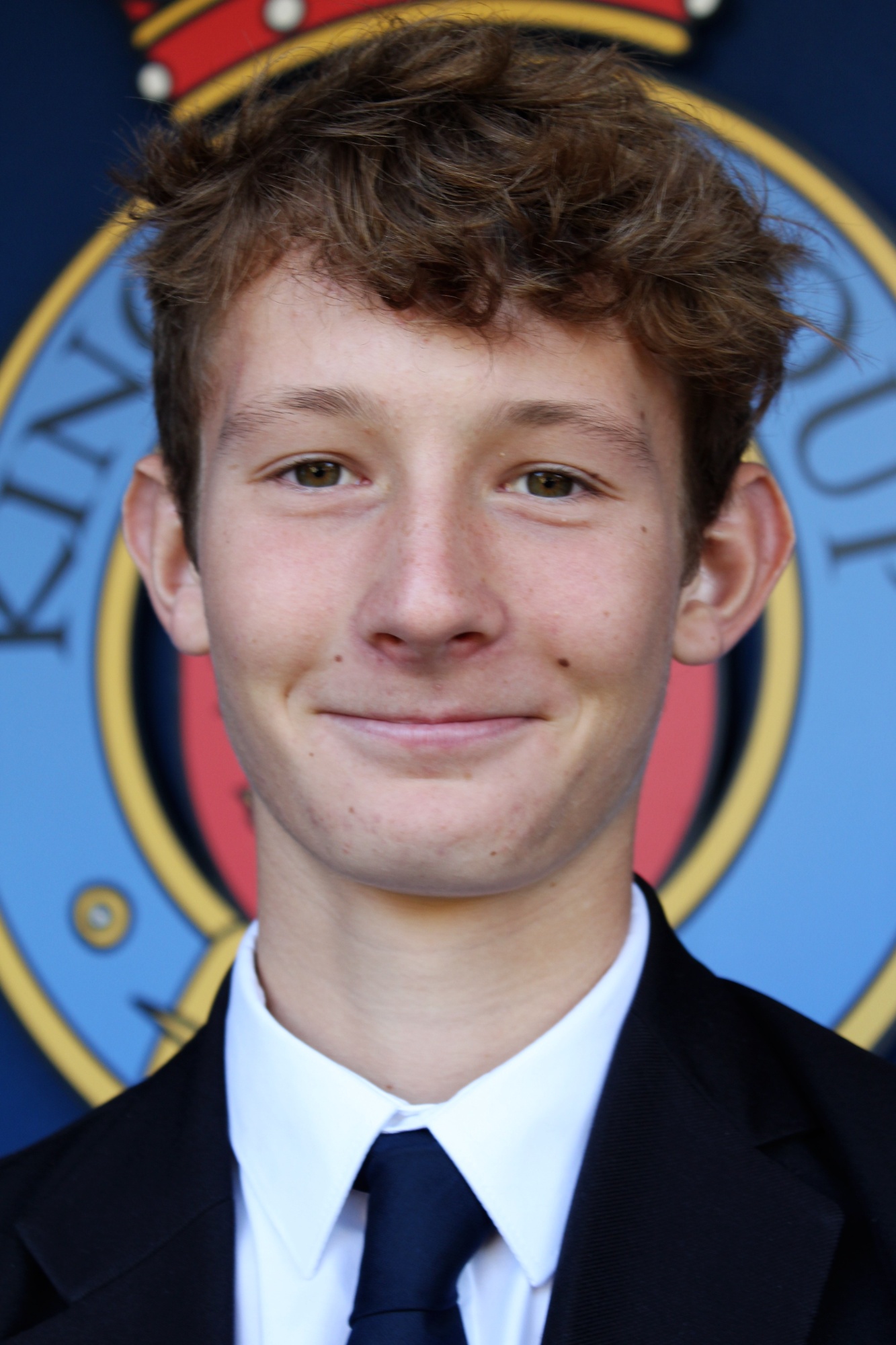 Hi I'm Tom Silvester and I am Head of Sports at Kings Academy Ringmer. It is my job to organise sports events and relay any feedback related to sports. I work with other members of the Senior Student Council in order to create a better experience of sport at the school.
Sports Student Leader - Luke Thomson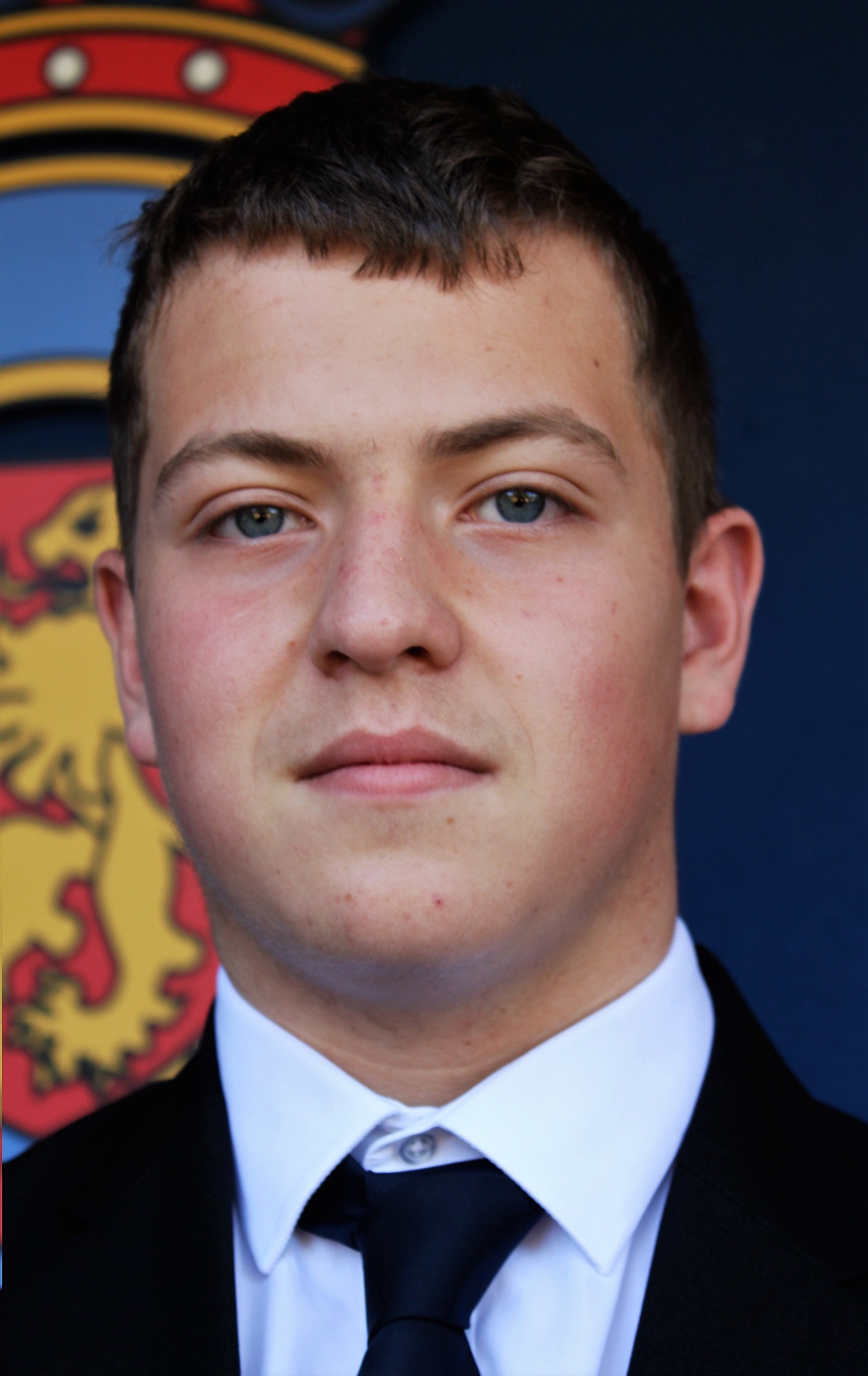 Hi, I'm Luke Thomson, the other Senior Student for Sport, and I work with Tom. Outside of school, I enjoy playing rugby for my local rugby team and it is this love of sport that made me want to take on the role of Senior Student for Sports.
Marketing Student Leader - Sky Jackson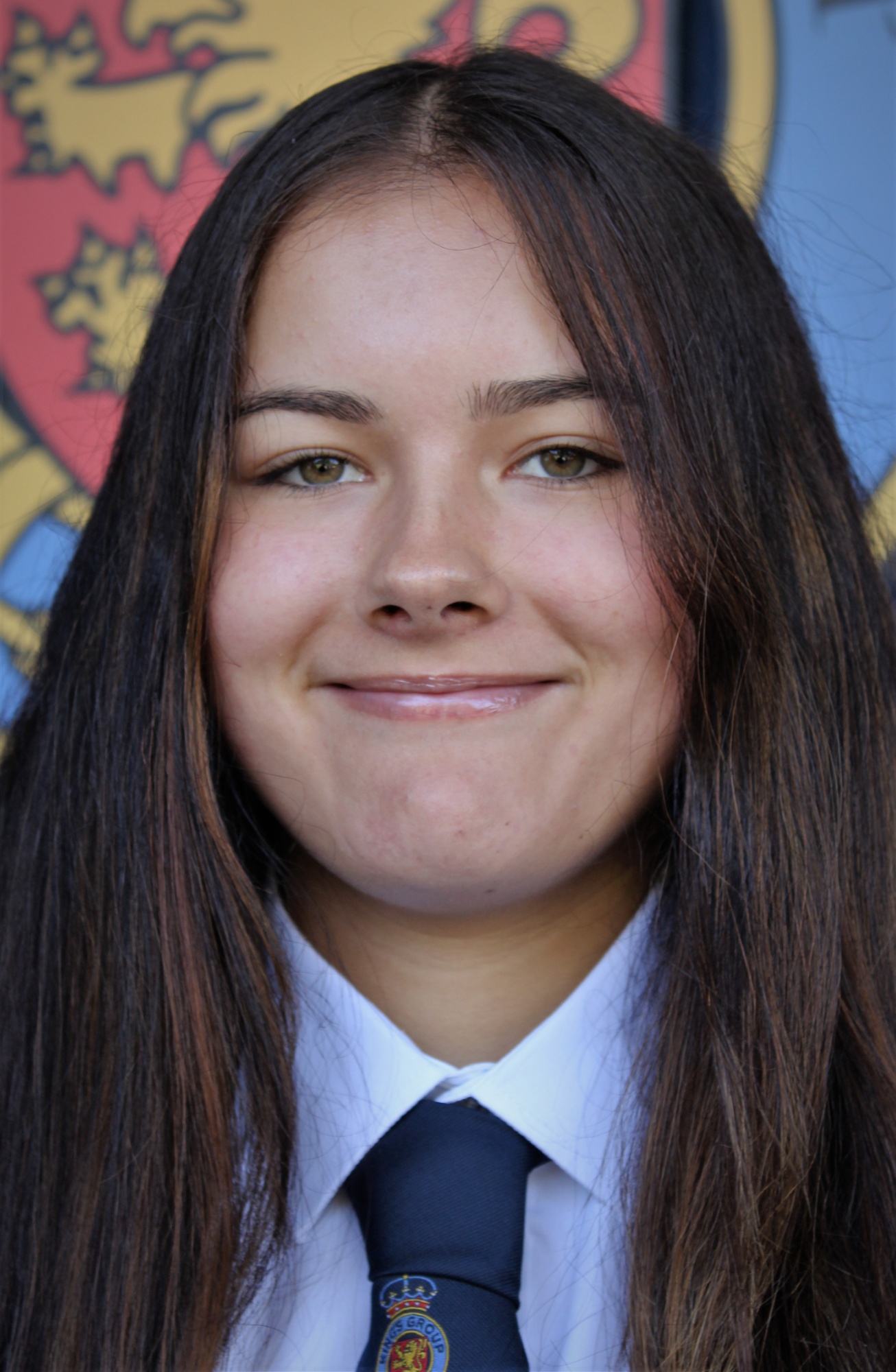 Hi, I'm Sky, and I am a part of the Marketing Team! I work with many of the other teams to promote the school.
Marketing Student Leader - Caitlin Du Toit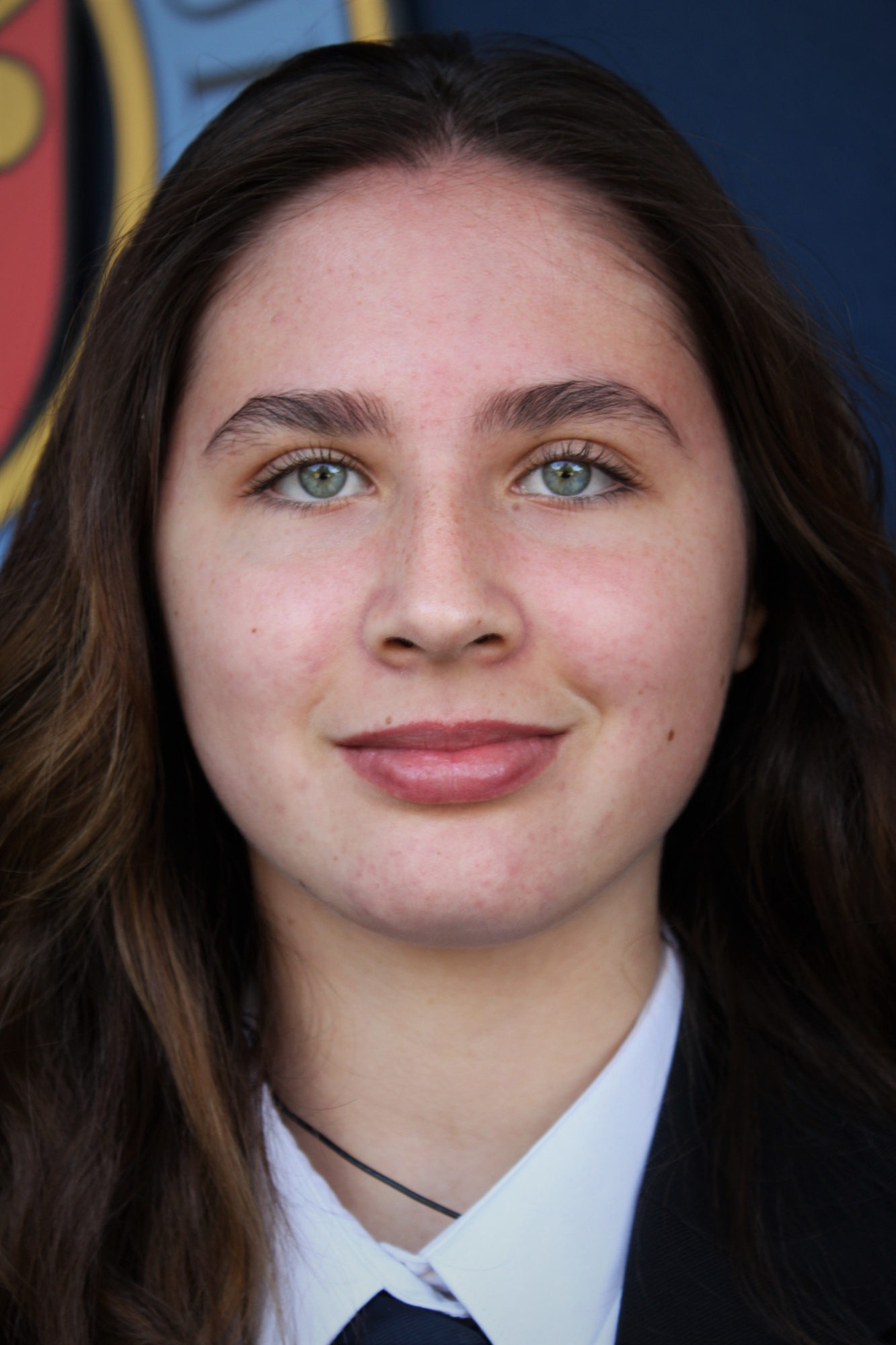 Marketing Student Leader - Alex Freezer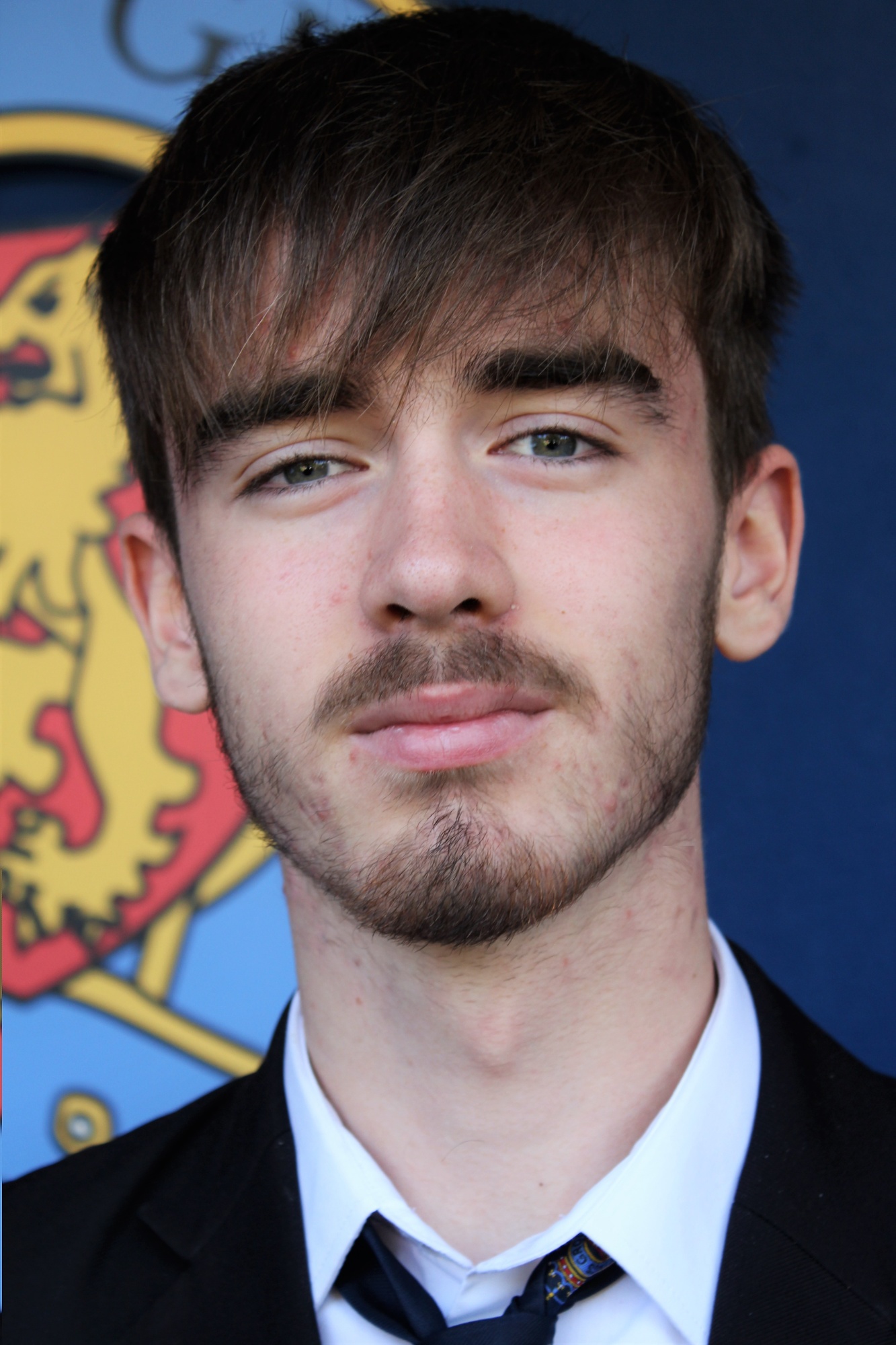 Transition Student Leader - Ria Casey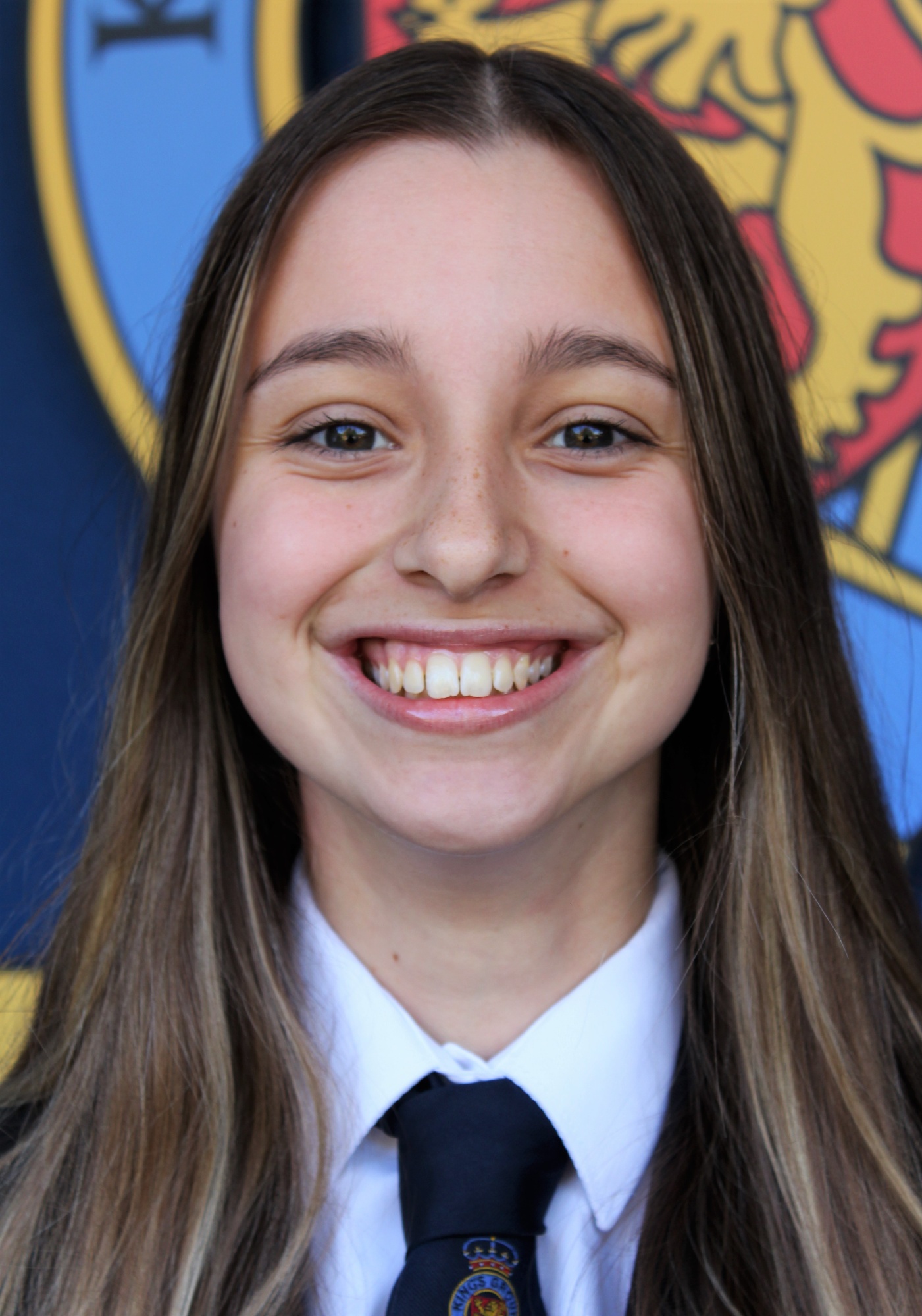 My name is Ria Casey, and I'm a part of the Transition Team. I work with the year 6s that will be coming into year 7 as well as our current year 7s by helping them transition into secondary school.
Transition Student Leader - Robyn Hughes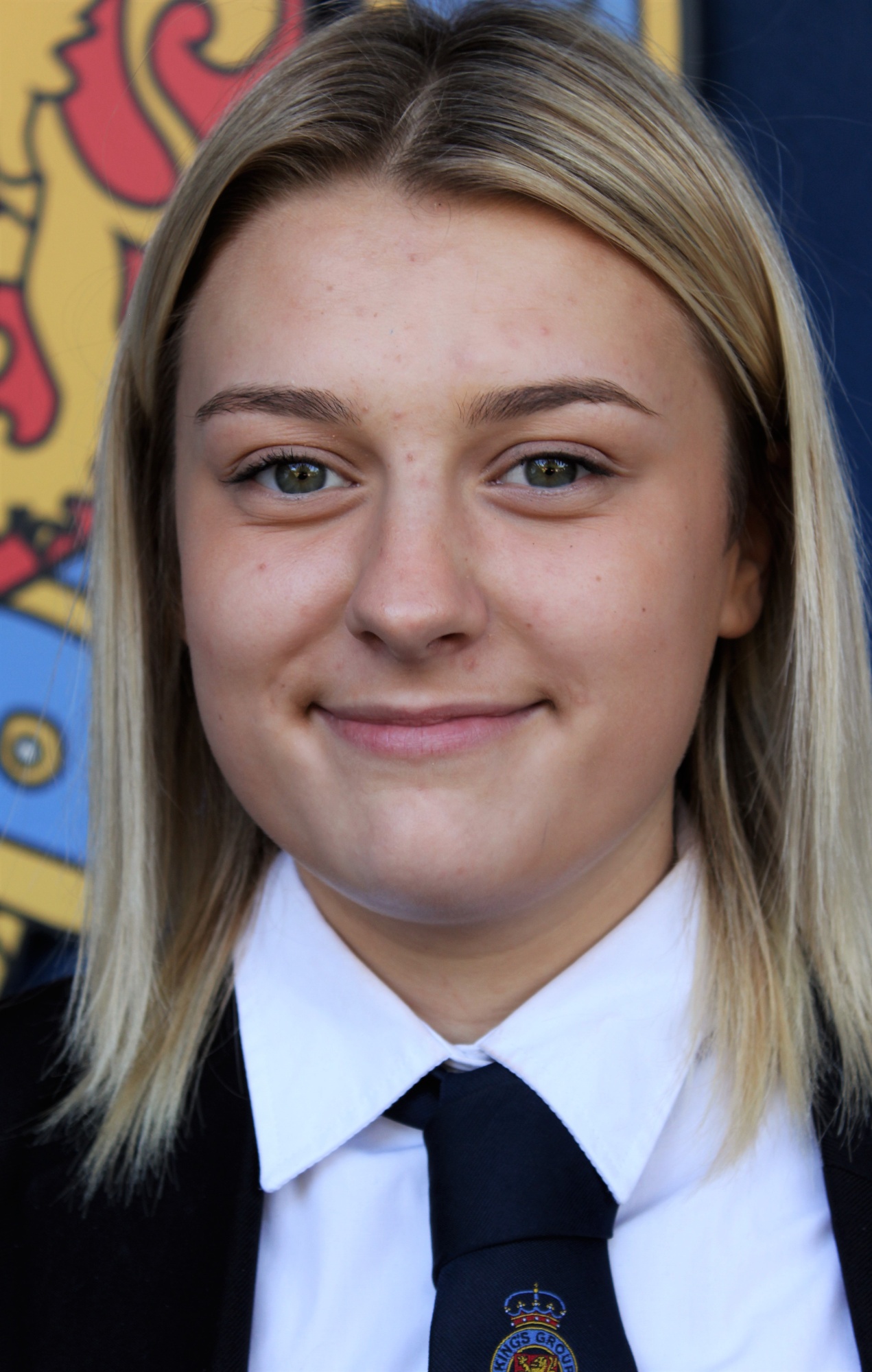 Hi, my name is Robyn Hughes and I am a part of the Transition Team. We aim to make all new arrivals to the school feel safe, welcome and comfortable. We are also ready and happy to answer any questions and worries they may have.
Transition Student Leader - Teah Jackson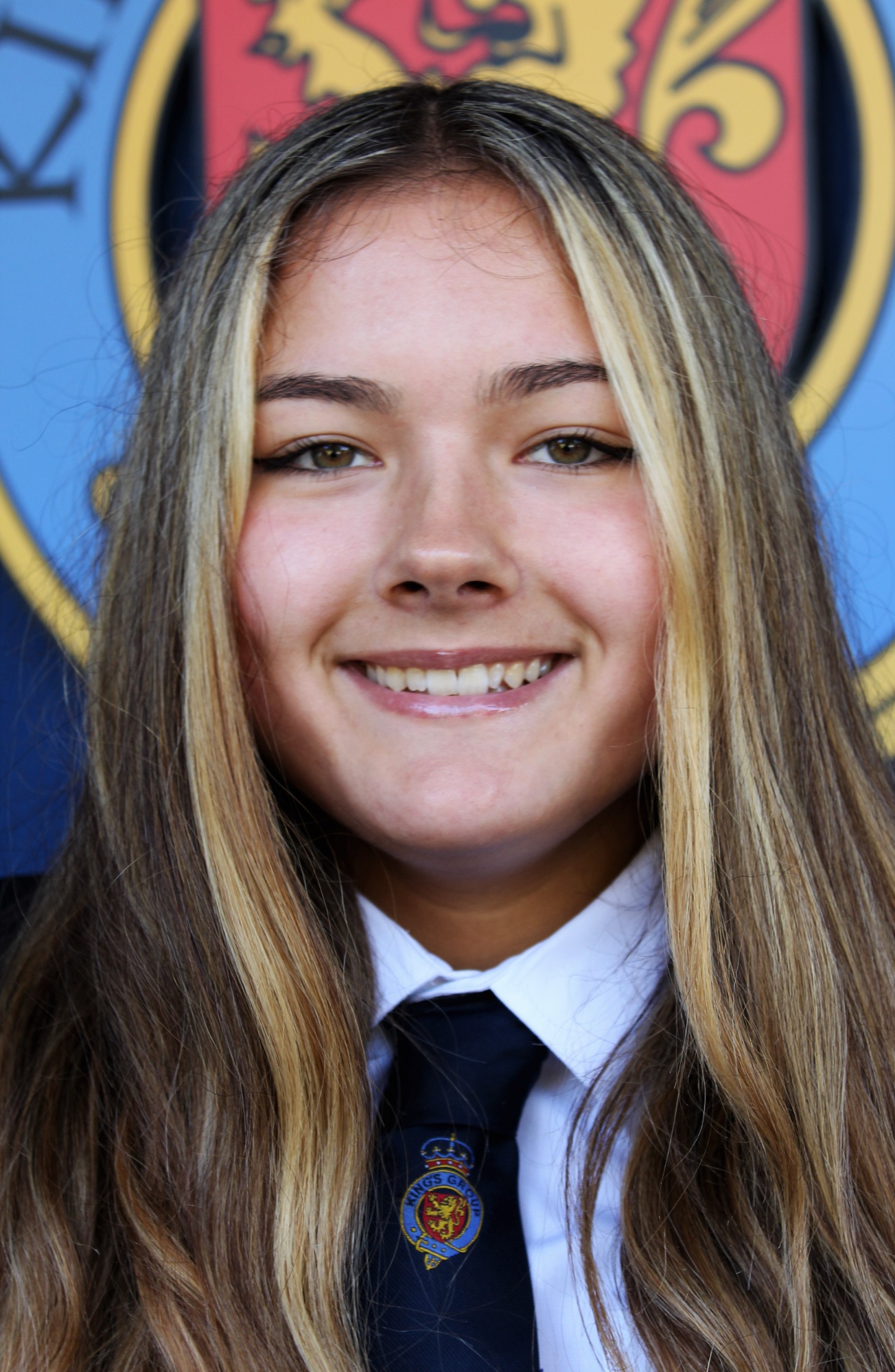 Hi I'm Teah Jackson, I'm a part of the Senior Transition Team! We focus on the transition of Year 6s at the start of the year by visiting schools and answering any questions and worries. After the new Year 7s arrive, we focus on them to ensure they have a smooth, easy transition, and if they have any problems, we are always here to help!
Transition Student Leader - Ryan Thomson