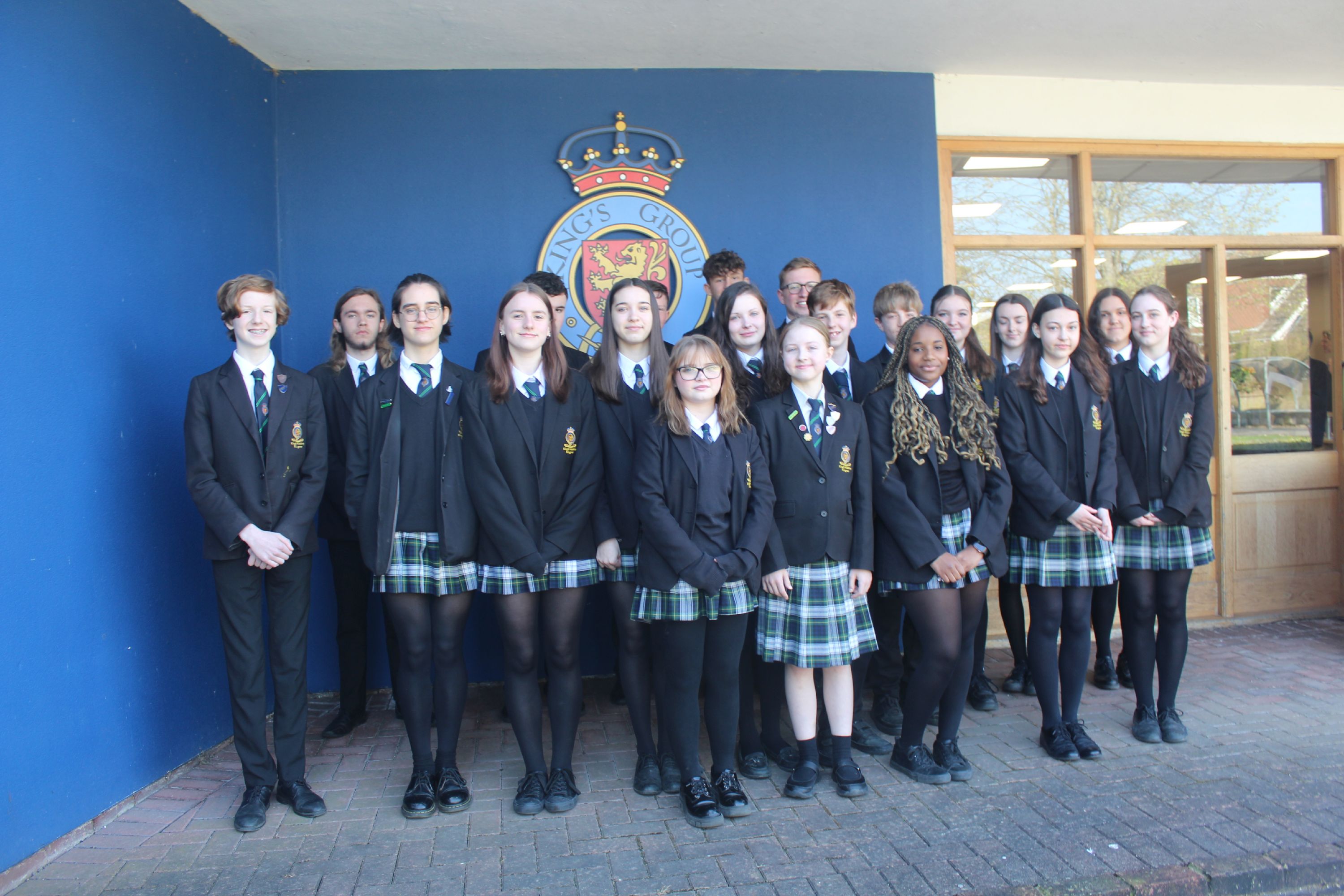 King's Academy Ringmer offers a number of opportunities for students to develop their skills and to become leaders.
Within these leadership roles students take on specific tasks throughout the term, including:
Promoting King's Academy Ringmer as an excellent academy
Leading on Clubs and Organisations like ECO and Societies
Supporting the running of events such as Open Day
Learning how to speak confidently in public and manage meetings.
Members of the student leadership team organise and chair meetings with younger students and their peers, liaise with senior members of staff and governors, and work together to bring about change.
All students have the opportunity to gain positions within many areas.
The skills and experiences that are gained as a student leader are fantastic for your CV and/or your Personal Statement which will all help your future career.