Welcome to King's Academy Ringmer
Our aim is to make your child's transition to secondary school as smooth as possible. Therefore, communication is key. We start by gathering as much information about your child as possible and would like to start with you completing our Admission Form by Friday 17th March 2023.
In the forthcoming months our admissions, pastoral, and learning support teams will be making contact with your child's primary school to collate all; the extra information and knowledge to support your child at King's Academy Ringmer.
This webpage has been created to provide you with all the information you need as a family to prepare for secondary school. Below you will find a Transition Information Booklet, this was created a few years ago, but it is packed will relevant information, help and tips for everyone. During the Pandemic we were unable to hold our Transition Days or Meet the Tutor evening, so we produced the videos below. We wanted to keep them on this page as you can remind yourself of the schools layout and also the subject introductions are still relevant and all the teachers are very much still with us, so it's good to get to know them too.
We will send you regular updates and information in due course about our Transition Days on 26th and 27th June 2023. In the meantime enjoy the videos and if you need to contact us via email: ringmer.transition@kingsacademies.uk
Mr J Wood - Transition Manager Mrs H Bailey - Head of Year 7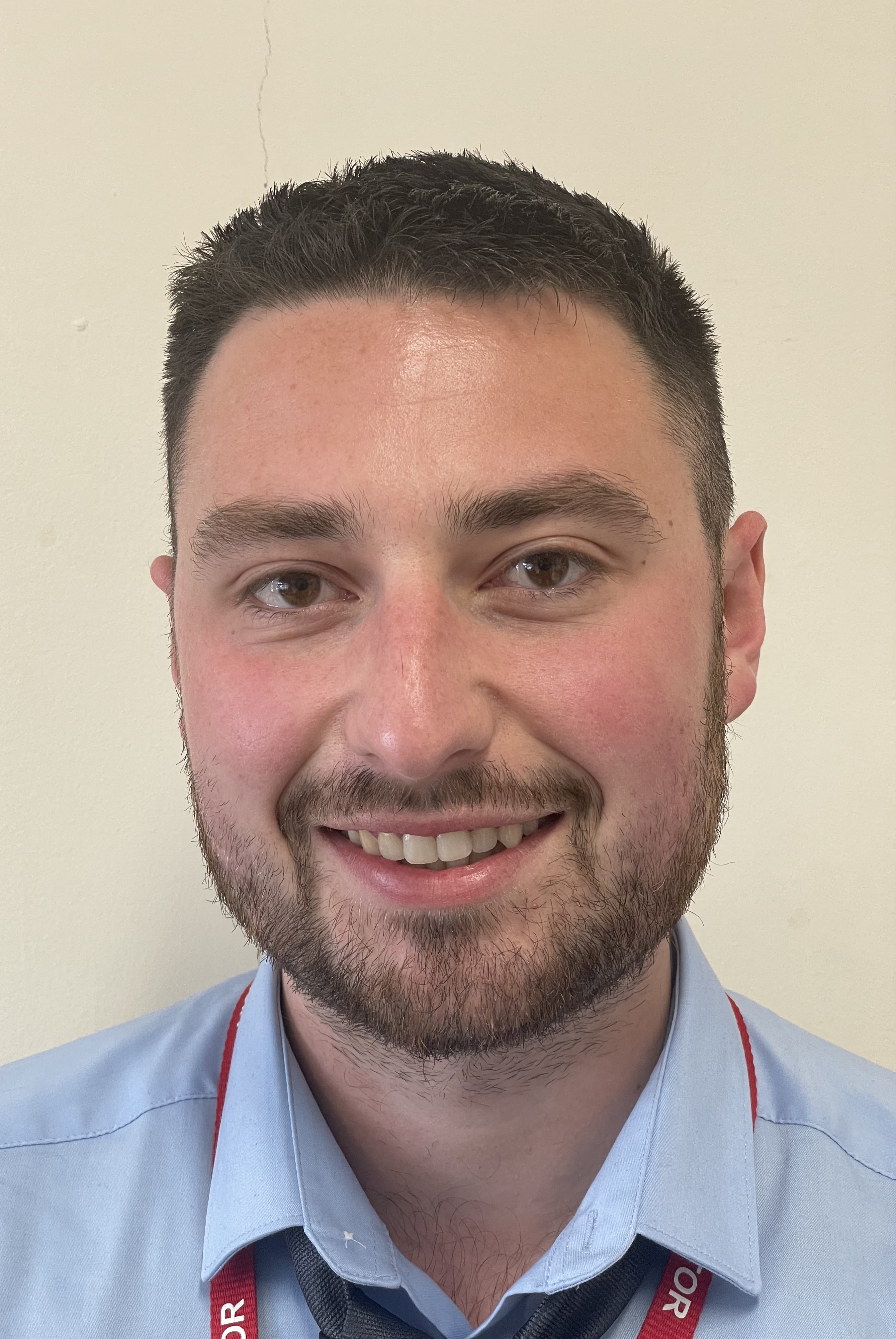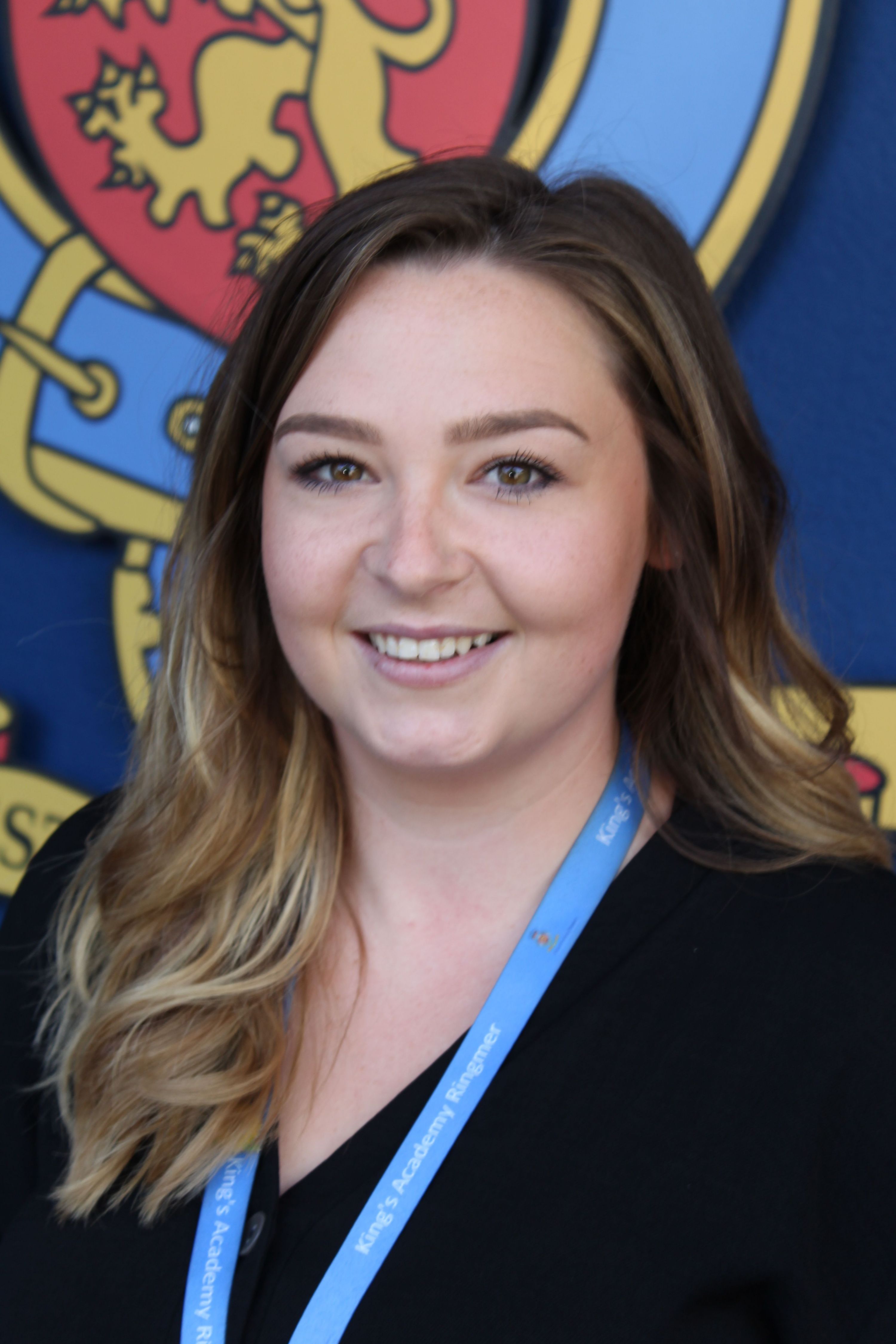 Virtual School Guided Tour
Subject Information