Governing Body - King's Academy Ringmer
Governors play a vital role in ensuring the best possible education for every student by creating a robust accountability for our academy leaders, ensure clarity of vision, ethos and strategic direction, hold the Principal to account for the educational performance of the academy and its students, the performance management of staff and oversee the financial performance of the academy and making sure its money is well spent.
Contact information: Chair of Governors - Denise Kong - denise.kong@kingsacademies.uk
Clerk to Governors - Kate Lewis - katherine.lewis@judicium.com
King's Academy Ringmer is a part of King's Group whose Trustees hold the ultimate responsibility for the governance of each school.
The Department for Education's governance handbook identifies the essentials of effective governance as follows:
Ensuring clarity of vision, ethos and strategic direction;
Holding the headteacher to account for the educational performance of the school and its pupils, and the performance management of staff; and
Overseeing the financial performance of the school and making sure its money is well spent.
King's Trustees delegate certain key roles and responsibilities to the school's Local Governing Body (LGB) and these are set out clearly in the Scheme of delegation, which can be seen on the King's Group website.
Miss Denise Kong - Chair of Governors

After graduating from Oxford University with a degree in Maths and Computer Science, I came to Sussex to start a family. I worked part time in IT events and journalism, until I was unfortunately widowed. In order to be able to spend more time with my children, I took a job in Admin at Ringmer Youth Centre. Since then I have worked as a youth worker, as a Duke of Edinburgh's Award Leader at Ringmer, and then in Attendance/Behaviour/SEND at The Cavendish School in Eastbourne, before I returned to my original interests in numbers/computing when I became the Data Manager/Timetabler at Cavendish. In 2010 I became a school governor at Laughton Community Primary School, and in 2011 I became the Chair. My various roles in schools have helped me form a holistic view of a school as a governor.
In 2014 I was elected to the East Sussex Governor Representatives' Group and now chair this group, which represents governor interests across East Sussex. In this role, I work with Headteacher representatives from schools across the area as part of the local area Partnership's (EIP's) steering group.
I enjoy meeting lots of different people in my role as a school governor and find it particularly rewarding when people start to work together and exchange ideas about how to make education work really well for our young people.
My email address is denise.kong@kingsacademies.uk or you can contact through the clerk to governors.
Mr Danny Mizon - Vice Chair of Governors

Helen Linkenbagh - King's Governor

I am a parent of a child who is in Year 7 at KAR.
A dance educator with twenty-five years' experience as a choreographer, lecturer and teacher, my work is focused on the development of progressive, inclusive teaching and performance practice in the community and in the primary, secondary and tertiary education sectors.
In my current role as Director of Dance at Brighton College, I lead in-curriculum and co-curricular dance activities including pre-vocational dance training in contemporary and classical dance and teaching the AQA GCSE Dance specification. I manage the Brighton College Dance School, leading on the overall artistic direction, curriculum development, administration and marketing of the College's after-hours dance provision.
Anne Needham - Vice Chair of Governors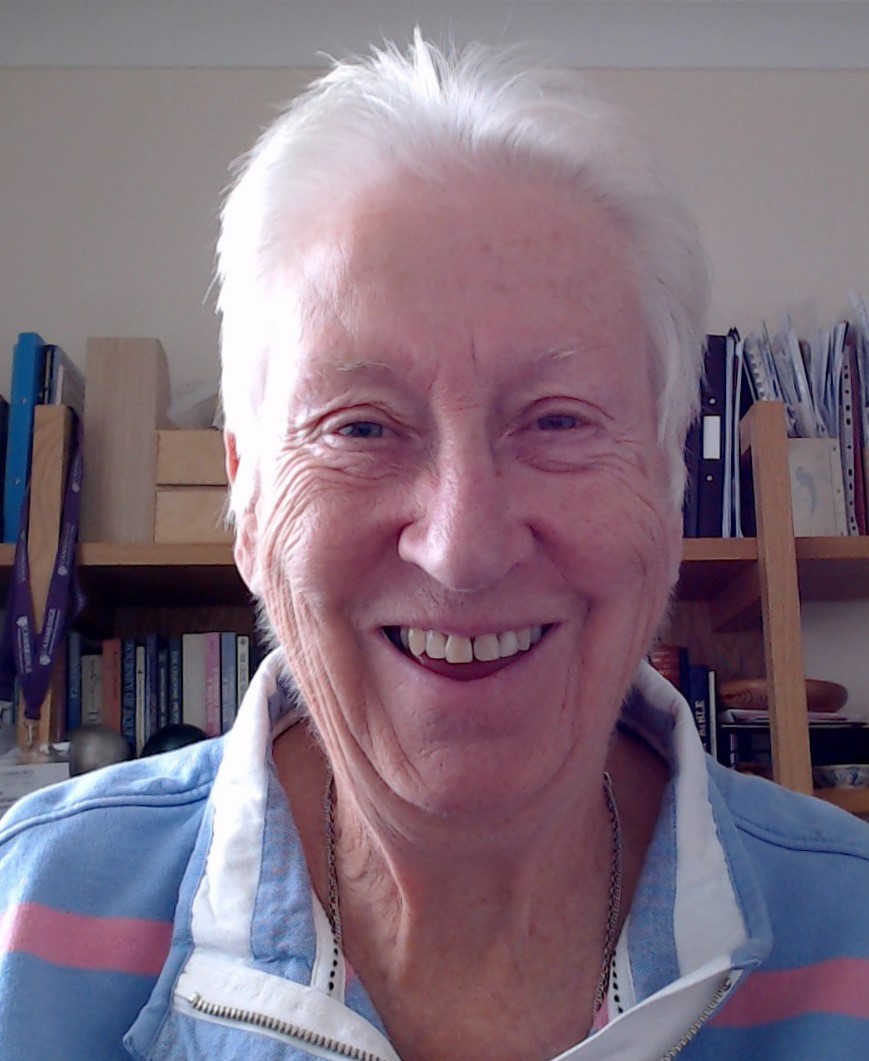 I'm a retired teacher with 30 years teaching experience and my last post was as Head of Philosophy, Religious Education and Global Perspectives in a Kent secondary school. Strangely, I first qualified as a PE teacher, life certainly has its twists and turns! I have a Master of Arts Degree and I still work in education as a Lead Trainer with Cambridge Assessment, part of the University of Cambridge. In this capacity I train both teachers and trainers in how to deliver effective teaching and have 12 years' experience working internationally including USA (5 to 6 times a year - almost to the point of being a resident), Kazakhstan, Mauritius, India, Sri Lanka, Argentina, Egypt, Turkey, Jordan and UK. In this capacity I have written extensive materials for all the training and designed and written numerous syllabuses. I have also mentored and guided teachers and trainers. My areas of expertise would probably lie in enquiry based learning, active learning, 21st Century skills and transferable critical thinking skills although this is not an exhaustive list.
I have also been an Examiner and Examiner Team Leader for the last 8 years and was an Examination Paper Setter until January 2015.
I am passionate about all the work I do and I can't envisage ever leaving education. I'm really looking forward to sharing whatever experience I can with the board of governors and the school and being part of the future journey of Kings Academy Ringmer.
Natalie Moorhouse - Staff Governor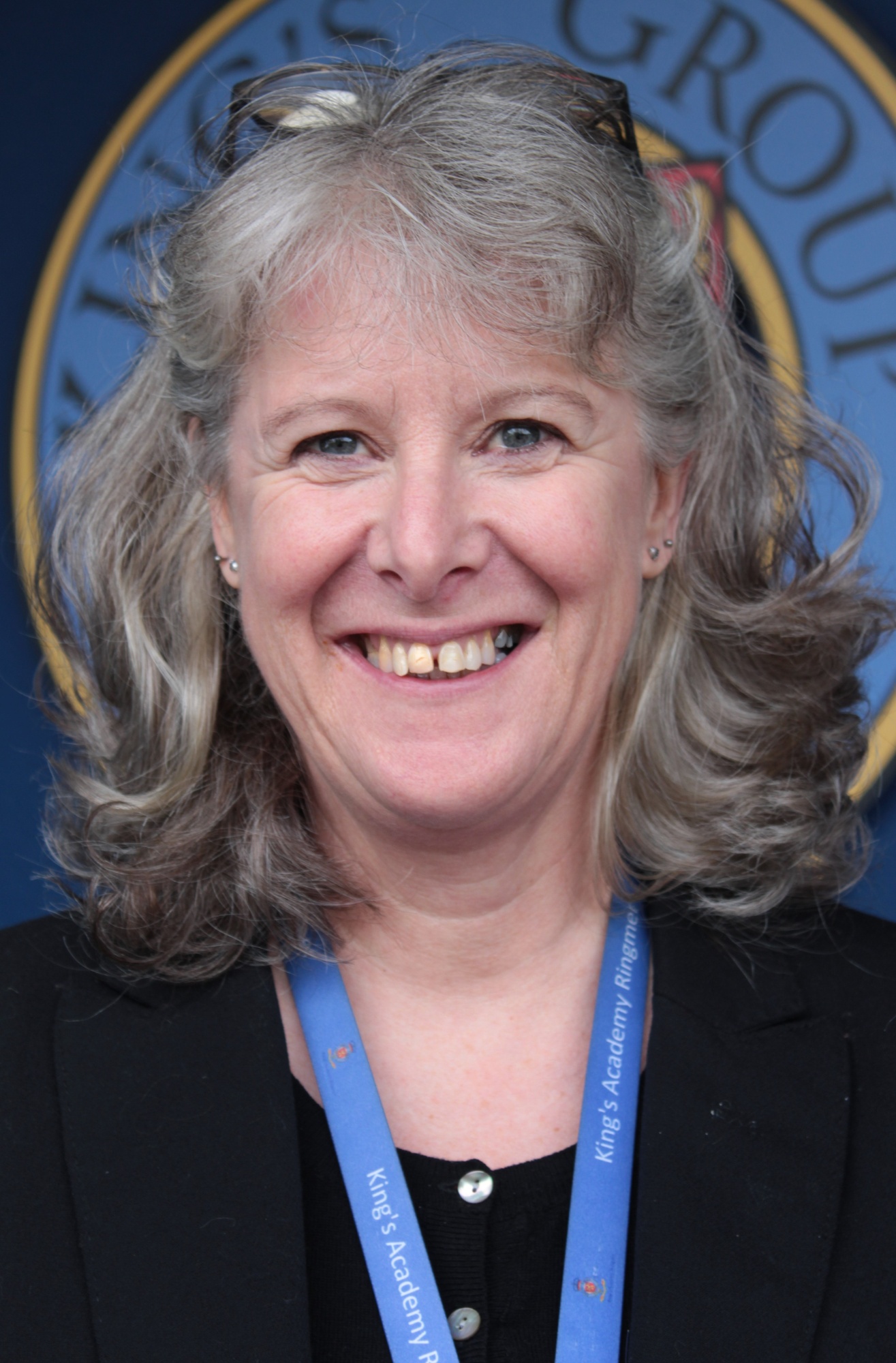 I have been the Head of Humanities at Ringmer since 1997 during which time the department has evolved from just History and Geography to encompass RE, PSHE and Careers Education (and in the past, Sociology, Psychology and Law).
Having grown up in Brighton, I read History at Cambridge University and taught in two schools in the West Country before returning to Sussex. One of the consequences of having worked at Ringmer for so long is seeing so many generations of students become adults and it is always a delight to hear about what they are up to now.
Angelina da Nobrega - Staff Governor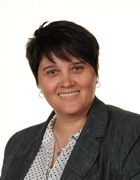 Teacher of English and KS4 Progress Leader
Mrs Sue Lockyer - Staff Governor

I began my working career in 1980 as a Police Officer and this culminated in me being part of the Child Protection Team based in Brighton. I am married and I left the Police in 1990 in order to have my children, both of whom attended the academy.
In March 2003 I began work at the College as a Teaching Assistant for Behaviour Management. I later helped set up the Inclusion Department and became the Inclusion Manager. In 2006 when the school changed to the House System I became a House Leader, the role I still currently hold. I am also the Deputy Lead Designated Safeguarding Officer in the College. I am passionate about supporting all the students with their pastoral care to ensure that they feel safe and happy as I firmly believe that only then can they progress fully with their studies in order to achieve their maximum potential. I am also completed dedicated to working with and supporting my colleagues as I believe it is essential to work as a team at all times with the best interests of the students always in mind and as such, I am very much looking forward to my new position as Staff Governor.
In my spare time I enjoy reading, listening to music, cinema, musical theatre and walking.
Mrs Kate Lewis- Clerk to Governors
Mrs Sian Williams - Principal Governor
I have lived and worked in Sussex for most of my life. I grew up on the Ashdown Forest and know what it means to be a child living and learning in this inspiring county. I have twenty years of educational experience, teaching and leading high achieving schools with academic rigour as well as inner city schools, with their own educational issues.

I was a founding leader of Chichester Free School, when it opened in 2013, as Director of Teaching and Learning. During this time, I was the project educational consultant for the permanent site build and played a pivotal role in the ongoing recruitment and admissions drive, as the school rapidly expanded. I went on to become Head of
Secondary and Deputy Principal. I also took on the role of pastoral care across the
secondary phase and along with my other responsibilities, continued to teach English
and Drama.

I am an enormous advocate of the performing arts and all sport and will be volunteering to go on the school ski trip.
Mrs Di Smith - Link Trustee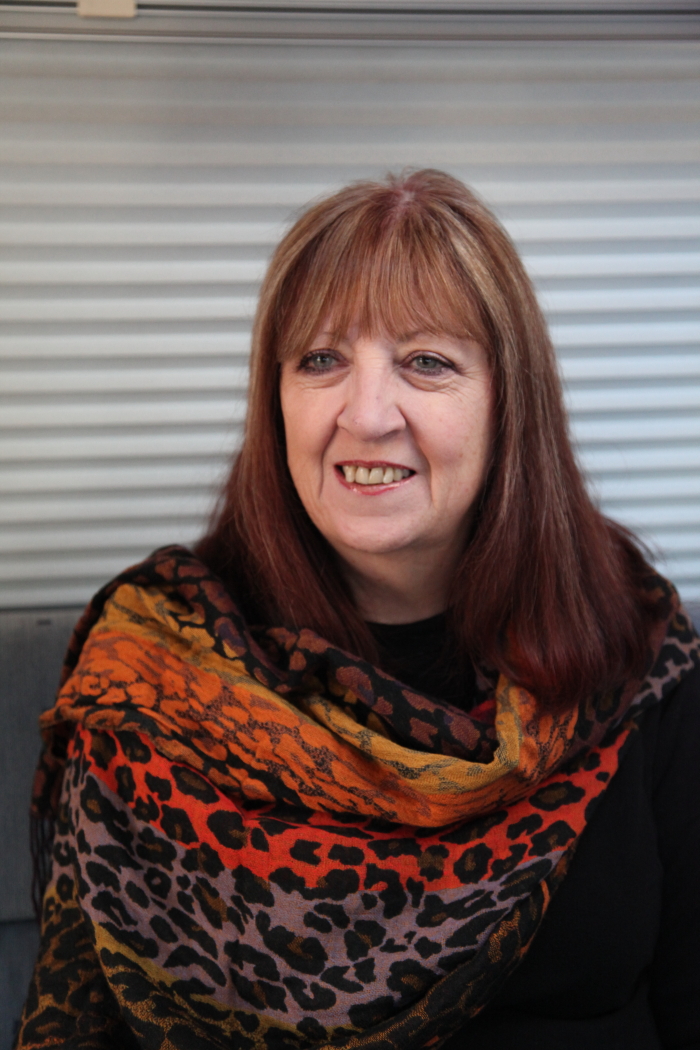 Di is a former secondary headteacher and Government Advisor for workforce reform in schools and is now a Leadership Coach for Children's Services in the South East.