Dear Parent/Carer and year 6 pupil,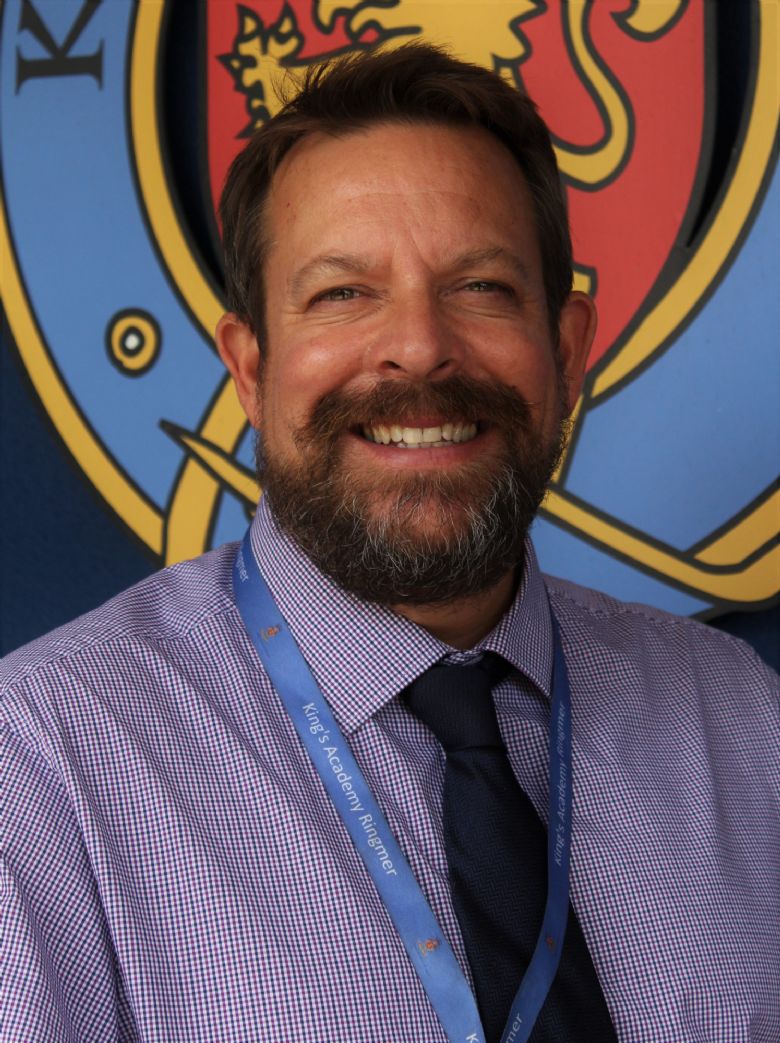 If you wish to join us in September 2022 you need to apply via East Sussex County Council by 31st October 2021. You will need to create an account and select three schools in priority order.
This is a big decision for both students and parents to make, we hope you choose the best school that suits your child.
Our advantage over other local schools is that we are so much smaller, currently, 520 students, which presents us with the luxury of providing a more personable learning environment. Everyone visiting comments on how calm, friendly and happy the school feels. However, being smaller doesn't mean that we can't provide the highest level of teaching and learning, alongside the very best of resources.
We have many students who join us throughout the school year, admissions who come to us because they feel their current school is too big or overwhelming, and find themselves lost in year groups of up to 300 students. At King's Academy Ringmer we pride ourselves on knowing every student individually and therefore can respond immediately if extra care is required; an ear to listen or the guidance needed to inspire the best efforts from the student. The atmosphere here is one of belonging, community, and of excitement for the future and what is to come.
Admissions
Primary to Secondary Admissions - September 2022
Please see the admission criteria within the Admission Policy at the bottom of the page, this explains how applications will be ranked.
A detailed description of the application process and related content can be found on the East Sussex County Council's website here "Applying for a school" which is available from early September each year.
The national offer day, when you find out which school you have been allocated a place at, will be Tuesday 1st March 2022.
If you do not get the school place you wanted for your child, you can appeal to an independent appeal panel. Before making an appeal you may wish to consider the other options open to you. These include adding your child to the waiting list for your preferred school and requesting a change of allocated school. It is also recommended you accept the place allocated to your child as this does not affect your appeal rights. Appeals usually take place throughout May and June. Further Appeals Information is available here.
Once a school place has been granted, an Admission Form must be completed and returned to myself, Jamie Peacock, Admission, Transition and Marketing Manager.
East Sussex County Council provides school transport to all families who live more than 3 miles from their nearest qualifying school. If you need help with transport and live in East Sussex, please apply here.
We hope that you will make the right decision and look forward to welcoming you into our community.
Please click the button below to apply today!
Kind regards
Jamie Peacock
Admission, Transition and Marketing Manager