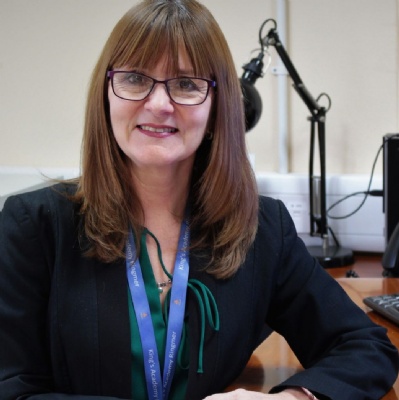 Latest message from Principal, Mrs Williams 22/04/21
Welcome
Welcome back to students and parents alike. The sun is shining and the school feels a very positive place. The year 11s are as always anxious as the exam period and of course even more so this year as there are no 'actual exams'. Nevertheless they are applying themselves diligently to the assessments and of course we are crossing our fingers that we will be able to celebrate their departure with a Prom. It was such a delight to walk around the school this week and see focussed and engaging lessons. I learnt about Diamond mining in Africa, the complexities of respiration and saw some superb creative writing, and that was just Year 8.
Regular asymptomatic testing
Today the Prime Minister has written to thank schools, parents and families for 'the incredible work you are doing to help test pupils through the Easter holidays and to encourage you to keep testing twice a week as schools return'.I would like to reiterate his thanks and encourage you to continue. I can say for certain that lateral flow tests are protecting our school community. There will be a new delivery of tests next Wednesday.
Year 10 English Literature
Year 10 will soon be starting their study of 'An Inspector Calls'. If your son/daughter does not yet have their own playtext, you can purchase a very good, used (no annotations) copy from the English department at a cost of £5.00 online via Parent Pay for a very reasonable price of £5. Please login to Parentpay https:www.parentpay.com/ and choose the service An Inspector Calls' by J. B. Priestley - used copy. Please do this as soon as possible so that they have the text as soon as they need it.
PE Department – Sports Clubs
With current restrictions starting to lift we want to get clubs back up and running. Unfortunately, with current guidance and groups still need to be kept in bubbles this has meant it is difficult to run everything for all year groups.
So, after Easter we will start by running the following clubs, this may change if we feel that we can keep groups socially distanced and, in their bubbles, effectively.
We look forward to seeing as many of you as possible at the clubs, let's hope this is a sign of better things to come. Thank you, the PE team
Monday

Year 7 Football

Year 7 Rounders

Tuesday

Year 8 & 9 Cricket- Using the nets in the village, you will need to bring your own Equipment (hardball)

Year 8 & 9 Rounders
STILL
We are about to invite our first cohort of students to attend the STILL Method Workshops, which is based around supporting students with anxiety and low self-esteem. As mentioned previously, we are the only school in Sussex to currently offer this programme. Please see the flyer for more information.
Next term, we will be in a position to invite year 5 students to attend these workshops. If you are interested please email Mrs Peters on the link below
ringmer.still@kingsacademies.uk
The workshops run for 6 consecutive weeks on a Wednesday between 4.15pm-5.15pm at a cost of £50 per student.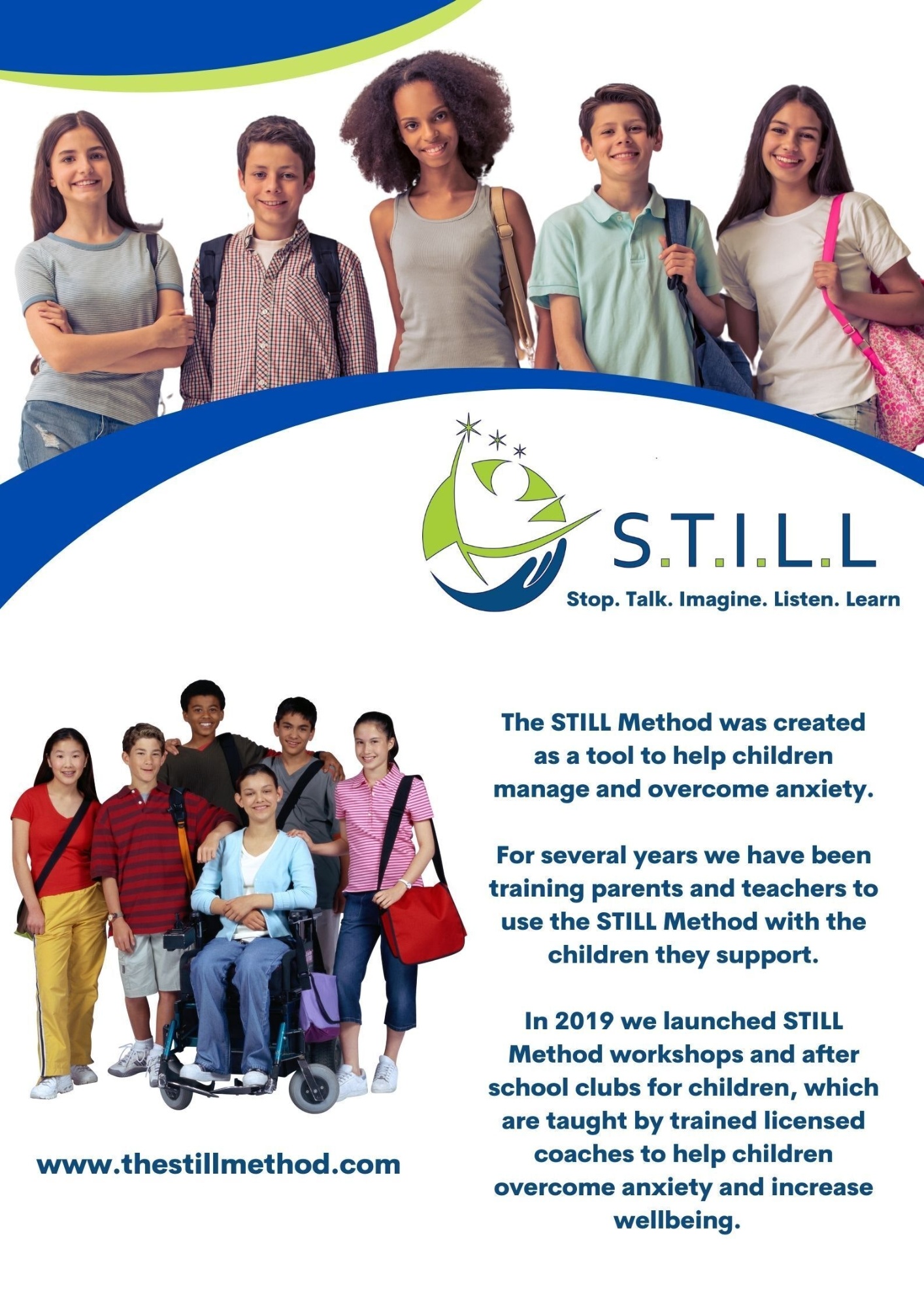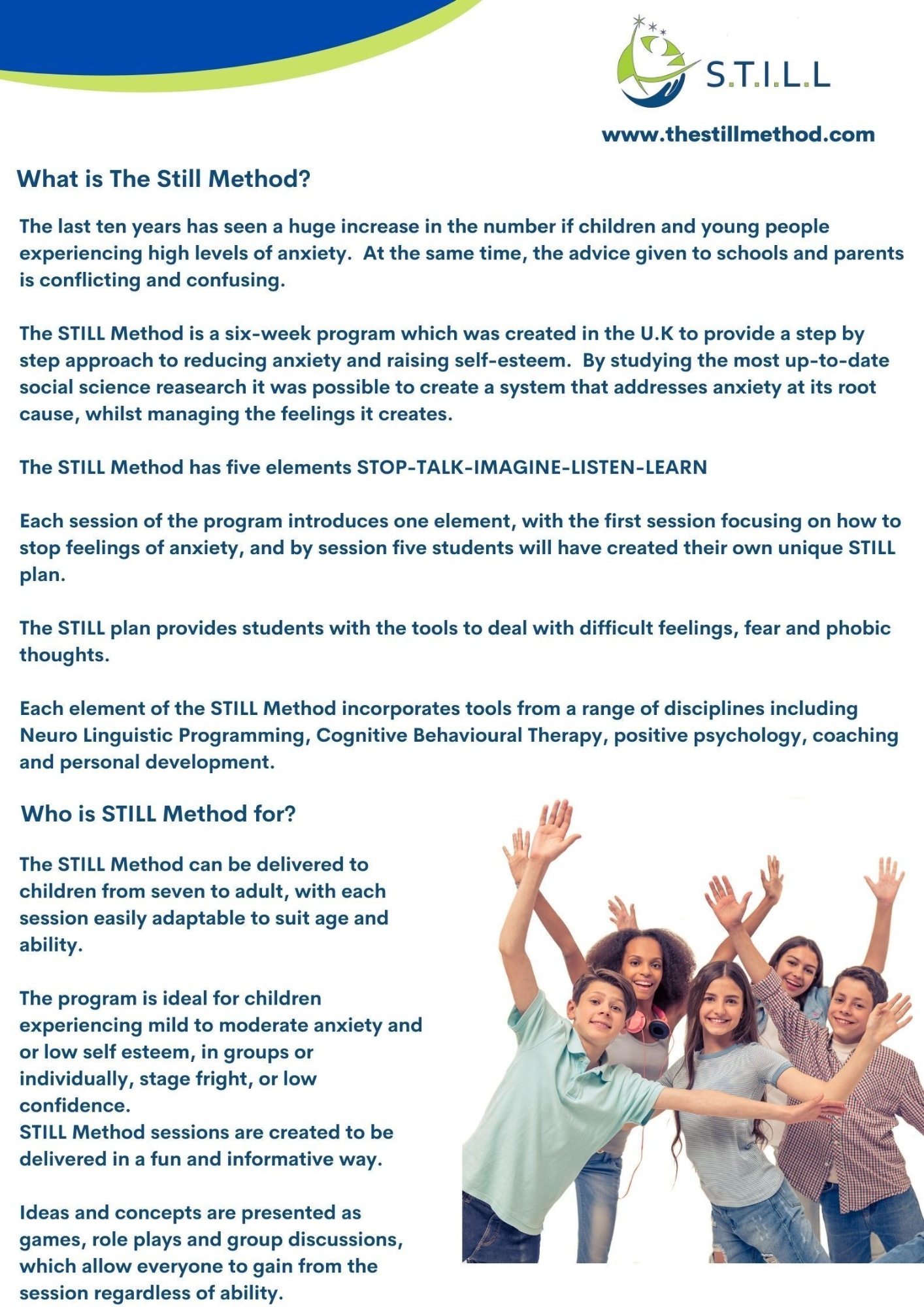 Eco Hub news
This week our blue hearts were seen on our Facebook and Instagram pages and Marisa Hayes from Ringmer church got in touch. They are looking for students to help make blue hearts at their Friday club. Details are below.
"I'm the children/ youth Lay Minister at St Mary's church and you probably know that we are working on a similar Blue Hearts project.
We have our first meeting of Friday Club this Friday 23rd - our group for school years 6-8 this Friday and we've been tasked to make some blue hearts through recycled materials - just like these!
Are any of your eco warriors available to come and help?
We meet from 6.30-8pm in the church room / outside if fine at St Mary's.
We have space to accommodate up to 5 young people - we are operating under the out of school setting guidelines. Please, if you are able to, pass the invitation on to the pupils and ask their families to contact me in advance?
my contact details are 07796 145464"
We are always looking for more Eco Reps here at KARs and we have lots of exciting projects on the go. If your interested speak to Ms Pillar or Mrs Holmes, or email us ringmer.eco@kingsacademies.uk
Safeguarding focus:
East Sussex School Health Service (NHS) virtual drop-ins
East Sussex School Health Service (NHS) are offering further virtual drop-ins to parents, carers and students (where appropriate). The drop-in is available to secondary/college aged young people and all parents/ carers of children aged 4-19 years. The drop-in has extended opening times to make it more accessible with both day-time and evening sessions.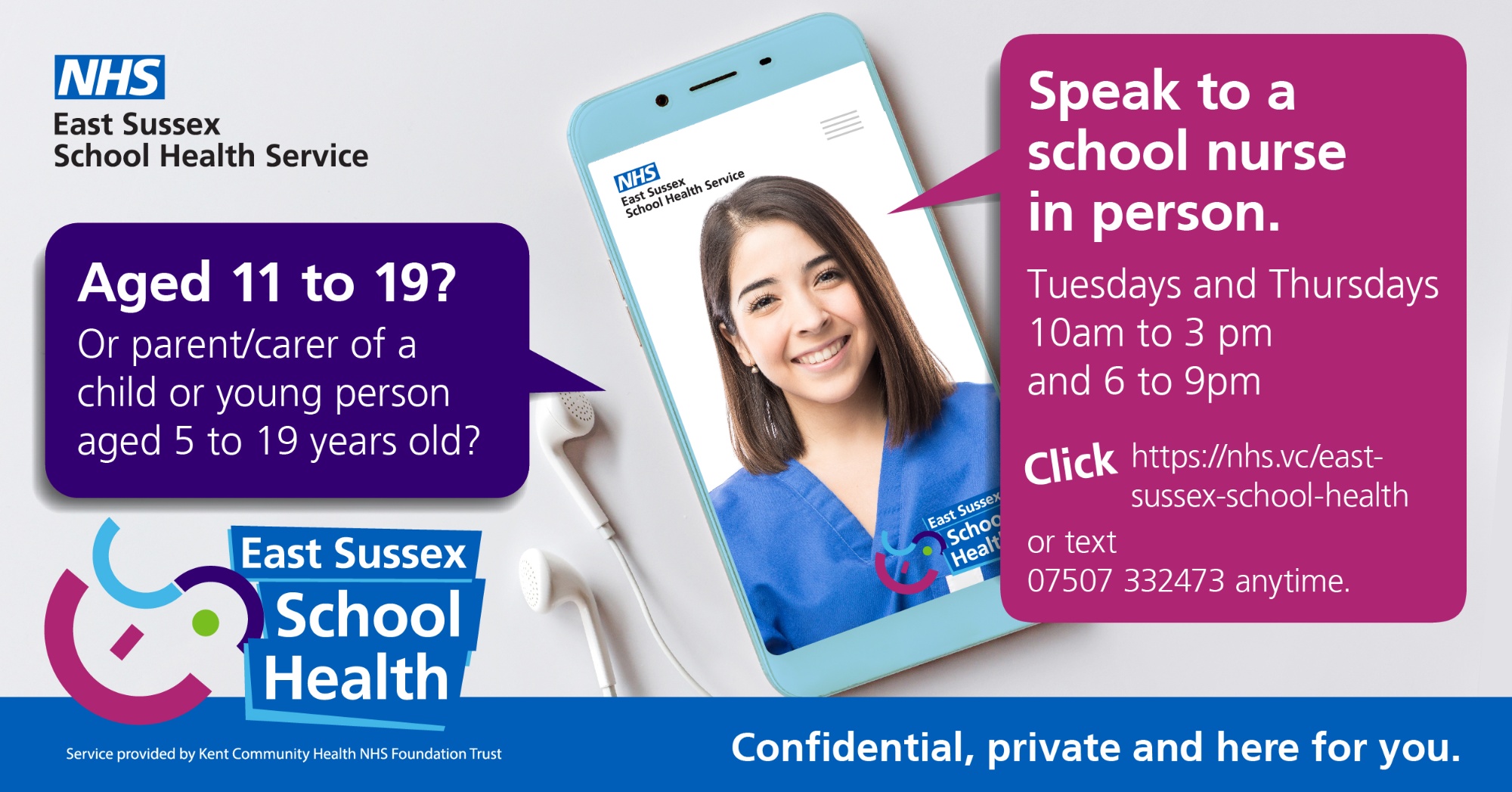 East Sussex School Health Service know that you communicate with your parents in many different ways, so they have attached an advert to this newsletter FYI.
They would also like to remind you of their new targeted emotional health and wellbeing service for secondary age pupils who do not meet the threshold for children and young people's mental health services (CAMHS). The service supports the emotional health and wellbeing of young people who are beginning to struggle with a range of difficulties including anxiety or worry, low mood, stress, and poor self-esteem. Young People accepted into the service will receive tailored one-to-one support from a qualified nurse.
If you have any queries please contact the School Health One Point on 0300 1234 062 or complete a referral using the following link
https://www.kentcht.nhs.uk/service/school-health-service-east-sussex/

Sian Williams
Principal