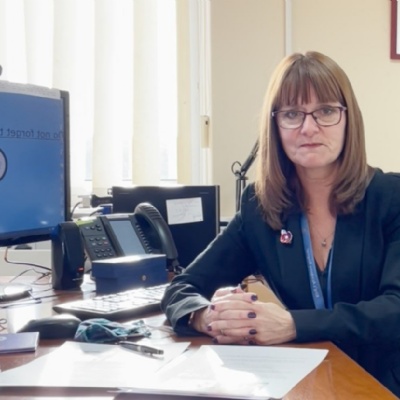 Dear Parent/Carer/Student,
Here is the Principal's
Weekly Newsletter
, please see below if you simply wish to read the information or access the links.
Weekly newsletter – 6 November 2020
Attendance
Thank you for your ongoing support. Attendance is slightly improving and we hope it continues.
Lockdown
As we enter the second lockdown, I cannot help but express my relief that schools and colleges will remain open. At KAR, we have grown into our "new normal". The majority of our students are happy and focused and for those that are finding it a struggle, I am pleased to staff that our staff have excelled in their support. The school will remain fully open and the current RA we have in place will be updated in light of the guidance released by the government yesterday.
Key changes for us are that now face coverings will be mandatory in doors in communal areas. They will still not be worn in classrooms as this impedes teaching. If you feel your son or daughter is exempt you will need to ensure they have a sunflower wrist band. Link included in this newsletter.
Sunflower wrist band: https://hiddendisabilitiesstore.com/ From Monday these face coverings are mandatory, they should be a plain design and made of double thickness cotton. Scarves and snood type coverings are not acceptable. As I said in my letter we will be updating our face coverings protocol on the website ASAP.
The guidance also explained in detail what to do if you, or a member of your family, is clinically or extremely clinically vulnerable. In a nut shell, clinically vulnerable students and staff should still come t school and your GP/Consultant will provide you with written confirmation of what to do in the next few days, if you are extremely clinically vulnerable. If the advice is to stay at home, the school will need a copy of the letter please.
The one disappointment that we have is that after school clubs and catch up programmes once again have to be suspended until lock down is over. So please be aware.
Star Bakers in DT Food this week….

Millie Year 7 – Bread Rolls
George Year 7 – Samosas
Joshua Year 8 Mini Quiches
Archie Year 9 – Creative Bread