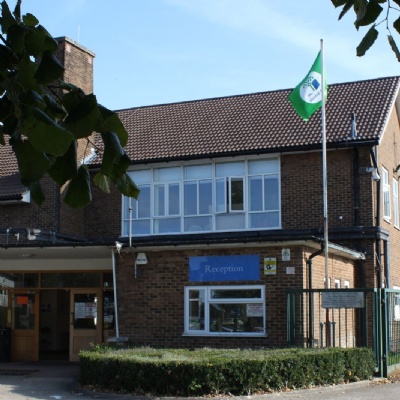 Only open for critical worker, EHPCs and vulnerable children. Click on this banner for more information.
Children of critical workers will be able to come to school as usual. The definition of a critical worker is listed here.
Children with EHCPs will be able to attend school as usual.
Children with other vulnerabilities will also be required to attend school as usual. It is at the discretion of the school through government guidance as to what defines a vulnerable child and we will contact you individually if this applies.
For the groups noted above, schools may well be open over February half term. Further details will be given in due course.
If you are a critical worker and are unable to work in the event of a school closure, you must contact mark.madriaga@kingsacademies.uk by 12 noon on Wednesday 6th January specifying your role as a critical worker. This will allow us to plan our provision and ensure all students are safeguarded appropriately within school.
I need to make it clear that the Government have stated 'the scientific advice shows that these settings [schools] are safe for this small number of children to continue attending, but asking others to stay away will go towards helping us slow the spread of this virus.'
In order to minimise the number of people in school, including staff, and follow Government guidance, we are planning to have a skeleton staff presence. This will only allow students to be supervised. Students will not be taught as they normally would and will be expected to work independently and access the work provided on the remote learning platform.
Staff and students who are still attending school will initially be tested at the beginning of next week once our test centre is ready. Subsequent testing arrangements will follow in due course.
Preferably, students would remain at home as it will go towards helping slow the spread of this virus.