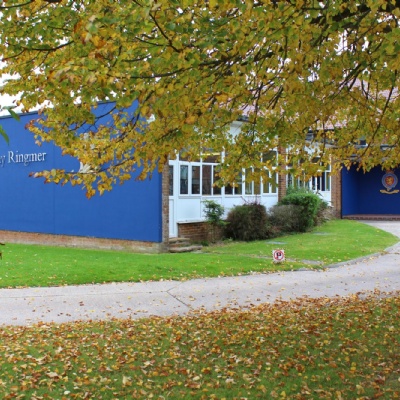 Partial Closure for year groups 8 and 9 only
Dear Parents and Carers,
Thank you for your continued support during these challenging times.
We continue to have no confirmed cases of COVID-19, but we do have a number of staff who are now self-isolating for 14 days for a variety of reasons. We have therefore made the difficult decision to ask year 8 and 9 students to work from home for the remainder of the week, however, this is liable to change and we will keep you updated.
Year 7, 10 and 11 lessons will continue and those students should attend school providing they are well.
Any year 8 and 9 student with a parent who is a key worker can still attend school if parents prefer. Key workers are people who work within the public sector in roles that are vital to the infrastructure of the community. They include police officers, armed forces personnel and National Health Service (NHS) workers. Please try to tell us by 8:15 am tomorrow if you intend to take up this offer so that we have an idea about numbers and can monitor and acknowledge their attendance. You should email Mr Fisher at rob.fisher@kingsacademies.uk if your child is going to attend school. Please do not contact us if your year 8 and 9 child will not be in school during the partial closure.
Teaching staff will set work for year 8 and 9 students following the procedure outlined in my previous email regarding the continuity of teaching and learning using Google classrooms.
Kind regards,
Mrs S. Williams
Principal