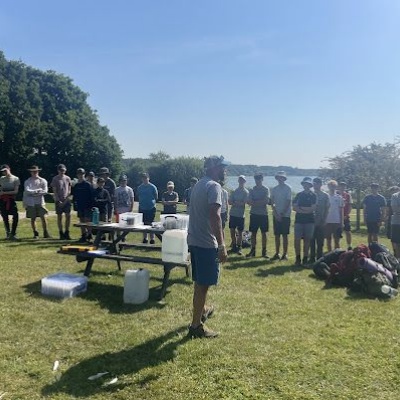 This week's KAR newsletter - 16/06/23
This week's message from our principal, Mrs Williams
DofE Special!
Our brave and resilient students took on the bronze DofE expedition this weekend. They braved the soaring temperatures and took off on what would turn out to be a bigger challenge than most expected. Starting from Arlington Reservoir, they embarked on a journey which took them through Berwick, Selmeston, Chalvington, Ripe, Lower Dicker before ending up at Bushy Wood Campsite where staff who had kindly volunteered their weekend to spend the full two days with them including camping overnight. Students then began making their way back in their groups in different stages, before setting up camp, their tent, stoves and cooking dinner (all managed to avoid food poisoning!). The evening consisted of cooling down, kicking a ball around and playing games before an earlyish bedtime ready for an early start the following morning.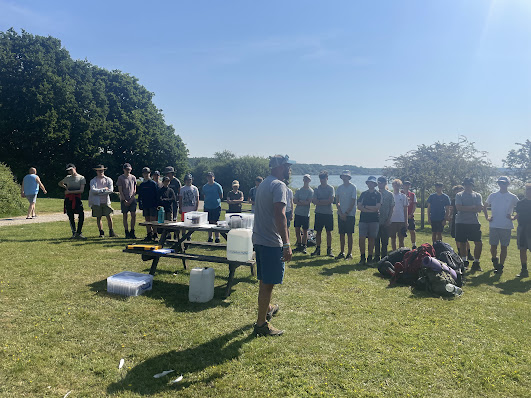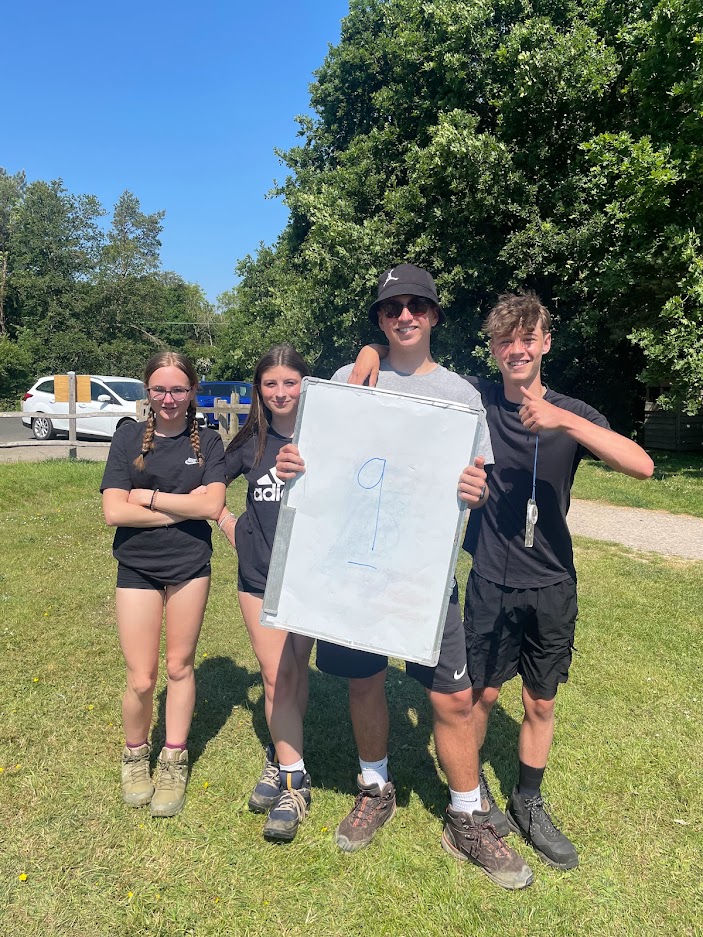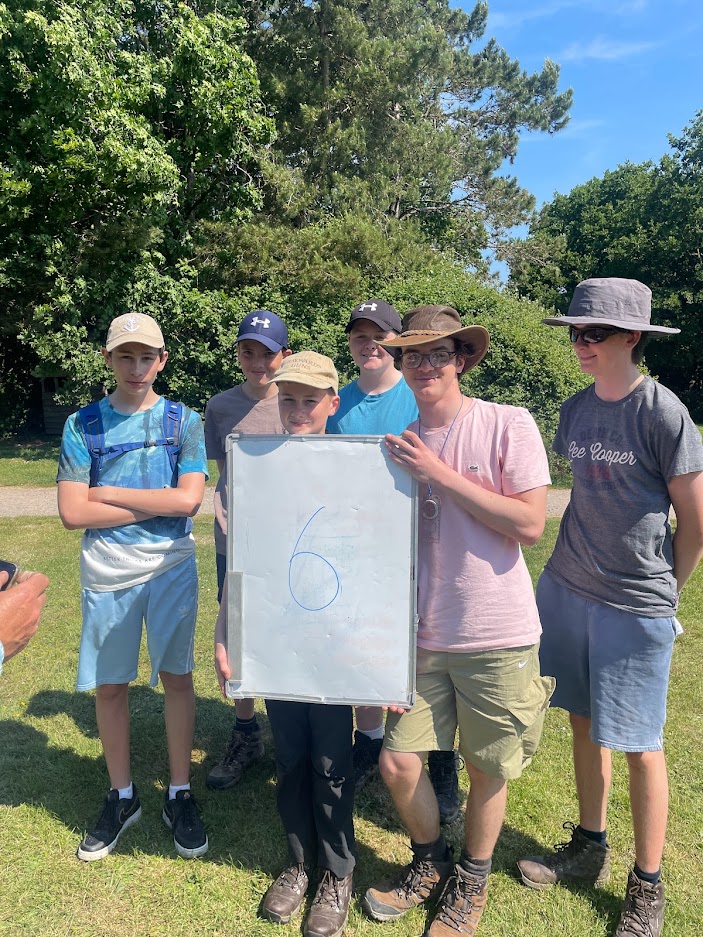 Day two proved to be slightly easier than the previous day, with spirits higher (albeit a few blisters on feet), groups set off from as early as 8am with their bags packed to begin the shorter trek back to the Reservoir. The first group who set off made it back to the finish within 3 hours! Staff were stationed back at the reservoir to greet and congratulate all the students who had done themselves and their groups incredibly proud. Some students who displayed the KAR values with pride will be celebrated in assemblies later this term.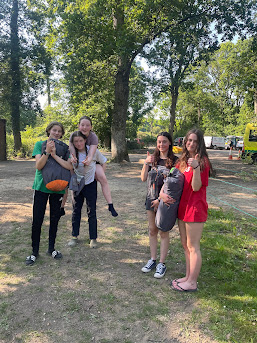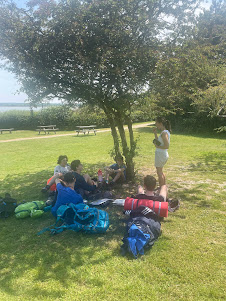 A huge well done to all of you and to Miss Smith, Mr Moffat, Ms Hunnisett, Mr Wood, Miss Drapans, Mr Rednall, Miss Dunstall and Mr Duckworth for all their hard work supporting the students to achieve this.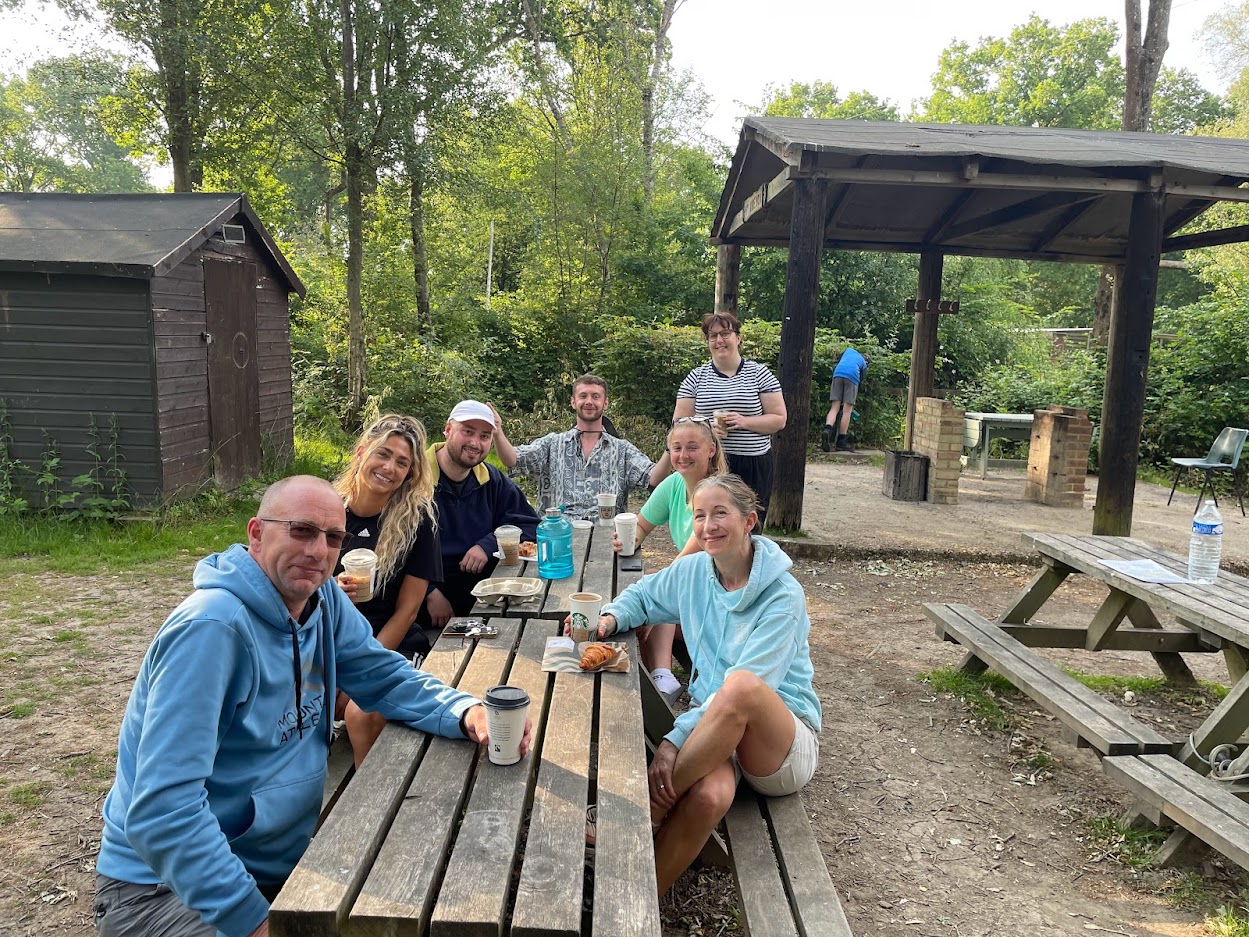 2023 / 2024 INSET Days
INSET 1 – Friday 1st September 2023
INSET 2 – Monday 4th September 2023 (all students return on Tuesday 5th September)
INSET 3 – Friday 1st December 2023
INSET 4 – Friday 9th February 2024
INSET 5 – Friday 15th March 2024
Last day of term – 21 July 2023 – early finish at 12.20pm
The school buses will be at school to collect students at 12.15pm with the exception of the 125 bus, route details for the 125 are as below
125 Bus route - The bus does not cover the school on the route earlier in the day, therefore on the last day of term when we finish at 12.15pm the bus will not be at school to collect the students who would normally catch that bus home. We have spoken to the bus company and the bus has a stop at the junction of Gote lane and New Road in Ringmer. There is a grassed island and wide verge there where the students can wait for the bus. There is a bus that leaves Lewes at 12.30pm and so the students would have enough time to walk from the school to this stop in time to pick up the bus to get home. Please note that this lunchtime bus does not run via Berwick Station. The 3.20pm service will serve the school as normal.
For further information please see the attached route map and timetable, further bus details can be found on the Compass bus website https://www.compass-travel.co.uk/compass-timetables/bus-timetables/
The Eco Reps were very busy before half term.
They helped on a gardening afternoon, planting up tomatoes and courgettes in the greenhouse that they had grown and or been donated, with the help of Ms Hunnisett and Mrs Teague. The plants are doing well and the reps will be helping with the watering. We are planning to use the produce in food technology where it fits with their recipes, and any surplus will be harvested to be taken home by the students.
They also dug a strip of ground for wildflowers in the Eco Hub garden along the fence with the tennis courts and sowed the seeds with Mr Moffat and Mrs Teague. So far we don't have many seedlings showing as yet. We were a bit late sowing the seed and the recent prolonged dry spell hasn't helped with germination. Fingers crossed for some rain to help things get going.
We also had our second Eco Committee meeting this week. Well done to the students for all of their contributions and for those who stepped up to chair the meeting and take the minutes - an amazing job. Thank you also to Mrs Kong our Eco Governor and Mr Scott our Eco Parent, for attending the meeting and their valuable contributions.
More activities are planned and details will follow before the end of term 6 and the summer holidays.
If anyone would like to get involved, parents or students who aren't Eco Reps, then you are all more than welcome. Please contact Mrs Teague at liz.teague@kingsacademies.uk or via reception on 01273 812220.
Thank you
Mrs Teague and the Eco Reps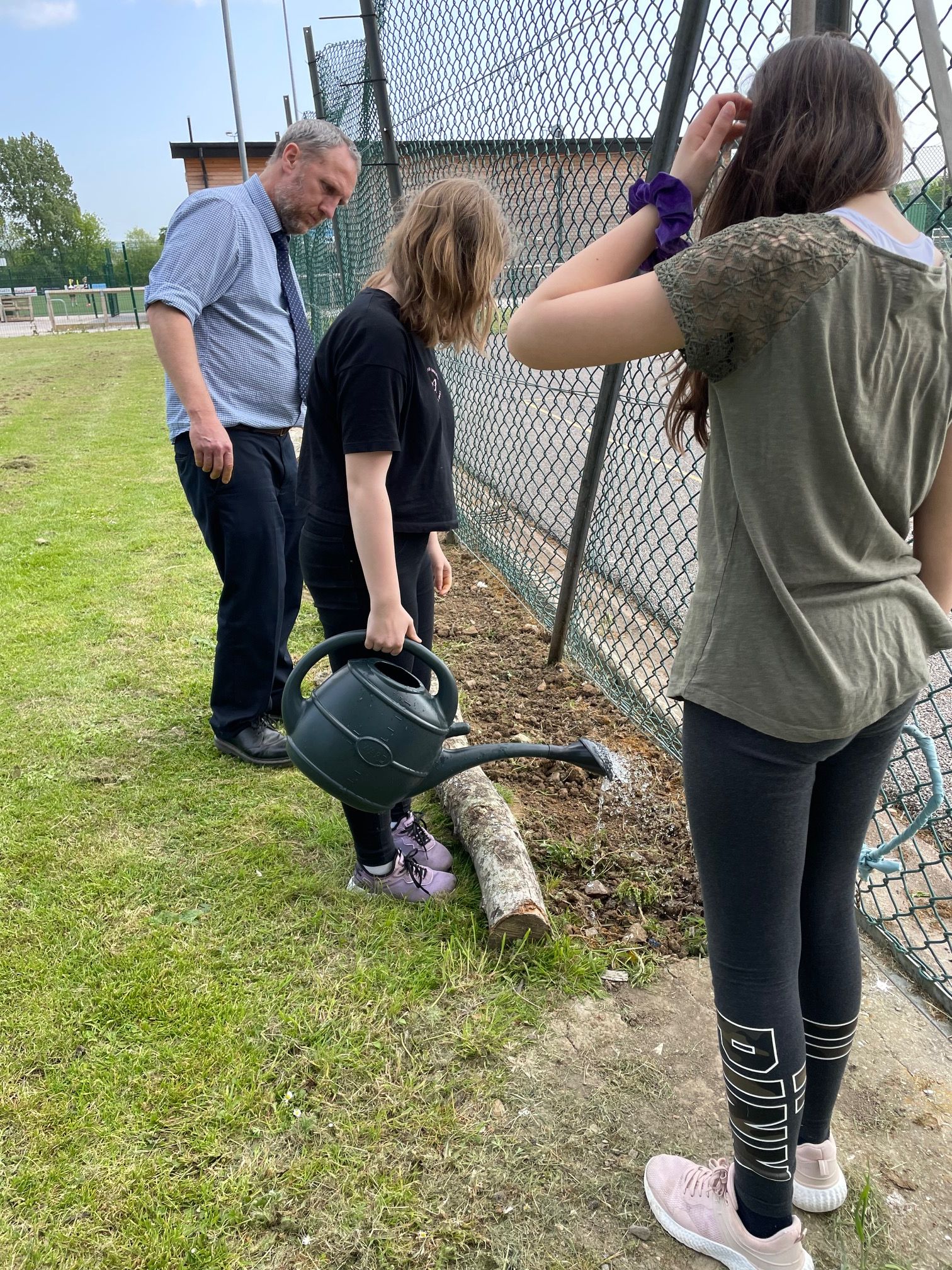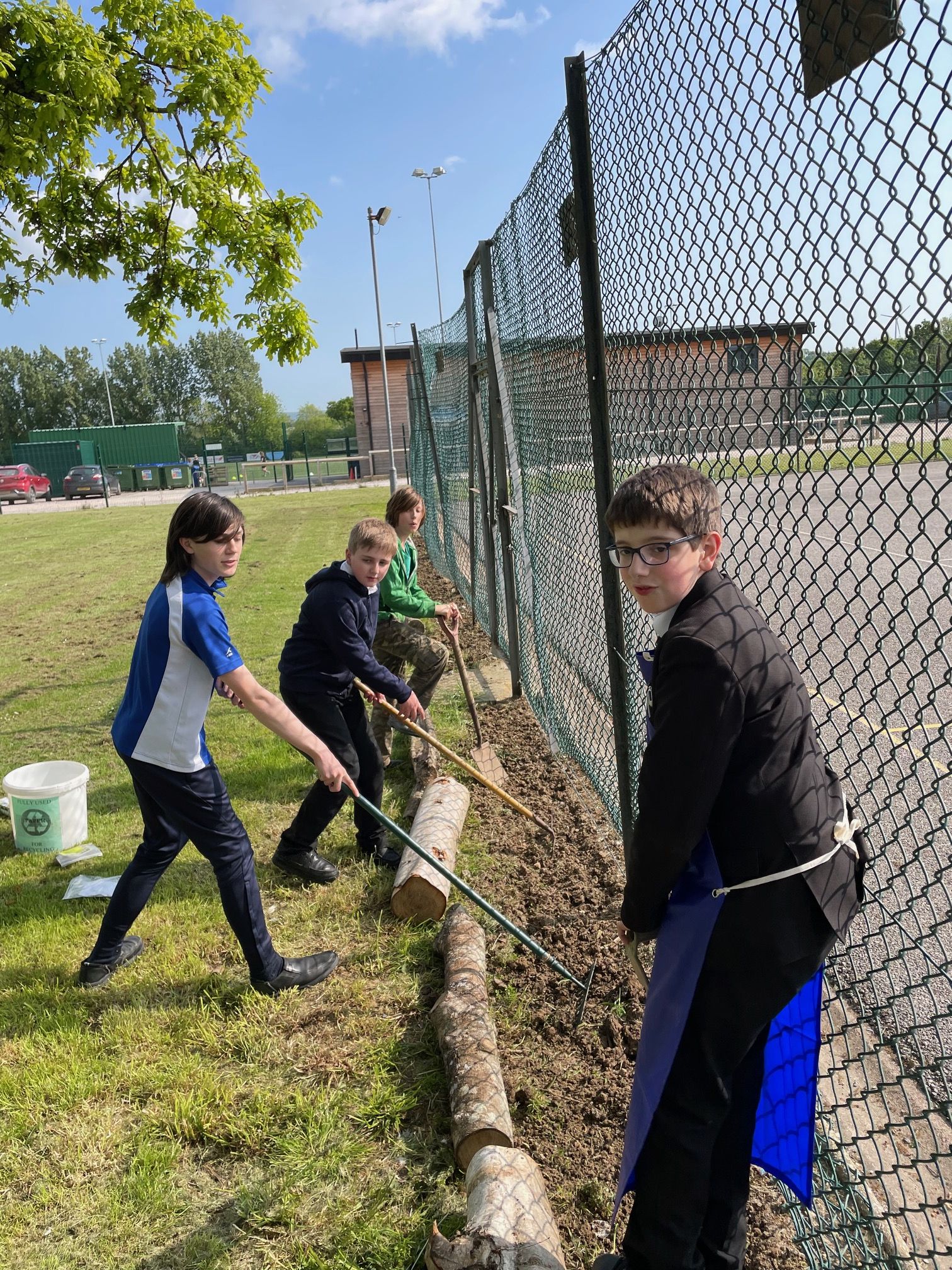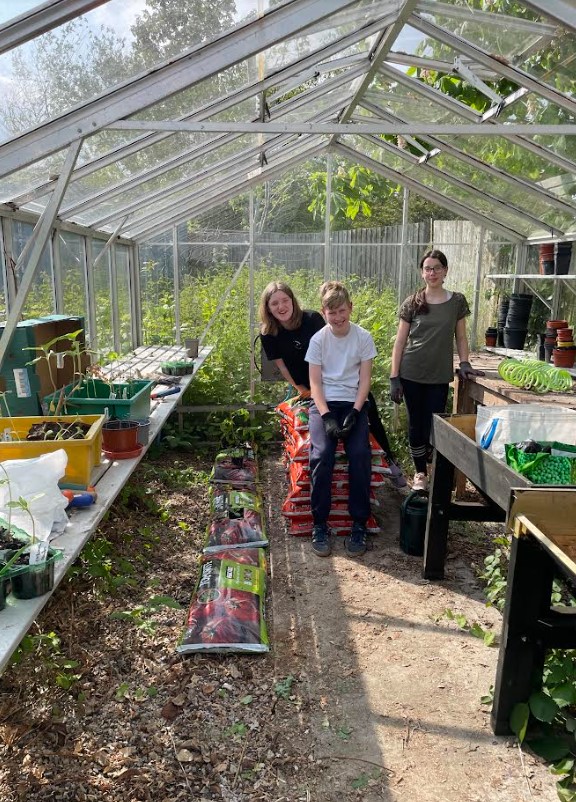 RINGMER PRIMARY SUMMER FAIR - details below: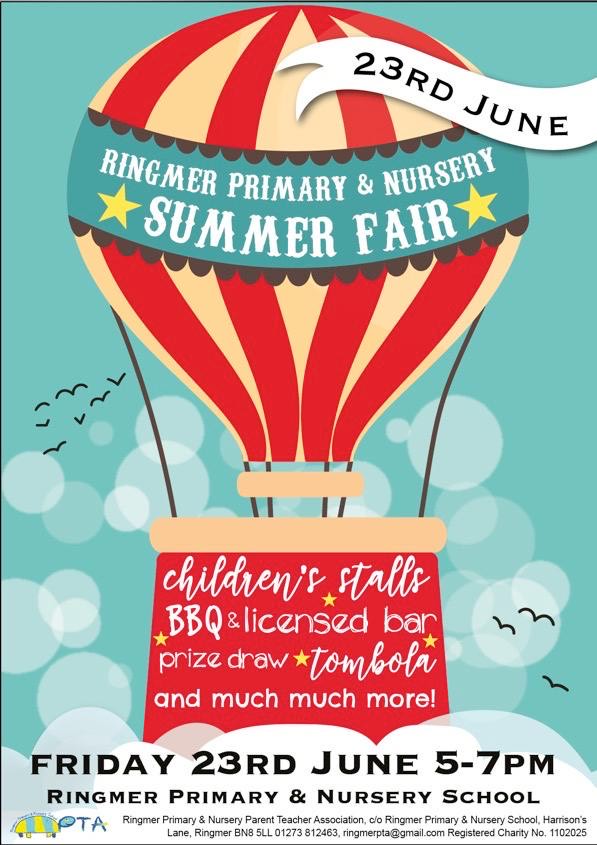 Safeguarding - Preventing Accidents with Children - National Fostering Group
Childhood deaths now and forever have been heavily associated with accidents. The National Fostering Group has published a page on their website, aimed at informing adults on the top causes of childhood accidents in the home. The information there is an excellent start point, for educating your children on household dangers and how to avoid them. Please follow the link below to read more:
https://www.nfa.co.uk/story/story_category/10-common-childhood-accidents-and-how-to-avoid-them-in-your-home/
Kind regards,

Sian Williams
Principal