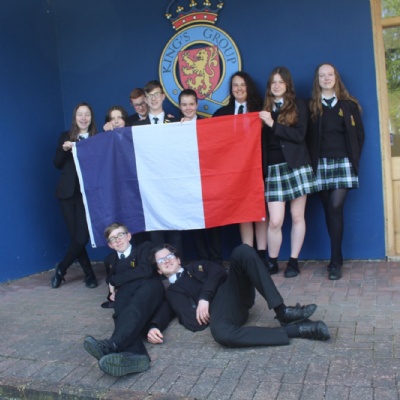 This week's KAR newsletter - 12/05/2023
This week's message from our Principal, Mrs Williams.
A bumper filled newsletter this week full of activities and celebration of skills from language speaking to culinary events and even celebrating the skills of our staff.
I have had an eventful week myself this week which culminated in meeting Maria Caulfield, alongside the headteacher of Ringmer Primary and some other members of the school and local community.
We were able to voice our concerns with the current issues of education around funding, recruitment and retention and extended service for students with SEND.
Ms Caulfield listened and committed to writing to the House and the Secretary of State for Education as well as lobbying on our behalf for change. It was a promising meeting.
Year 11
This is the last full week of education for our Year 11s. Next Tuesday is the first of their formal GCSE exams. Many have already completed some practical exams in Performing Arts and photography but next week as a year group, nationwide, the exams begin in earnest. I wish to take this opportunity to congratulate them for the hard work and commitment I have already seen from them and with the very best of luck and courage. I know they will smash it!
Lesson Legend
Next week is Lesson Legend week so look out for those daily celebratory emails.
Conversation Club
What does it mean to be fluent in French or Spanish?
Our year 9 students have been exploring this theme this term, and our most ambitious learners have been spending their Wednesday lunchtimes at Conversation Club, where they have chatted, played games and introduced themselves, all in their second language.
It has been fantastic to see them grow in confidence and use their language creatively to express what they want to say - they are never lost for words, even if they have to be resourceful to express what they want to say!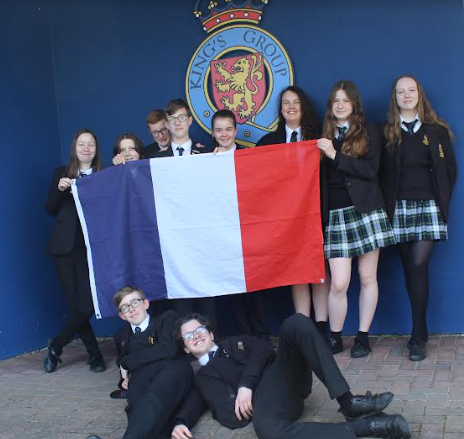 William's fundraiser for Raystede Centre For Animal Welfare!

Year 10 student William recently began working towards his bronze Duke of Edinburgh award. Well done Will!

Please follow the link below to find out more and donate if you can. Thank you.
https://www.justgiving.com/page/william-lucas-1680340425339
Updated School Meals Menu - PLEASE SEE ATTACHED FLYER AT THE BOTTOM OF THE NEWSLETTER
Please can all parents/carers check the new school meals menu for the summer term, thank you.
Immunisations updates
Tetanus, Diphtheria & Polio (Td/IPV) and Meningitis ACWY (MenACWY)
The Immunisation Service recently attended KAR and vaccinated just under 100 students.
Children who missed the vaccination in school can attend a Community Catch up Clinic.
If you already completed a consent form, then you will have received a separate email with clinic booking instructions. If you did not return a consent form, but would like your child to receive this vaccination, it's not too late.
To request instructions on how to book an appointment, please email ringmer.immunisations@kingsacademies.uk
Flu Vaccinations 2023
11th December has been set for this winter's influenza nasal spray vaccinations, however we do not yet know which year groups will be invited to participate.
Changes to HPV from September 2023
The HPV vaccination programme is changing to a one dose vaccination schedule in line with national guidance from the Joint Committee on Vaccination and Immunisation (JCVI). From September, eligible cohorts will only require one dose of the HPV vaccination to be considered fully vaccinated.
For more information please see the attached letter.
Year 8 students only are due to receive this at KAR on 23rd February 2024.
Td/IPV & MenACWY 2024
Date now set for Year 9 students to receive this on Thursday 28th March 2024

CHINESE COOKING WORKSHOP - YEAR 10

Our Year 10 DT Food students were treated to a Chinese cooking workshop by Ming-Ai (London) Institute FUN:). Their chicken stir-frys taste as good as they look! Thank you to Ms Bdd for helping set this up for them.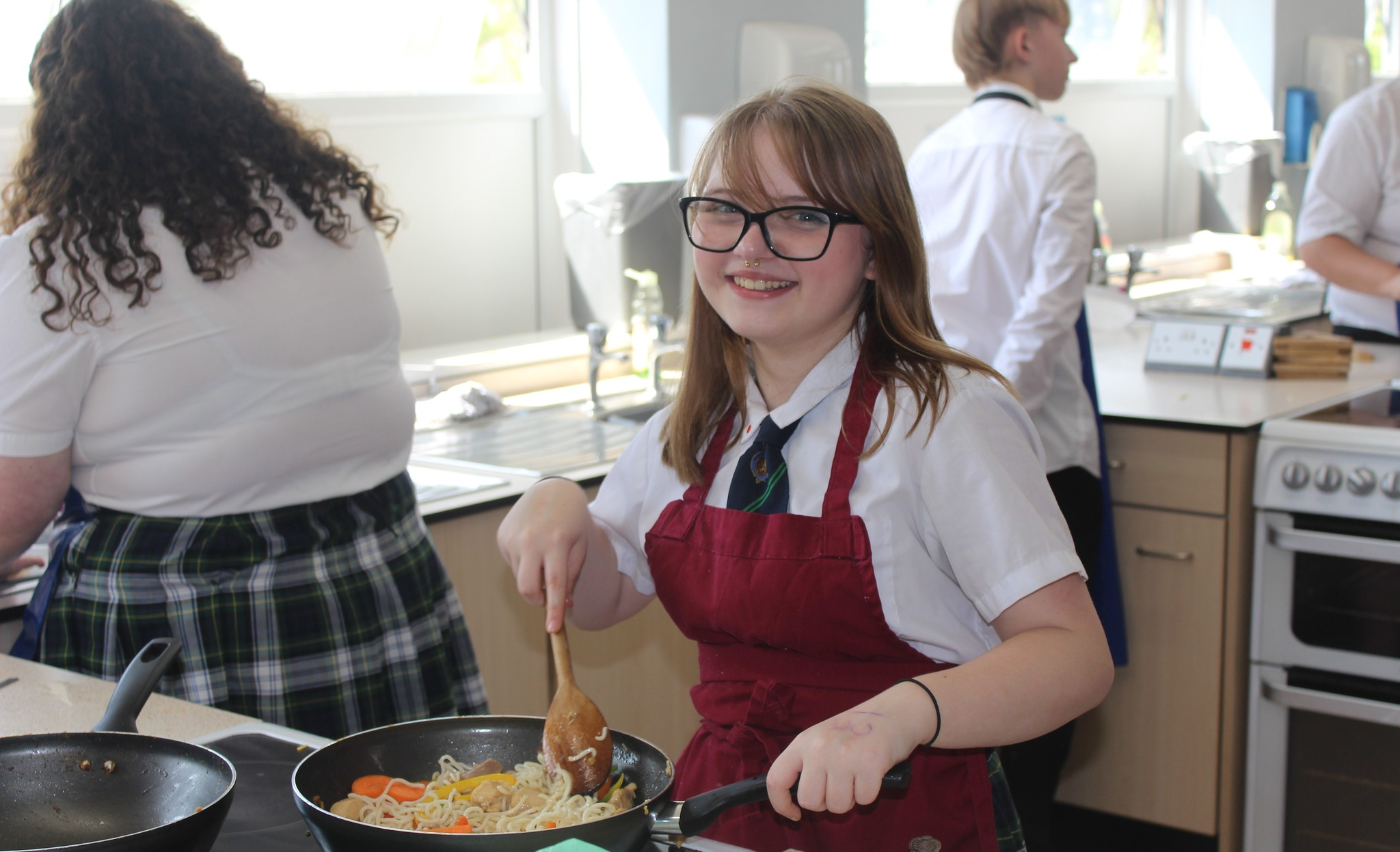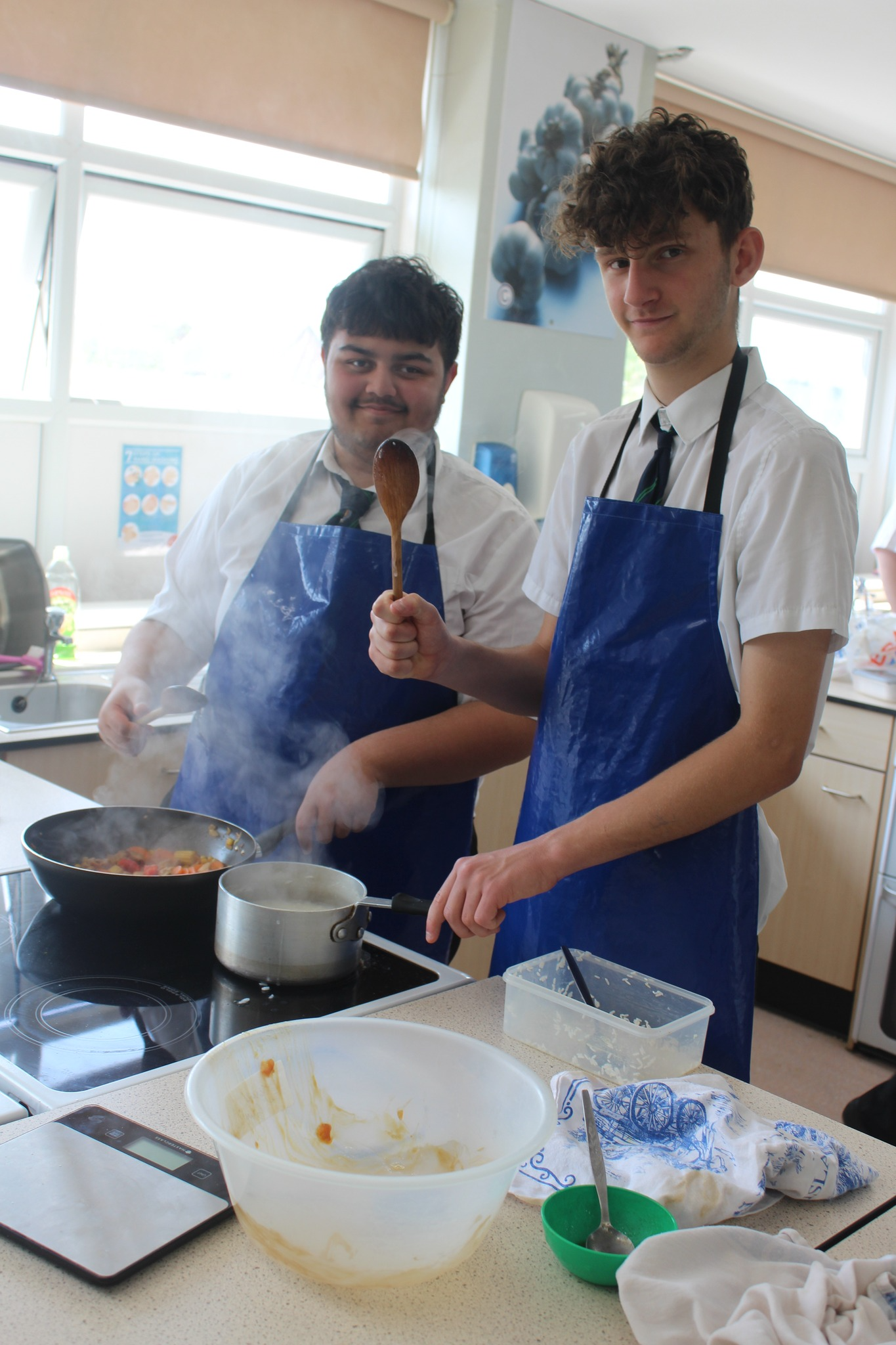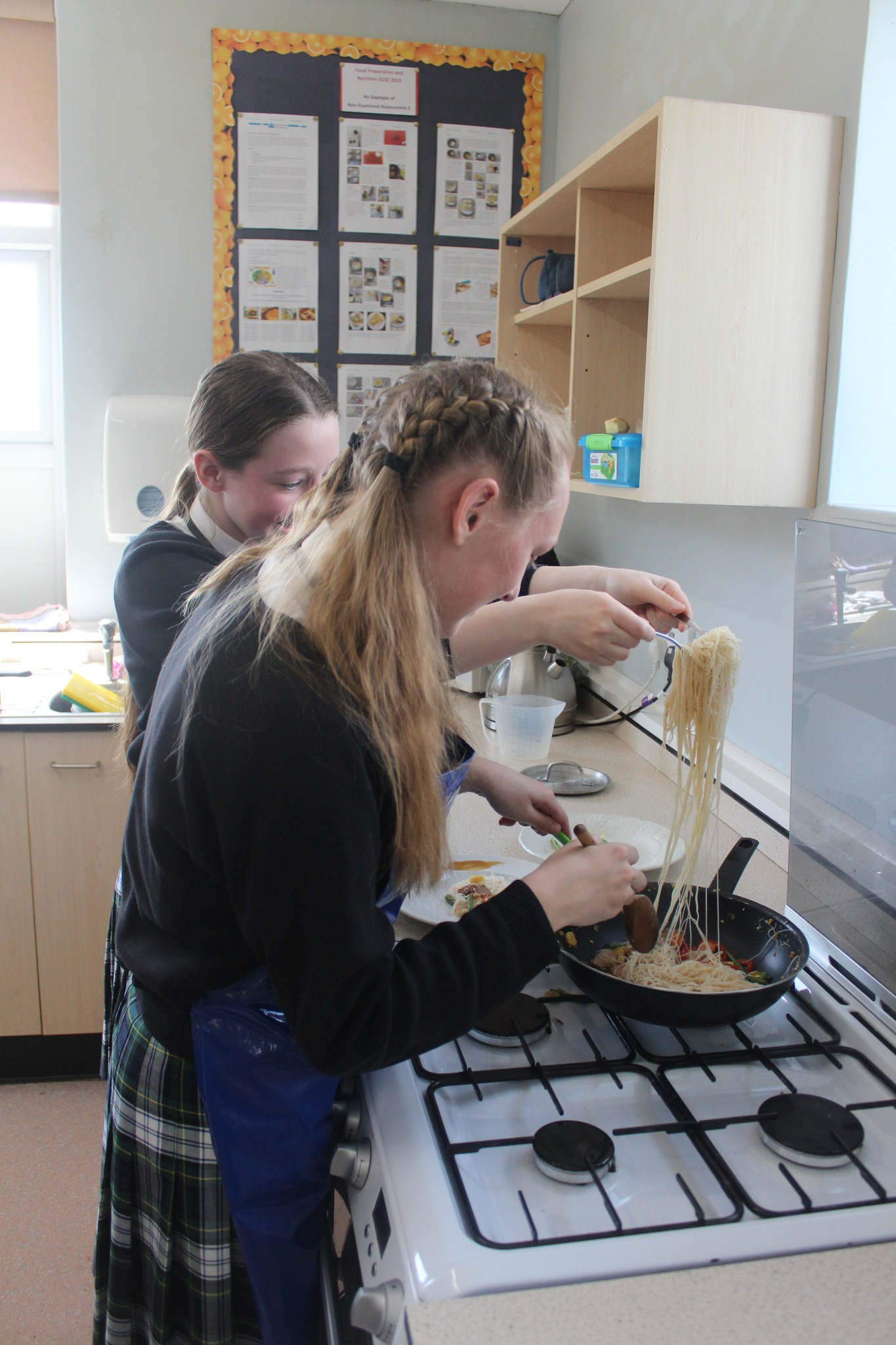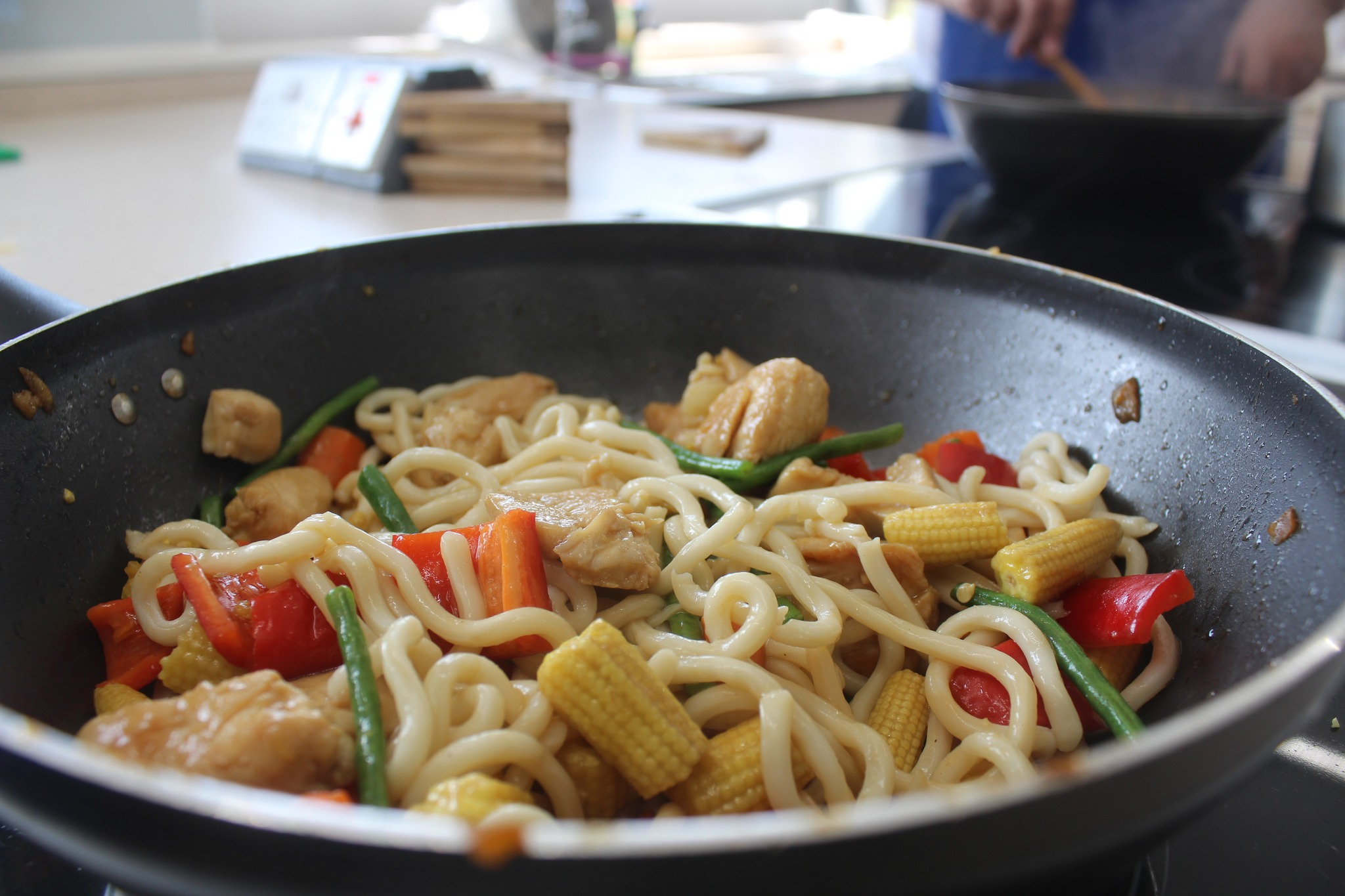 RECOGNISING STAFF ACHIEVEMENTS!

Our staff are committed to being the best teachers they can be for our students and we would like to congratulate Mr Coulthard for passing his National Professional Qualification in Leading Teaching and Learning; this is a nationally recognised qualification for school leaders.

Mr Coulthard regularly supports teachers across East Sussex and it's great to see his expertise and talent recognised. Well done, Mr Coulthard!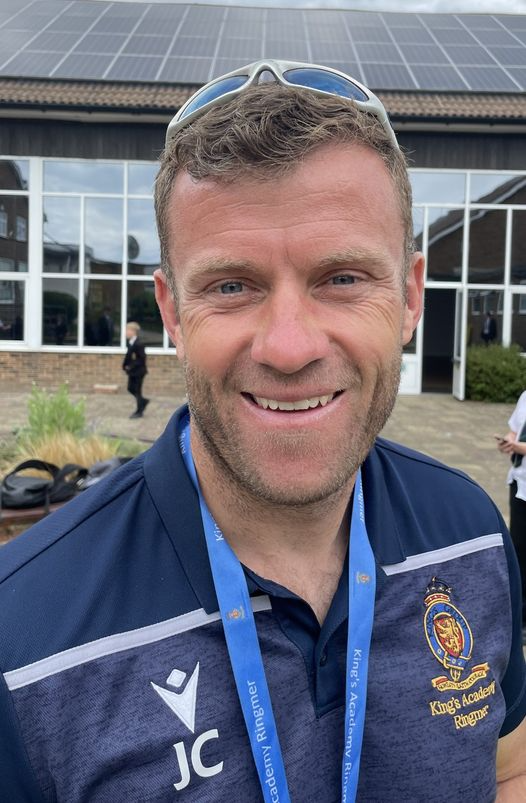 Year 11 Revision Sessions - English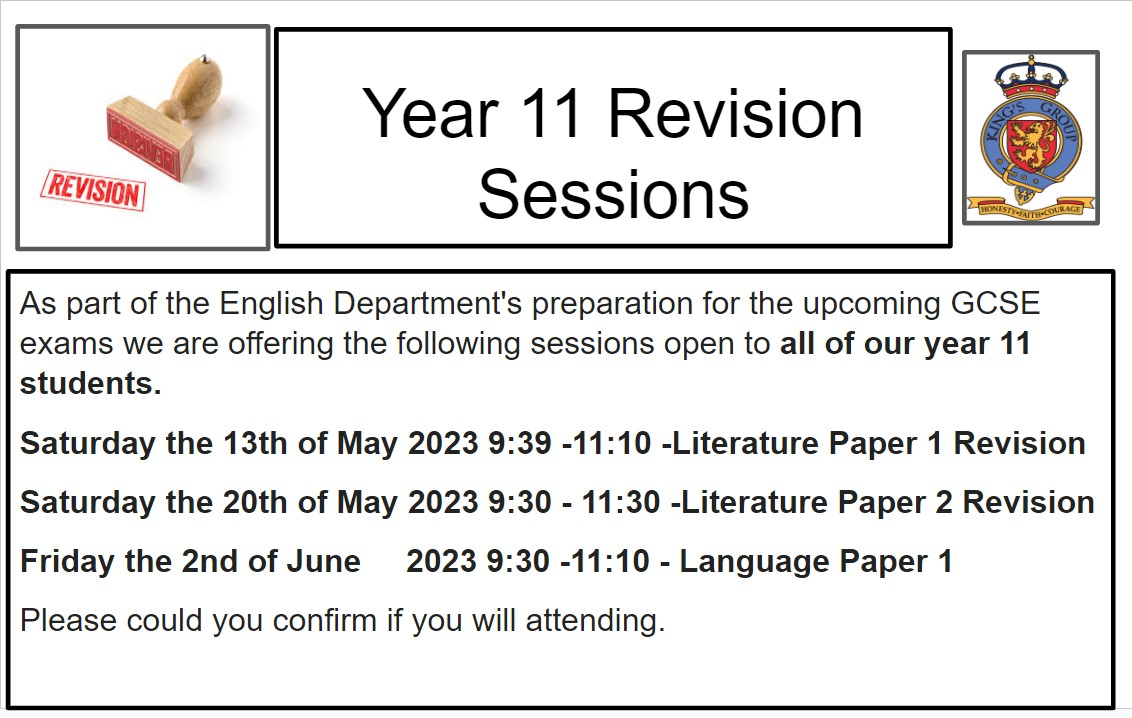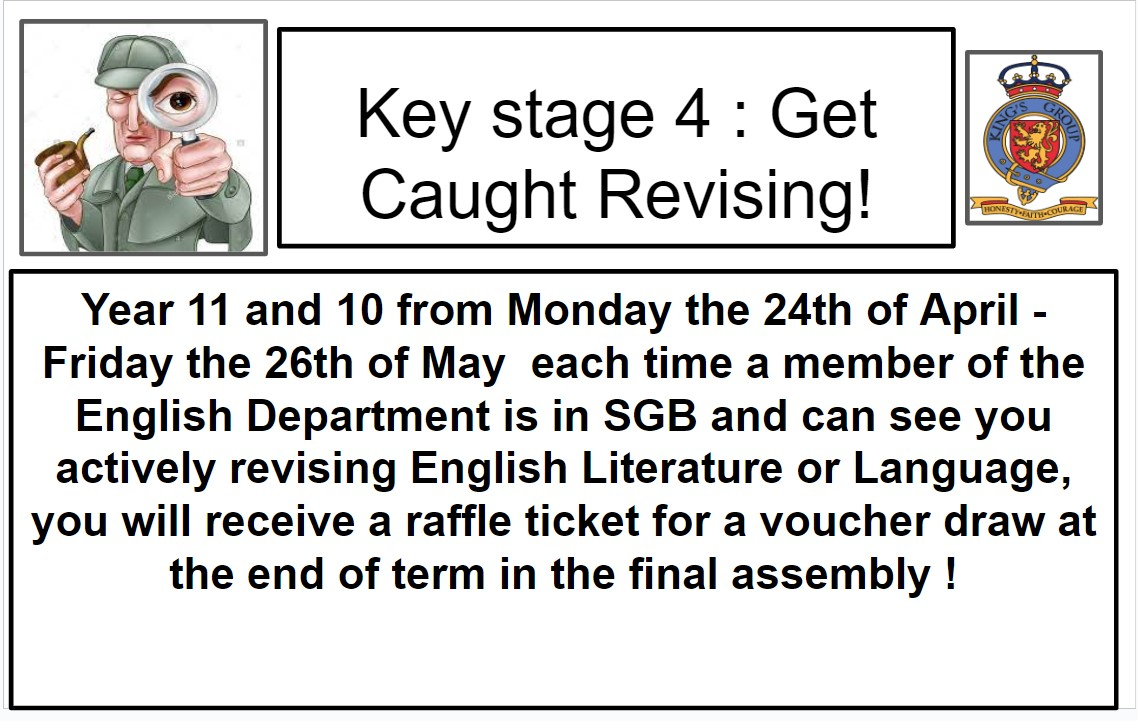 EAT WELL FOR LESS - Free courses in Ringmer

Check it out below!
https://www.eventbrite.co.uk/e/eat-well-for-less-ringmer-tickets-608628573447?fbclid=IwAR2mJ37oyzLhn6NguKpS0auhF8NDPUMPE8EWM7JDOIw-JskcZIHbsISqu0c
Volunteering opportunity for students - East Sussex Libraries
This is a great opportunity for students to gain some experience working in an interesting, lively environment, interacting with the general public – both children and adults. Please see poster below for further information.
East Sussex Apprenticeship Roadshows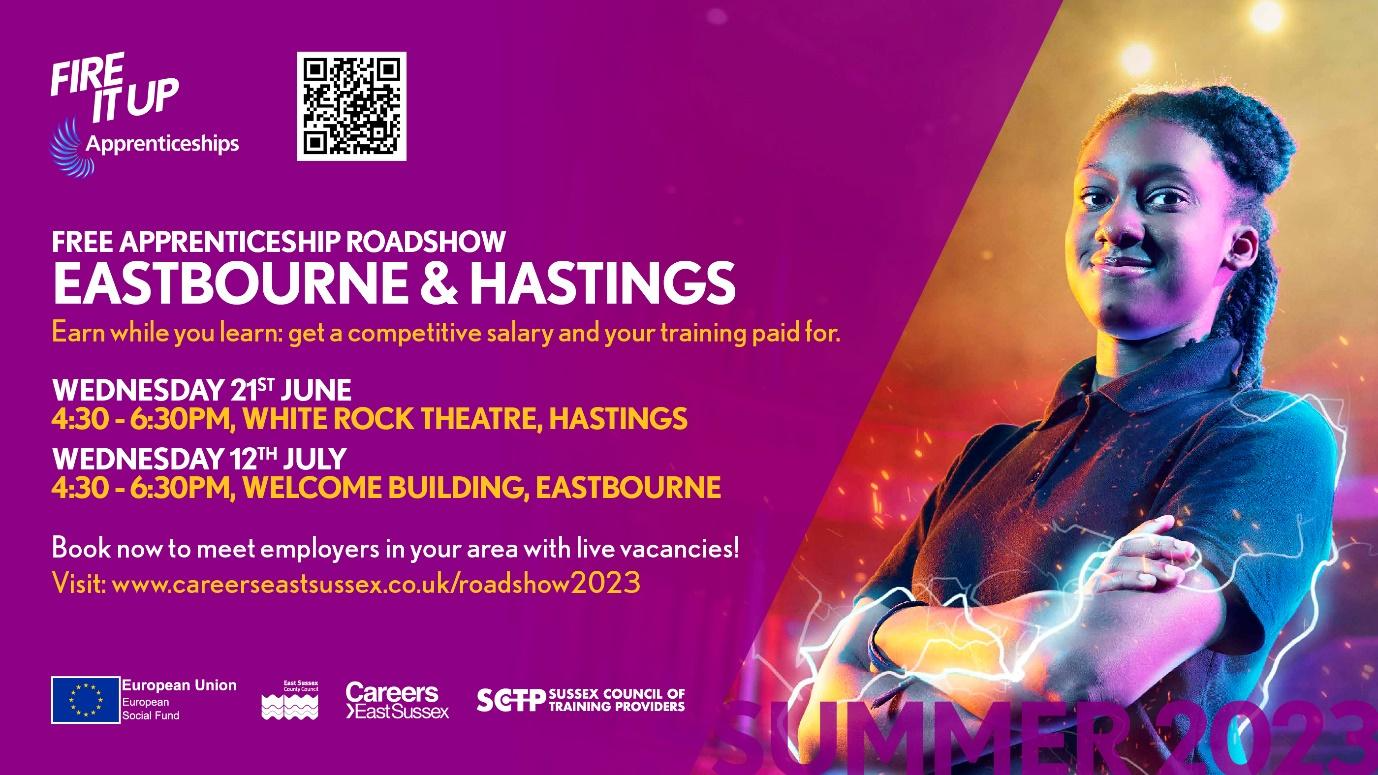 Are you thinking about Next Steps for your child when they leave school?
Have you heard about apprenticeships?
Your child can earn whilst they learn, getting aid to work in a local business whilst gaining qualifications, from Level 2 through to Degree level.
These FREE East Sussex Apprenticeships Roadshows will give you the opportunity to meet training providers and employers with live vacancies in East Sussex and learn more about why apprenticeships can be a great post-16 option.
Join us on Wednesday 21st June in Hastings and Wednesday 12th July in Eastbourne, 4.30-6.30. Places are limited so book your tickets in advance. For more information and to book visit: https://www.careerseastsussex.co.uk/roadshow2023
Social Media Content for students
Thinking about your career or next steps? Find out about apprenticeships, meet employers with live vacancies, and access support from career advisors at the FREE East Sussex Apprenticeships Roadshows on 21st June and 12th July. Find out more https://www.careerseastsussex.co.uk/roadshow2023
Email content to students
Do you want paid work, in a real company, with training to get the skills employers really want?
Do you want to want to meet real employers with live apprenticeship vacancies in East Sussex?
Come along to the FREE East Sussex Apprenticeship Roadshows on:
Monday 21 June, 16:30 - 18:30 at White Rock Theatre, Hastings

Wednesday 12 July, 16:30 - 18:30 at The Welcome Building, Eastbourne
These events showcase live vacancies, give access to career advisors, and allow you to hear from apprentices about what it is really like to be an apprentice.
Spaces are limited, so book your free place today at https://www.careerseastsussex.co.uk/roadshow2023
Varndean College - Visual Arts Summer Exhibition 2023
Thursday 8 June from 6.30pm to 9.00pm
This end of year celebration showcases many stunning and diverse works of more than two hundred Varndean College students currently studying 'A' level Photography, Art, Textiles, Graphic Design and 3D-Design. Our exhibition is an excellent opportunity for a good look round our displays, to view final pieces and sketchbook work for ex-students from Kings Academy Ringmer and students representing over 20 feeder schools from the South-East region.
Please find attached a flyer if your son/daughter is potentially interested in furthering their art studies. It is also a good opportunity to remind parents/carers that Varndean also welcome visits from student groups from 9.00am to 4.00pm on Friday 9, Monday 12 and Tuesday 13 June.
I do hope you can join us to celebrate the creative achievements of our students on 8 June. I look forward to hearing from you, please RSVP with your details no later than Thursday 1 June to office@varndean.ac.uk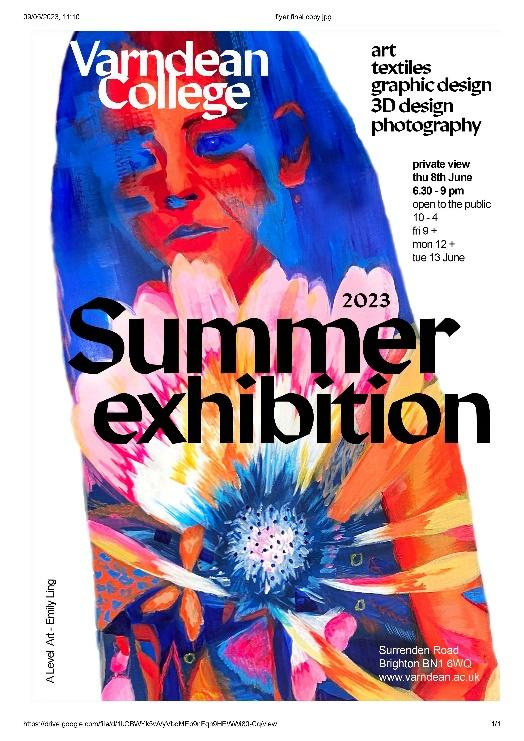 Safeguarding - #WakeUpWednesday: What Parents and Carers Need to Know about Telegram
With more than 700 million users worldwide, Telegram is a popular alternative to the likes of WhatsApp and Facebook Messenger; indeed, in some countries, it's overtaken that pair to become the most-used instant messaging app. Telegram's no stranger to controversy, however, and has occasionally been made unavailable for download in some nations, including the UK.
There are various reasons for these suspensions, but the primary trigger for the authorities' concern has been that Telegram's robust encryption, sadly, all too often encourages the app's use as a conduit for extremist political material and illegal sexual content. See link to further information:
link to The national College - what parents and carers need to know about telegram
Kind regards,

Sian Williams
Principal