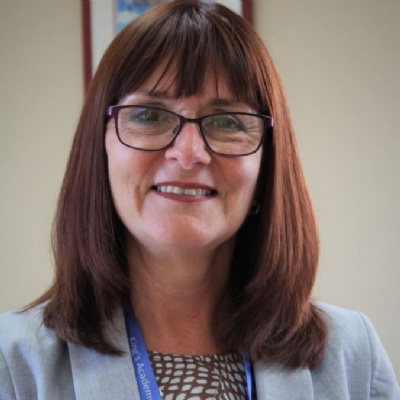 This week's message from Principal, Mrs Williams.
A bumper edition this week!
Safer Internet Week starts on Monday so this week our very own Mr Phiillps ha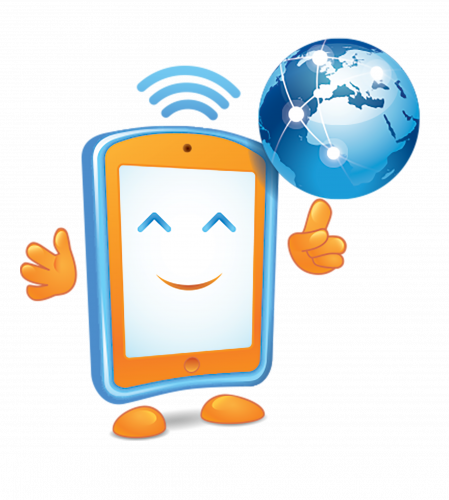 s delivered a virtual assembly on being safe online, the theme this year is 'All fun and Games?'.
The assembly has prompted discussion on gaming online, streaming, inappropriate websites and online bullying. This is an opportunity for you to have conversations with your child about online safety and check your own parental controls. Click the safer Internet logo to find useful support you:
A message from reception - we are having an increased number of students using their phones during the day to call parents to collect them if they are feeling unwell. We will be reminding students that they must report to an adult and come to reception if they are feeling unwell so that we can a) treat them and b) contact home so we can reassure parents that their child is being cared for. We would appreciate your support in this and remind you that if you need to contact your child, not to message or call them as they should have their phones switched off between 8.45 am & 3.15 pm. Mobile phone policies are nationally contentious but we have a very supportive policy and a reliable reception team.
Some exciting news below from our Eco team who have won a large grant and also need your help! We are planning to hold an Eco Day three times a year on a Saturday when we will ask any enthusiastic parents to come and help at the school Eco hub. We have willing students and our two Eco leaders, but sometimes we have projects which need adult help as they are simply too big for us to take on. So if you ever feel you could help dig out a pond, or lend your expertise to a project we would be grateful. You can put forward your name by emailing ringmer.eco@kingsacademies.uk
Eco hub news
Exciting news! We have won a large grant from the National Lottery. We will be using the money to buy seating for the Eco outside area, beanbags for the decking, bat boxes, hedgehog houses and all sorts of other exciting additions. We have also been given some beautiful fruit trees and native woodland trees from the Woodland Trust and the Tree Council which will continue to be planted in the next few weeks. Look out for information about the next Eco-Rep meeting on the display screens around the school. Everyone is welcome!
How many of you took part in the RSPB big garden birdwatch last weekend? Did you see a sparrow or a starling, a blackbird or a buzzard? If you have any photos send them to ringmer.eco@kingsacademies.uk . If you missed out on this great event then you can join in at school next week- watch the display screens around the school for how you can get involved and see how many birds you can spot!
LBGT+
February is LGBT+ History Month, an annual celebration of lesbi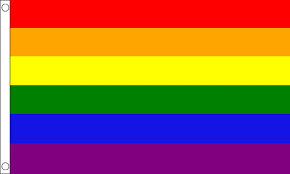 an, gay, bisexual and trans history, including the history of LGBT+ rights and related civil rights movements. LGBT+ people have existed throughout all time, however, some of the many accomplishments and achievements of LGBT+ people are not known by people today due to them being ignored or left out. By highlighting the existence of LGBT+ people in history and their accomplishments, we can celebrate the impact of their work, including, for example, that of our own House Hero, Alan Turing.
Look out for the posters outside classrooms showcasing notable LGBT+ figures from history and the impact they had in their subject areas or check out the LGBT+ club noticeboard to find out more.
Careers in Banking & Finance - Student Event by Young Professionals
One of the biggest virtual Banking and Finance events of the year has just landed, and they have gone big! On Monday 7th February, 5 pm - 6:30 pm we are bringing together some of the world's largest financial institutions all under one roof. HSBC, Fidelity International, Goldman Sachs, Marsh McLennan & CIMA will be joining in for the evening to talk to students about what it's like working in one of the most exciting, fastest growing, money-orientated industries you can get into!
Can you see yourself on the trading floors, buying and selling shares, helping corporations and individuals grow their wealth whilst working in a fast-paced environment where one right or wrong move could cost or make you billions! Have you heard of a little something called crypto? If this sounds exciting to you then this event is a must!
The event will be joined by some of the traders, asset managers and banking professionals from the industry to run through the basics of helping you get to grips with the financial industry. We will be talking about the future of finance, how FinTech companies are disrupting the market as well as showcasing all the fantastic careers open to students including some fantastic work experience schemes you can book yourselves onto!
To secure your place please register using the link below!
https://www.surveymonkey.co.uk/r/Banking-Finance
End of Summer Term 2022 - Buses
Please be aware that King's Academy Ringmer WILL be open as usual for all students on Friday 22 July 2022. However, we will be finishing earlier as follows:
Years 7 and 8 leave at 12.15 pm / Years 9, 10 and 11 leave at 12.20 pm
We have notified all the bus companies of the earlier finish on Friday 22nd July 2022, all buses will be here to collect the students except the 125 bus - please see below
125 Bus route - This bus does not cover the school on the route earlier in the day, therefore on the last day of term when we finish at 12.15 the bus will not be at school to collect the students who would normally catch that bus home. We have spoken to the bus company and the bus has a stop at the junction of Gote lane and New Road in Ringmer. There is a grassed island and wide verge there where the students can wait for the bus. There is a bus that leaves Lewes at 12.30pm and so the students would have enough time to walk from the school to this stop in time to pick up the bus to get home. Please note that this lunchtime bus does not run via Berwick Station. The afternoon journey will serve the school as normal
Bus details can be found on the Compass bus website https://www.compass-travel.co.uk/compass-timetables/bus-timetables/
Open Ears - Half Term Music Workshops at Starfish Studios in Lewes
Starfish Studios in Lewes are running music workshops over February Half Term (14th-18th). All aimed at young people from 10 to 18 years old. The sessions are for the whole day, with small groups of 5 allowing for an in-depth learning experience.
We have some great practitioners coming over to deliver the sessions, so there is the chance to learn from adults passionate about their particular subject
Sessions include
Rap and Lyric Writing
Sampled Boom Bap Beat Making
Studio Sound FX
Synthesis
Song Writing
Recording Techniques
Reggae Band
DJ Scratch Skills
Modern Beat Making
Studio Reggae Production
West African Drumming
Global Music Jam
Loop Pedal Tricks
Beginners Experimental Electronics
Their holiday workshops have previously brought young people over from across Sussex, and they aim to reach as many young people as they can with this great opportunity. Please find attached a flyer/poster. Thank You, Iain Paxon, Open Ears/ Starfish Youth Music Coordinator
Contact details: Mobile - 07533 278 079 / Website: https://www.starfishlewes.co.uk/open-ears/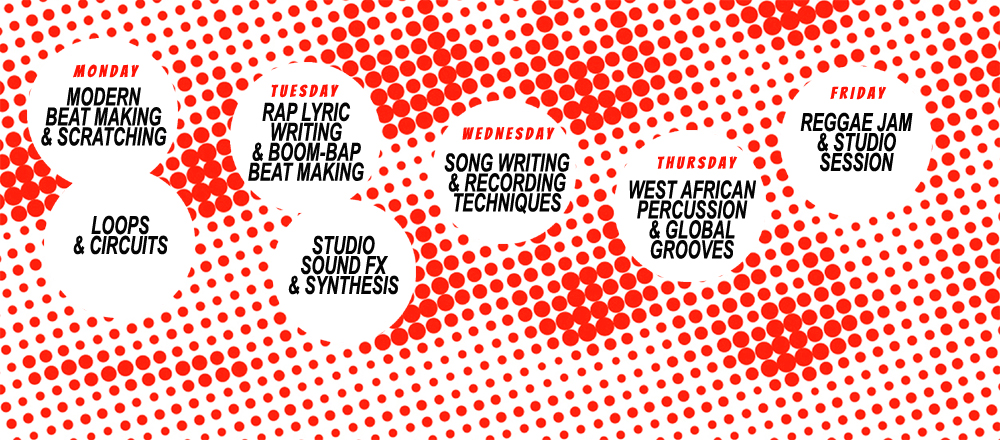 Junior Bake Off - Looking For Star Bakers!
We are delighted to say that we have recently opened applications for the 8th series of Junior Bake Off; a Channel 4 programme that celebrates the culinary talent and ambition of the younger generation in Britain.
We are looking for young budding bakers between 9-12 years old. Filming would take place from July 2022, but our applications close on Sunday 13th March 2022.
Interested bakers can apply online at - www.applyforjuniorbakeoff.co.uk
Please see attached flyer
The Junior Bake Off Team
enquiries: applyforjuniorbakeoff@loveproductions.co.uk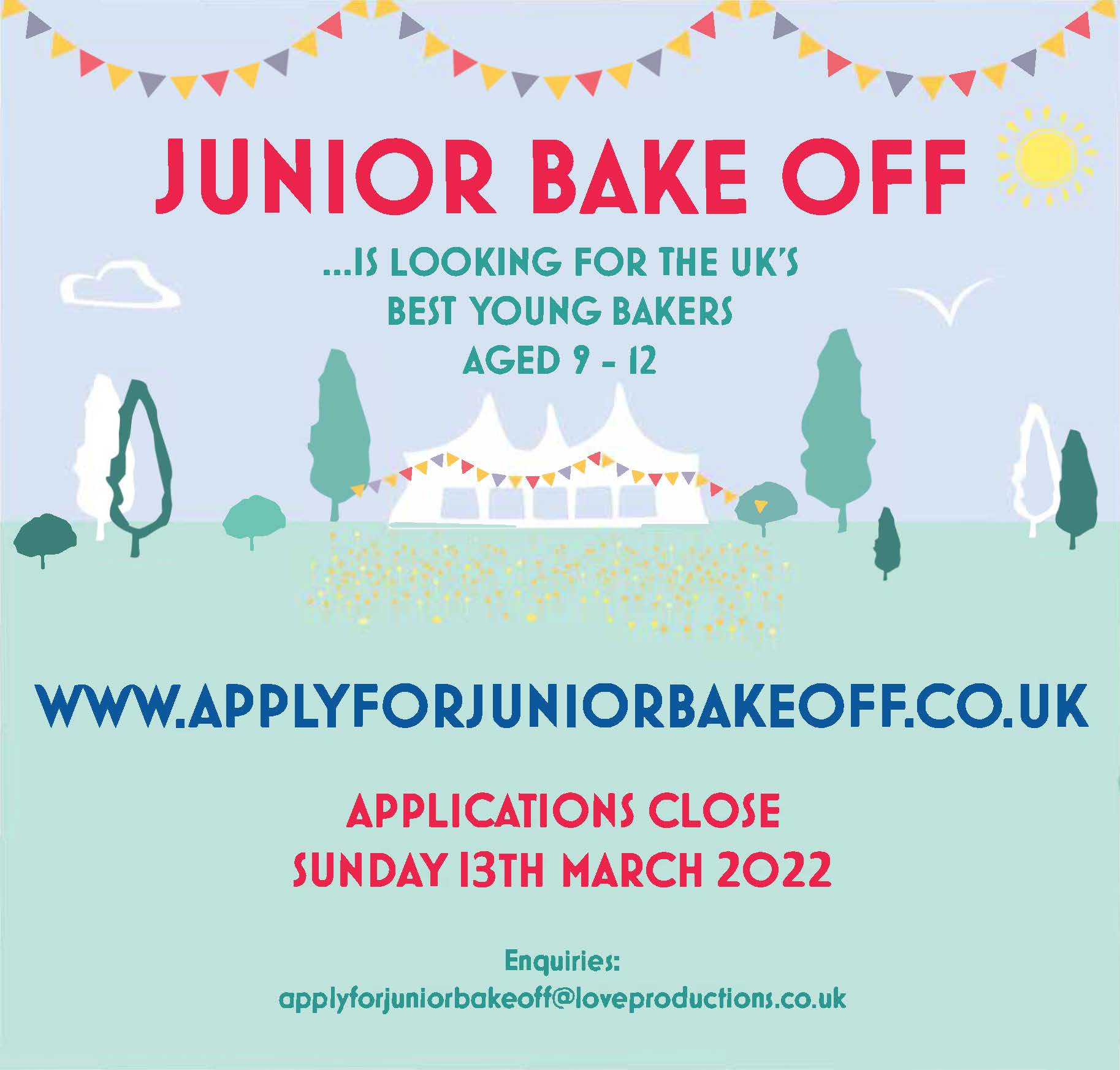 Safeguarding Focus
February 3rd 2022 was Time to Talk Day. The day is about creating supportive communities by having conversations with family, friends, or colleagues about mental health. This means it's the perfect opportunity to start talking about mental health and wellbeing in your organisation.
Here is a link to a host of resources from Mind. my favourite is the interactive Bingo.
https://timetotalkday.co.uk/download-a-pack/#/~/embed/resources/collection/759
Kind regards

Sian Williams
Principal