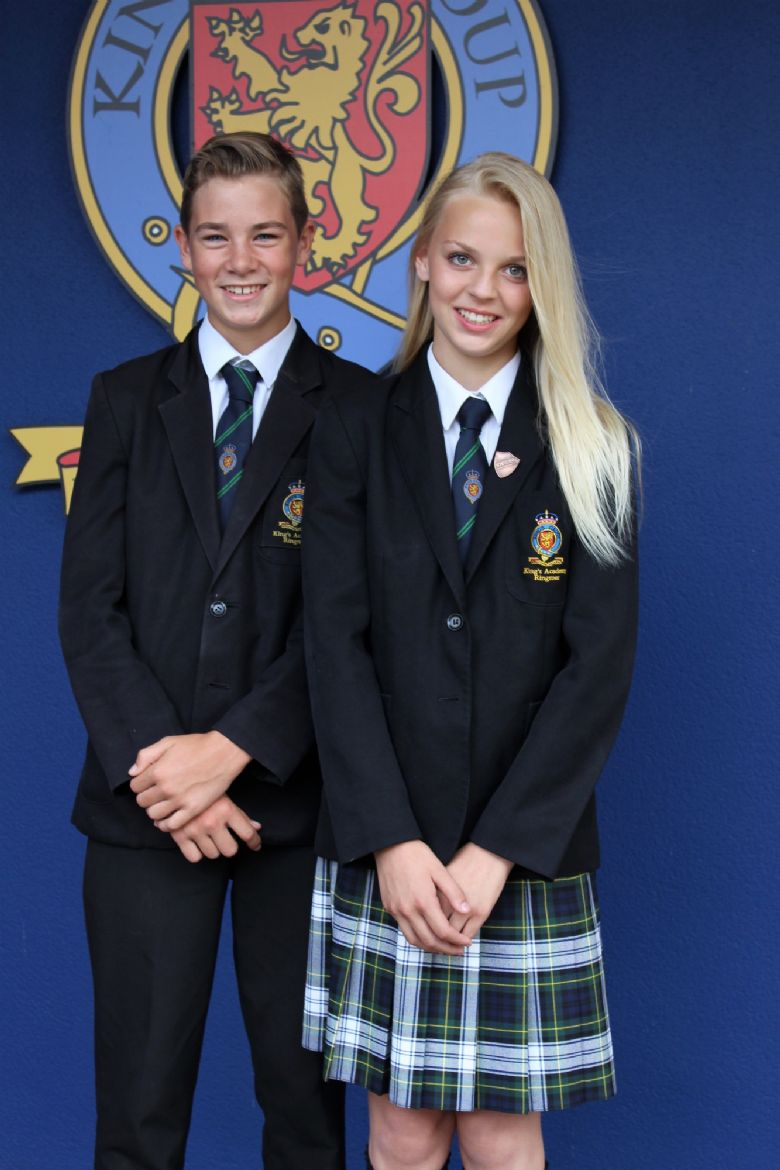 Admissions
Academies are required to follow the law and guidance on admissions, special educational needs and exclusions as if they were maintained schools.
As a school which is performing well on conversion, we will be able to retain the admission criteria we currently use. These arrangements and related processes should at all times comply with the School Admissions Code.
Entry into Year 7
As an Academy, we will continue to be within the coordination of admissions by the Local Authority (LA) i.e. the process for allocating school places to children. This means that parents/carers only need to complete one application form (but they can name several schools on it). The online form can be completed from September 2023 and can be found here.
https://www.eastsussex.gov.uk/educationandlearning/schools/admissions/secondary_school/
https://www.eastsussex.gov.uk/educationandlearning/schools/admissions/apply/
See a virtual tour of the school and individual department subject video's here.
Parents/carers will be given an offer of a single school place. Parents/Carers must apply to the LA (online) by 31 October. The LA will send a list of applicants to the schools by a date agreed in the locally agreed coordination scheme (this is owned by the LA who agrees with all its schools). The Academy then ranks the applicants against its oversubscription criteria, and then sends a ranked list back to the LA. The LA then coordinates admissions across its schools and with neighbouring authorities and offers parents their highest available preference on 1 March. Local authorities will also coordinate admissions for in-year applications for applications for year groups other than the normal point(s) of entry. This will not affect the academy's right to determine which applicants have priority for admission.
Appeals: The Academy is responsible for setting up an appeals panel and hearing any appeals.
For your information, here are the dates East Sussex County Council are working to for current Year 6 into 7:
Deadline for submitting appeals
| | | |
| --- | --- | --- |
| | Appeal deadline | Applies to |
| Secondary appeals | Friday 15 April 2022 | Children starting secondary school in September 2022. |
| In-Year appeals | Within 25 school days of being told your application was unsuccessful. | All applications that are not part of the main primary, junior or secondary intake for September. This could be for any year group at any time of year. |

When will my appeal be heard?
| | |
| --- | --- |
| | Final date appeals will be heard by |
| Secondary appeals | Throughout May and up to June 2022 |
| In-Year appeals (appeals which do not relate to September intake) | Within 30 school days of receiving the appeal |
Parents will be informed a minimum of 10 school days prior to the hearing with details of their hearing. If there is additional information to submit, this must be completed 7 working days in advance of the hearing.
Key dates
Apply online from 12 September 2022
Closing date for applications: 31 October 2022
National offer date: 1 March 2023
Appeal hearings: May to June 2023
Induction days: July 3rd & 4th 2023
In Year Admissions
For Parents/Carers wishing to transfer their child to King's Academy Ringmer throughout the academic year they can either apply online through East Sussex County Council or they can apply directly by completing the Application Form and returning the application to the academy. For further information or to arrange a visit to the academy before applying, please complete the enquiry form below or contact Admissions on 01273 812220.
Fair Access Protocol Admissions
King's Academy Ringmer, as an Academy is also required through their funding agreements to participate in in-year fair access protocols. These are directed through East Sussex County Council. More information can be found on their website.