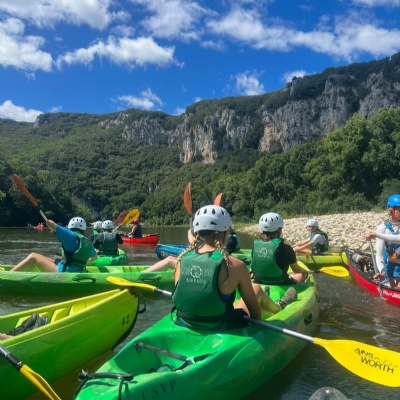 👀Keep an eye out for live updates across various trips on our enrichment week 2023 blog here
BUDE DAY 1 -
Students and staff set off bright and early at 8am on Sunday morning from school to begin the long journey to Bude, looking in awe at Stonehenge as we passed it. Having two stops, we arrived at 4pm and began unpacking and meeting our instructors for the week. We had a football game on the astro turf and the students have been enjoying an evening of disco entertainment, movie watching and games room activities. We will be up and early at 7am sharp to begin our day tomorrow with a morning swim, followed by a walk of the beautiful Cornish coast and a canoeing session in the afternoon.
KAR Awards:
Kind - Amy D & Harley K
Ambitious - Lyra C & Wilbur T
Resilient - Katie M & Felix M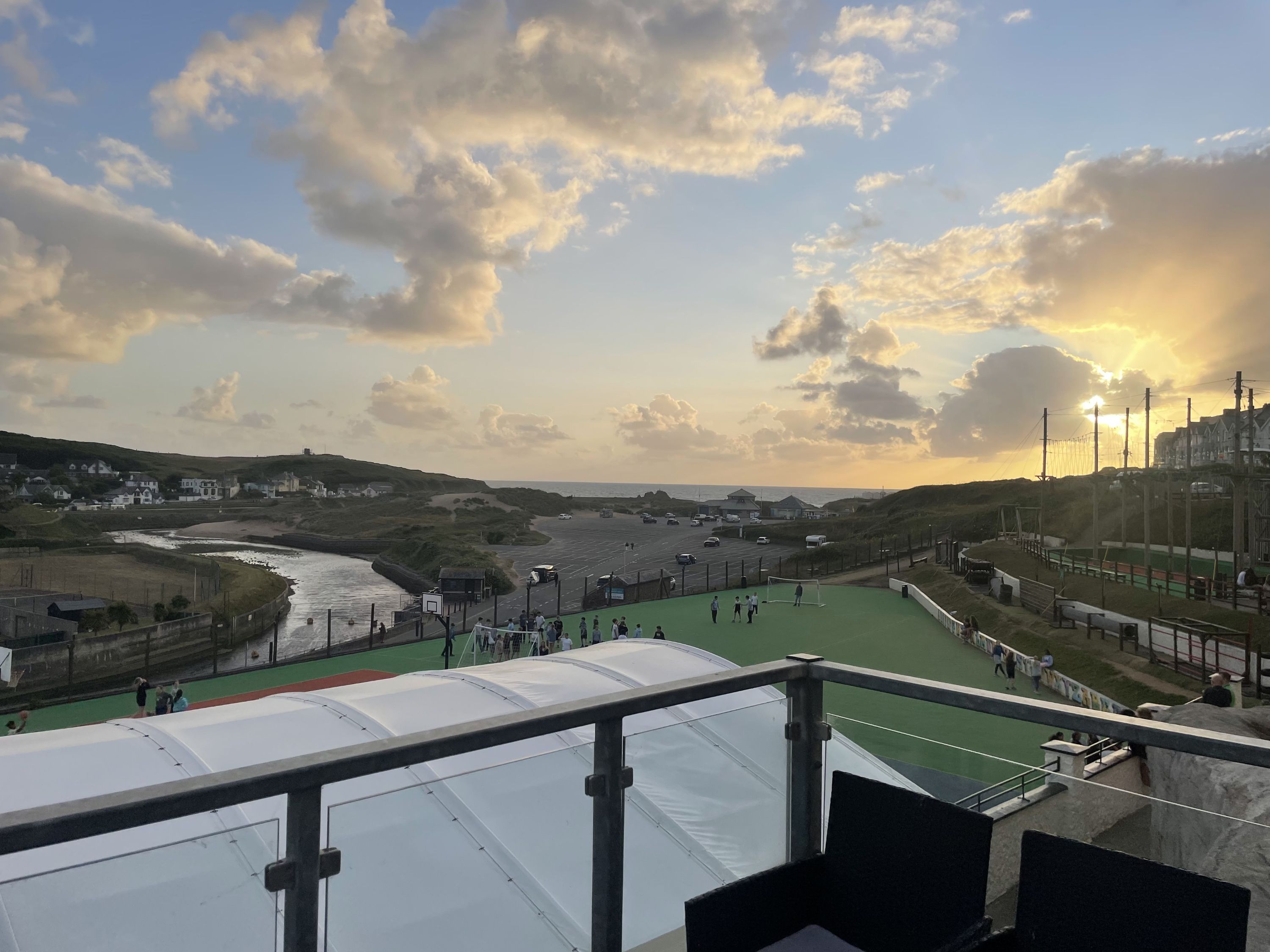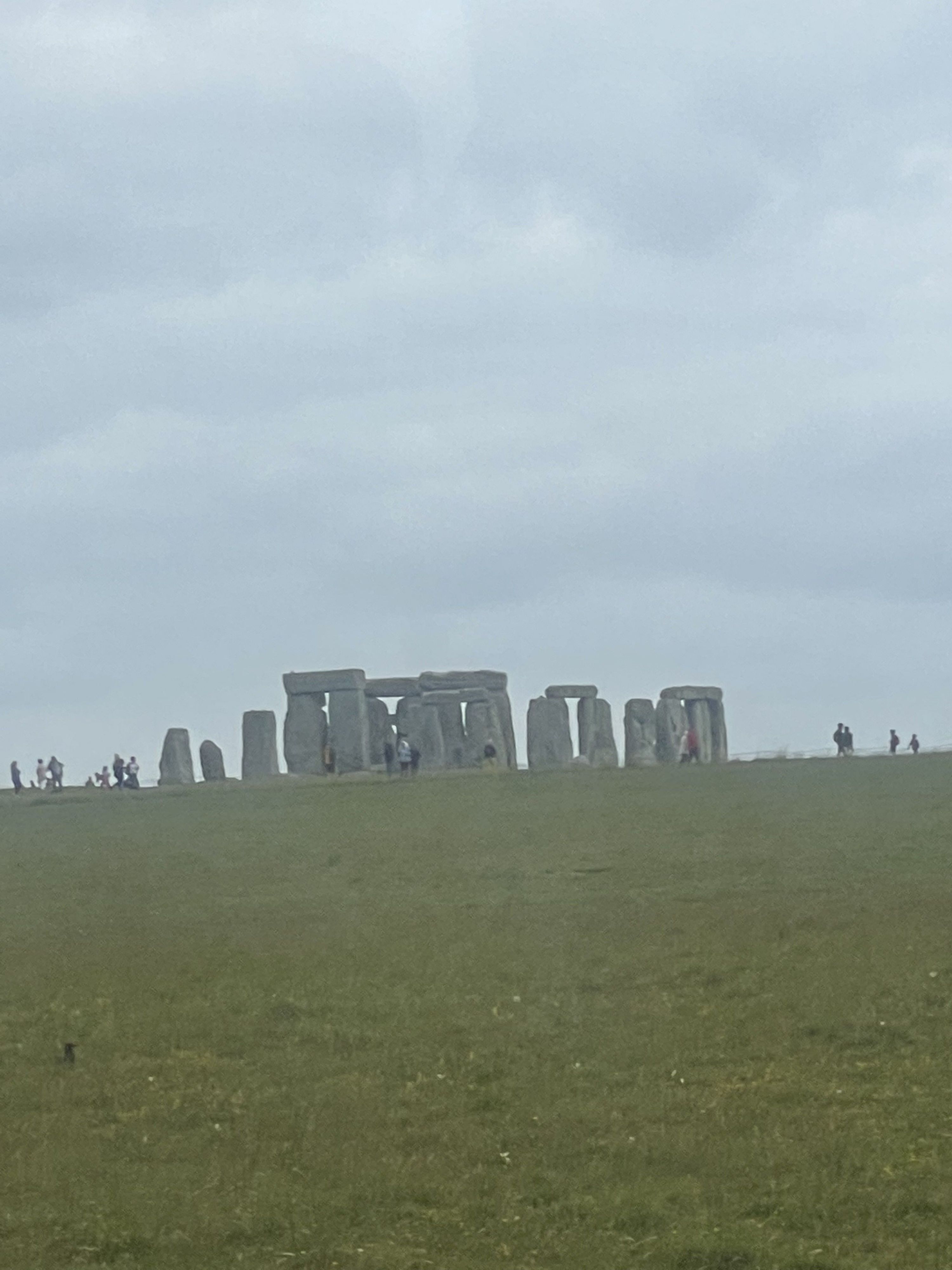 BUDE DAY 2 -
Students were woken up bright and early ready to choose to go on a morning run or a morning swim at 7:15. The sea pool was a lovely temperature and the runners were treated to the Cornish sand and waves. Our groups then set off on a scenic walk of Bude, looking for clues to crack codes while taking in the sights of the cliffs and the local town. We had a brief stop for lunch before getting into the Bude canal for some canoeing. All students took part and gave it a really good effort and should be very proud of themselves. Movie night and 5-a-side football awaits!
KAR Awards:
Kind - Elliott P
Ambitious - Darcy L
Resilient - Phoebe J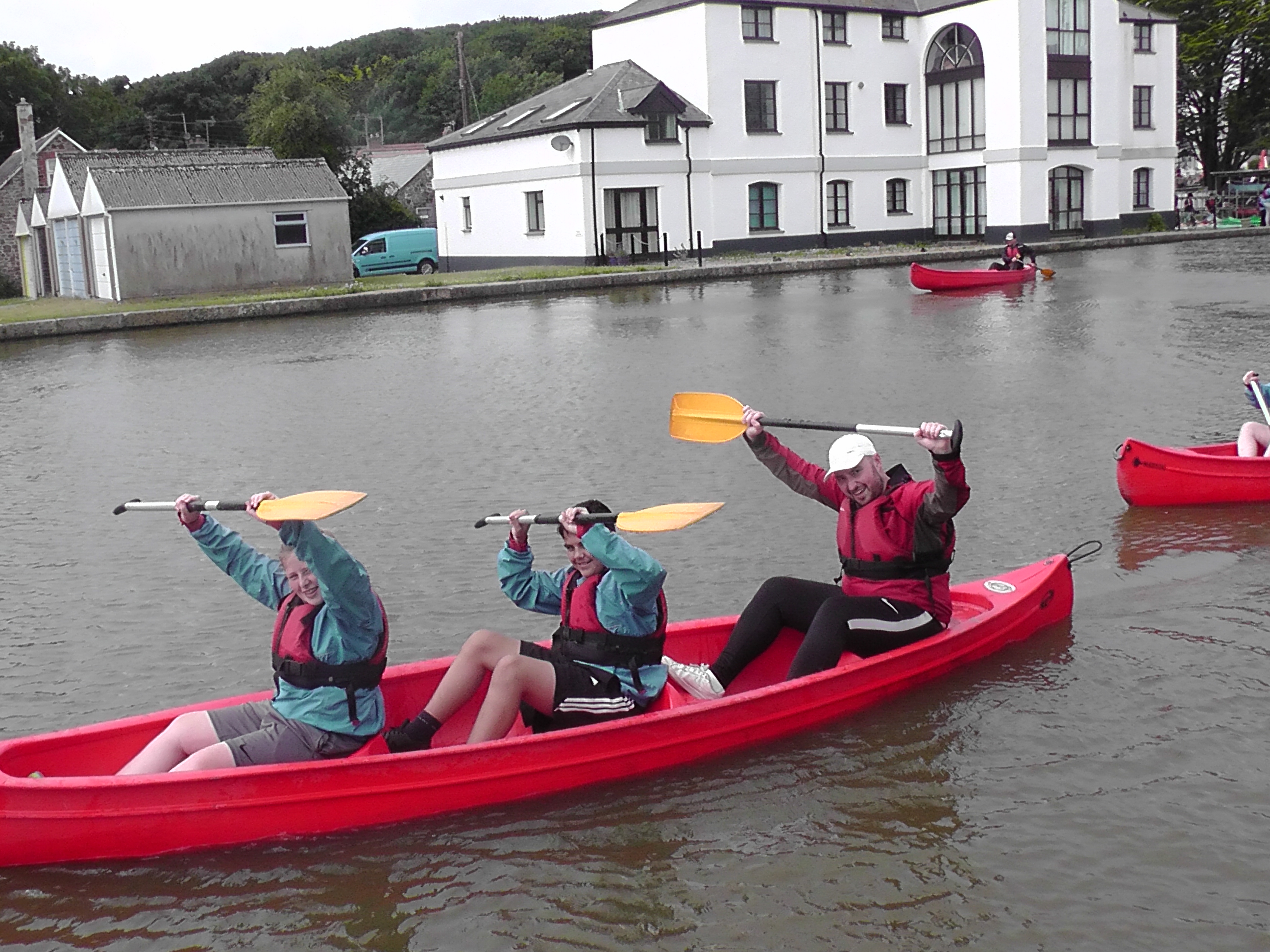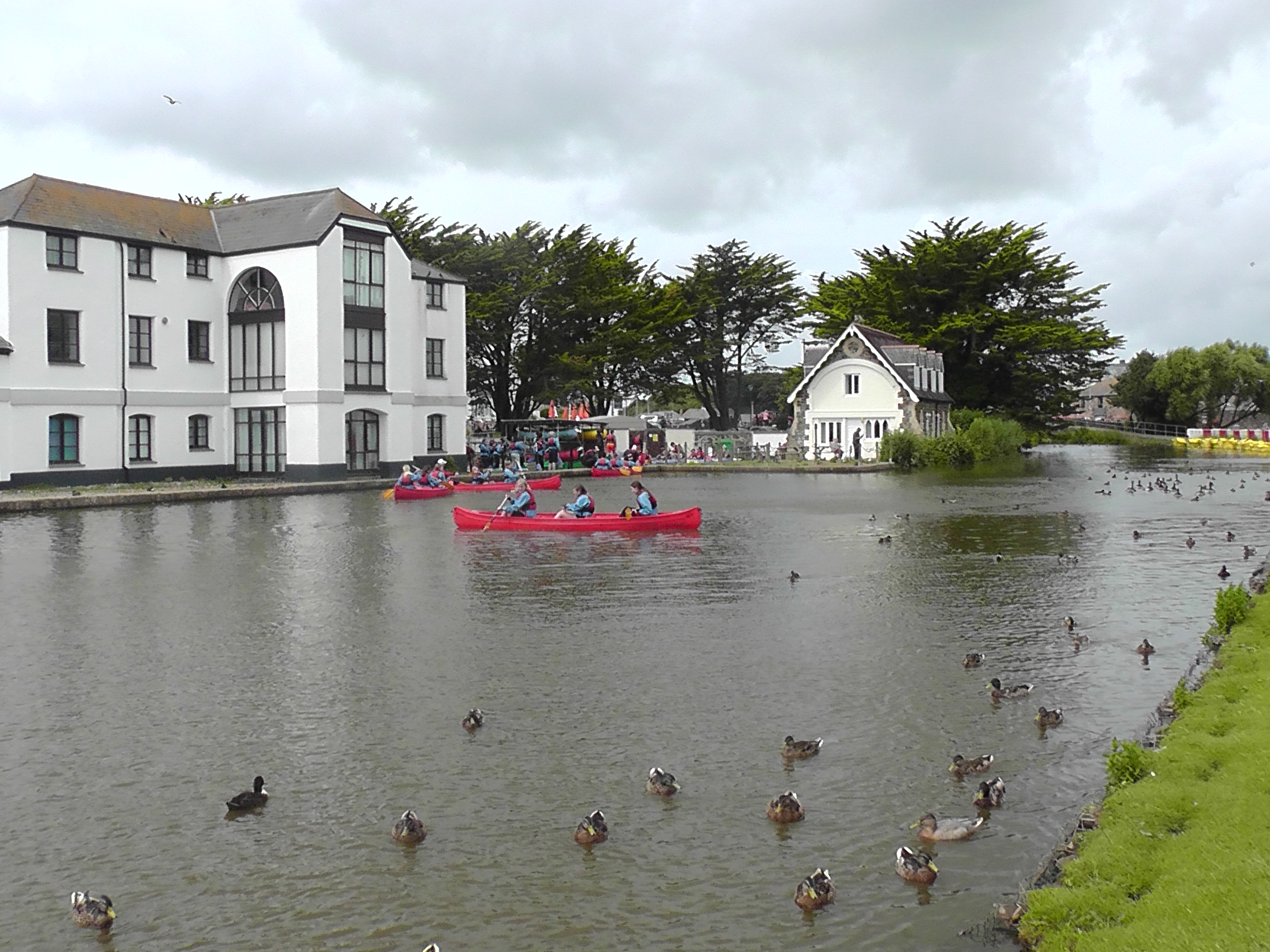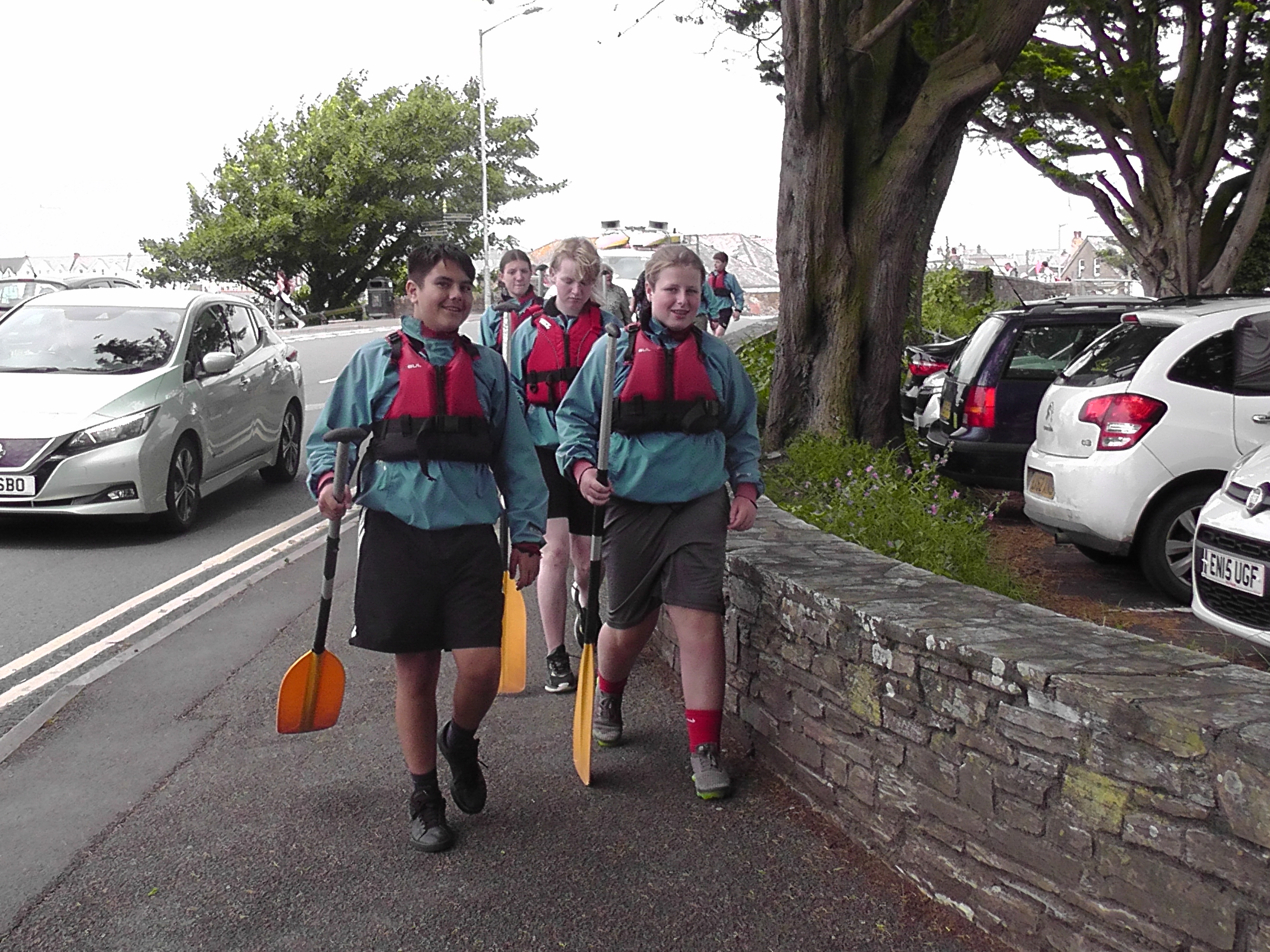 BUDE DAY 3 -
A wet and gloomy day didn't stop us from having a great day on our activities. In the morning, we went climbing on the climbing walls and got to grips with trying to scale up tricky surfaces. We then were treated to a packed lunch in the marquee before heading onto the dreaded 'high ropes'. Quite a few went into this activity hesitant to take part however, every one of the students did themselves proud and tackled at least one of the obstacles. Ms Hunnisett, Ms Nobrega and Mr Wood took great pride in handing out multiple Kindness, Ambition and Resilience awards today for their efforts. Congrats to all those who put on some fancy dress attire ready for the evening, with the sun setting over Bude beach this evening.
KAR Awards:
Kind - Mia G & Evie H
Ambitious - Alfie H & Scarlett M-C
Resilient - Amy D & Louis A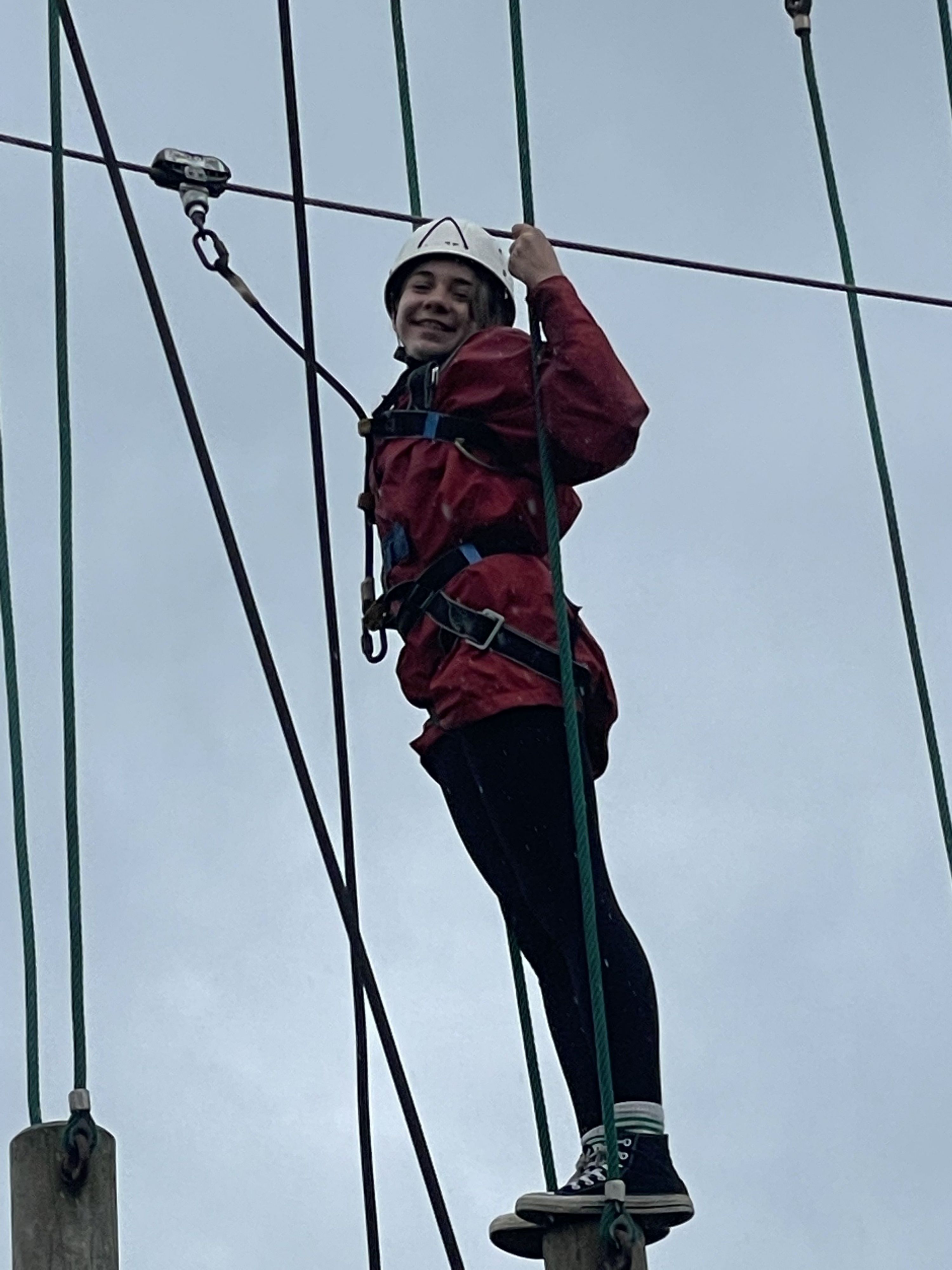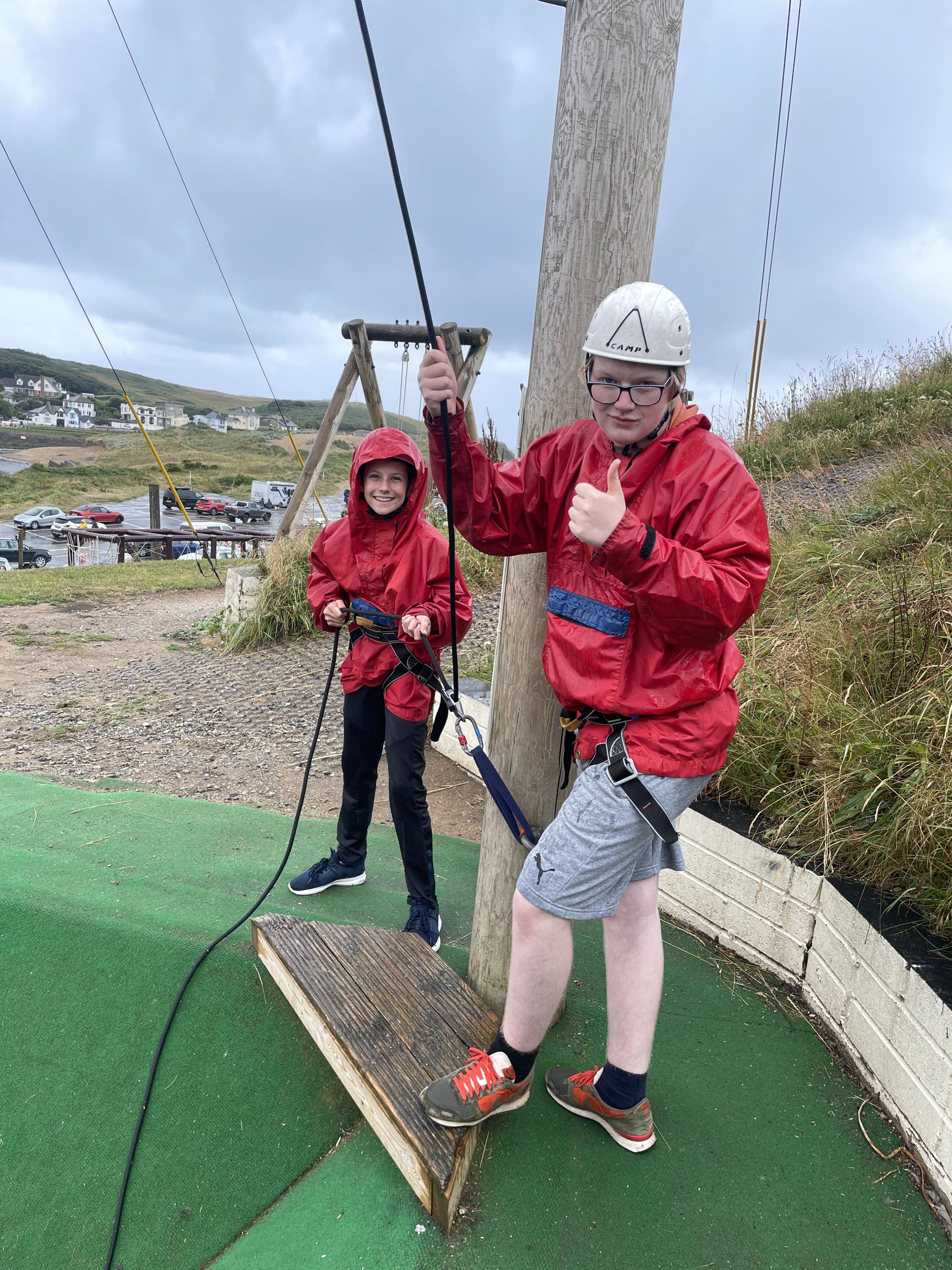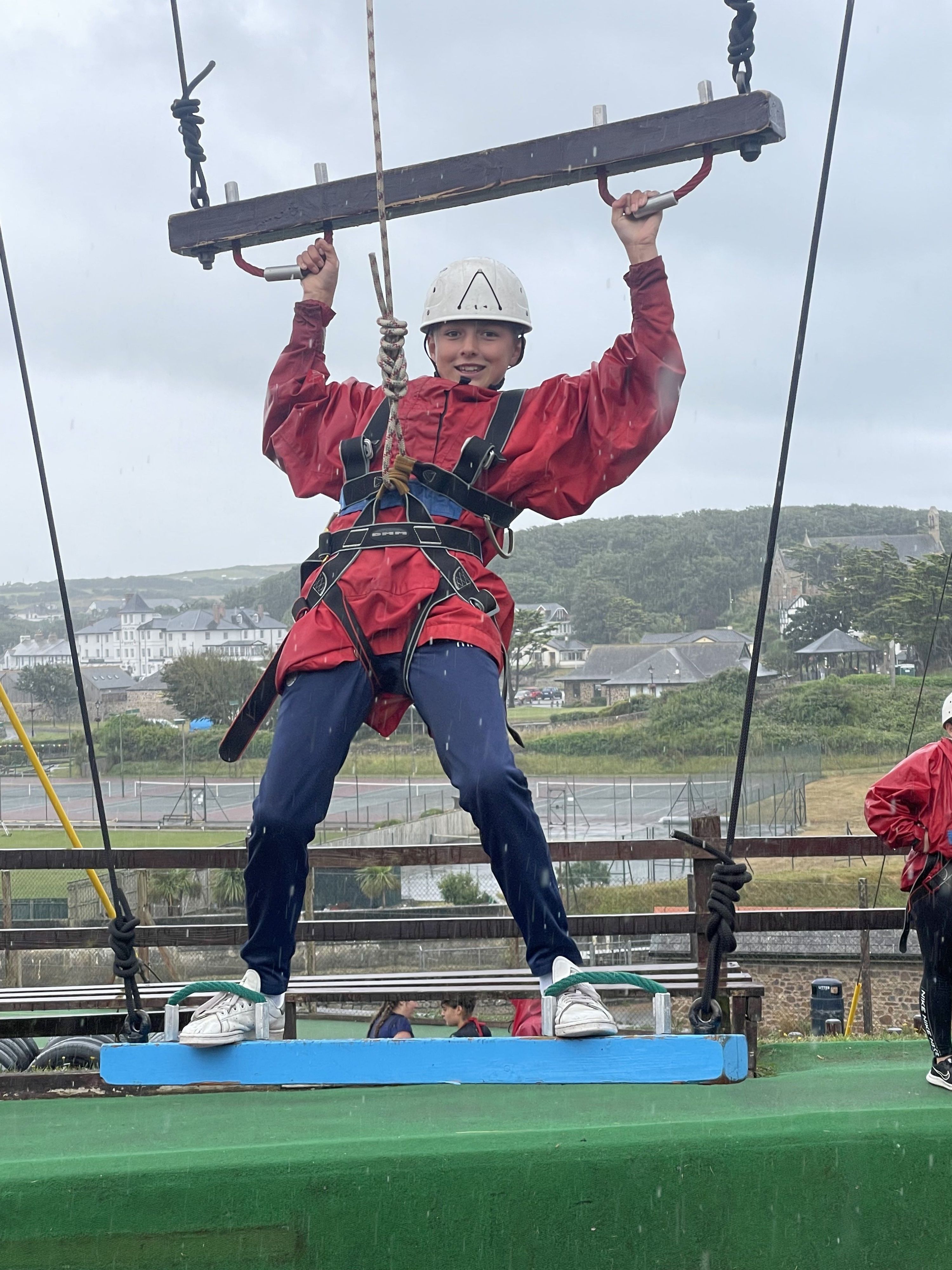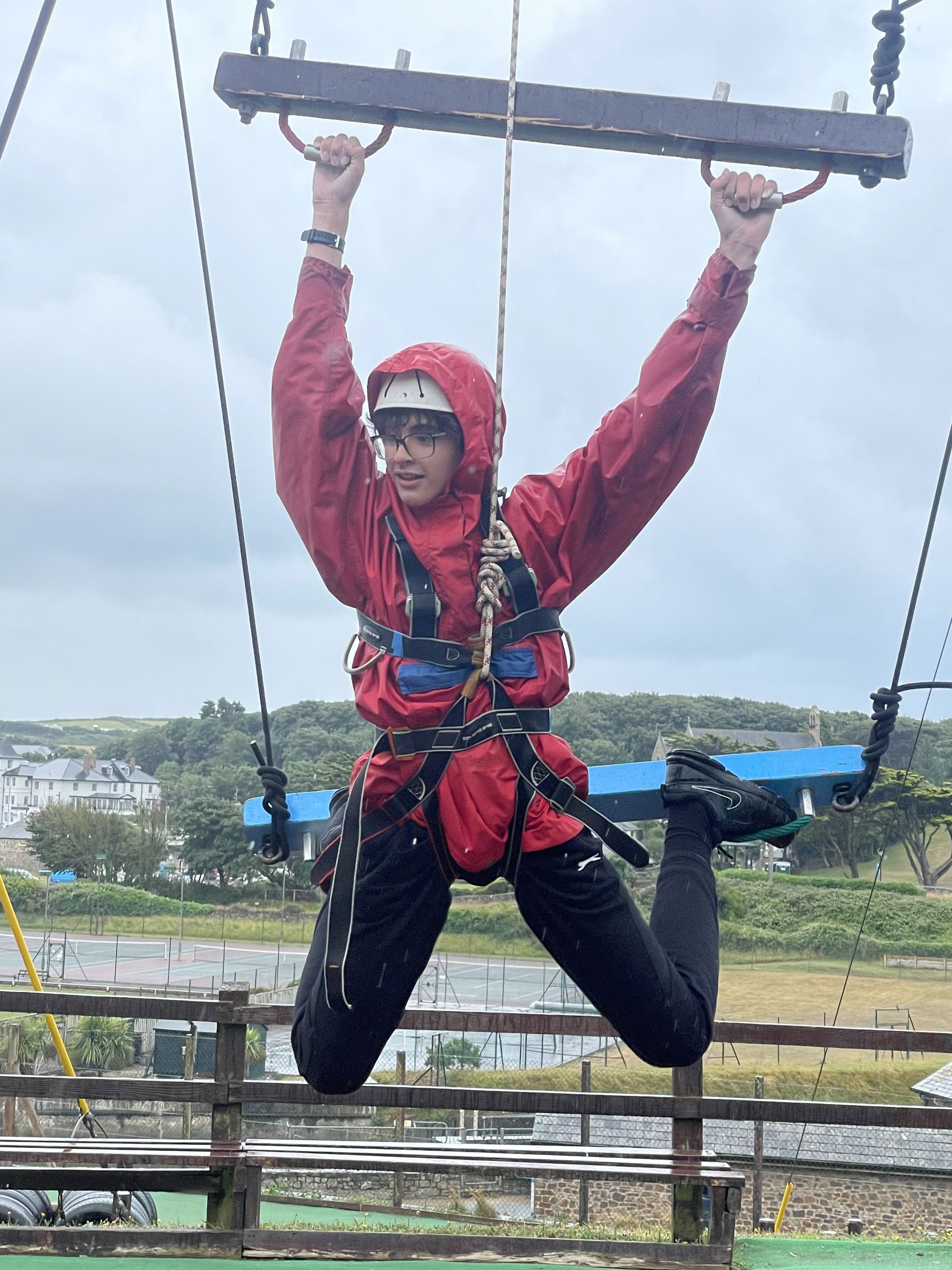 BUDE DAY 3
Day 3 began with a brilliant session of kayaking up Bude canal. The kids took great joy out of throwing the ball at Mr Wood and having races across the river with each other. After a bit of relaxation, we then hit the waves in the Atlantic Sea off the Bude coast with our surfboards. Conditions were a bit hectic but the students all gave it a good go and did much better than they thought they would! We then dried off and headed into town to buy some souvenirs and snacks before returning for the evening entertainment. Harley even got himself a present from Ms Hunnisett, was sang Happy Birthday to twice and recieved a huge chocolate cake shared by everyone. Another brilliant day.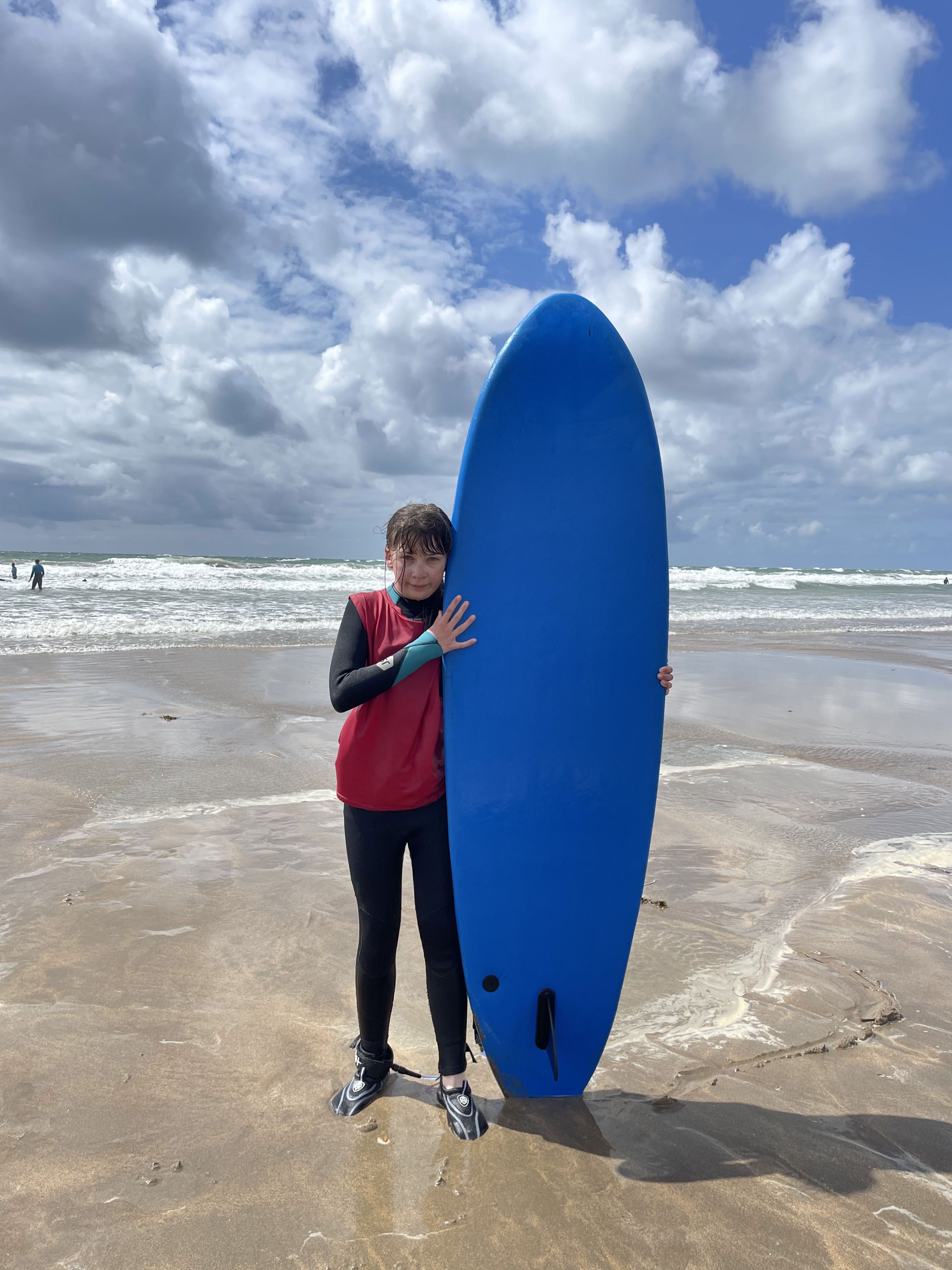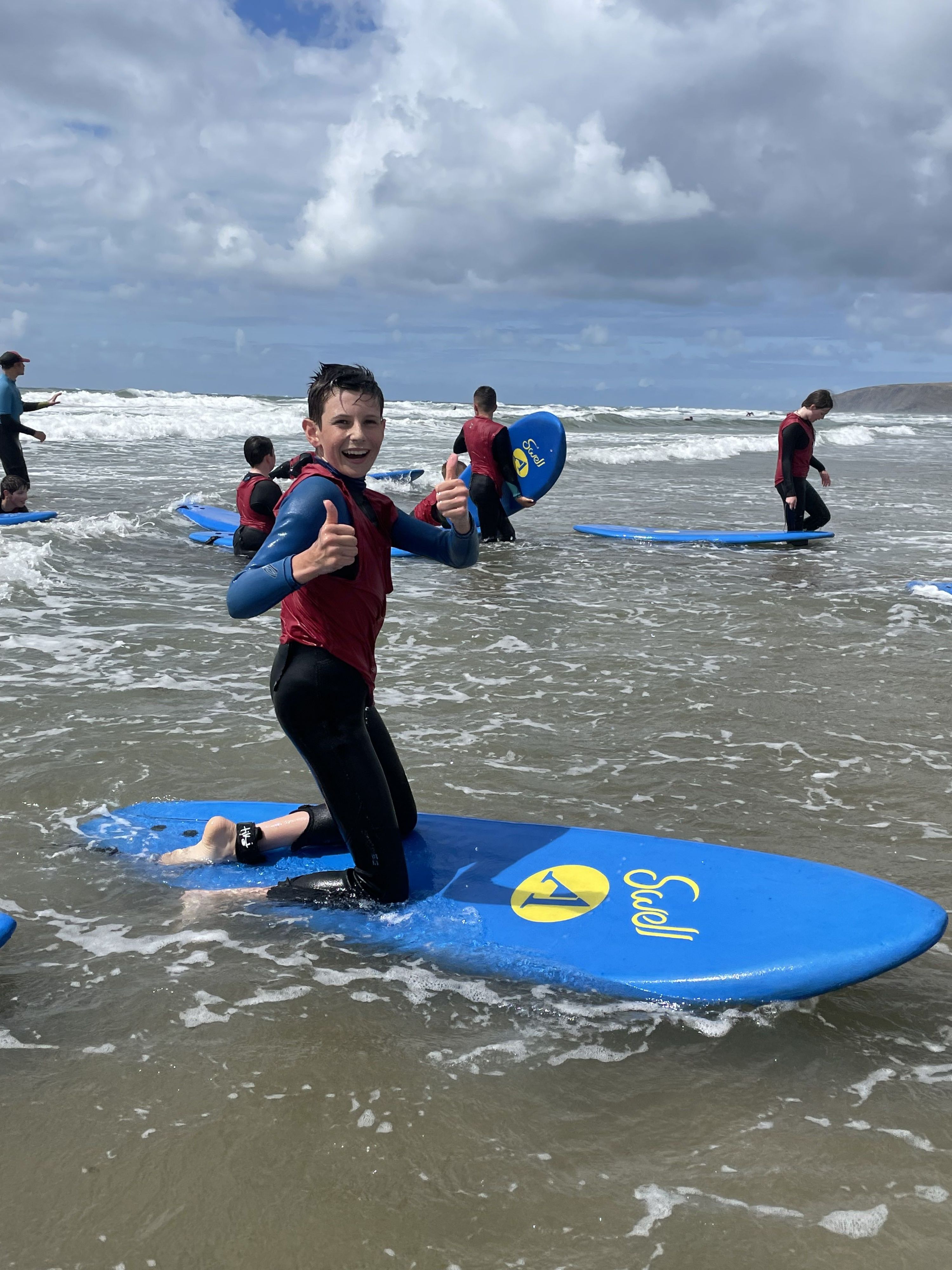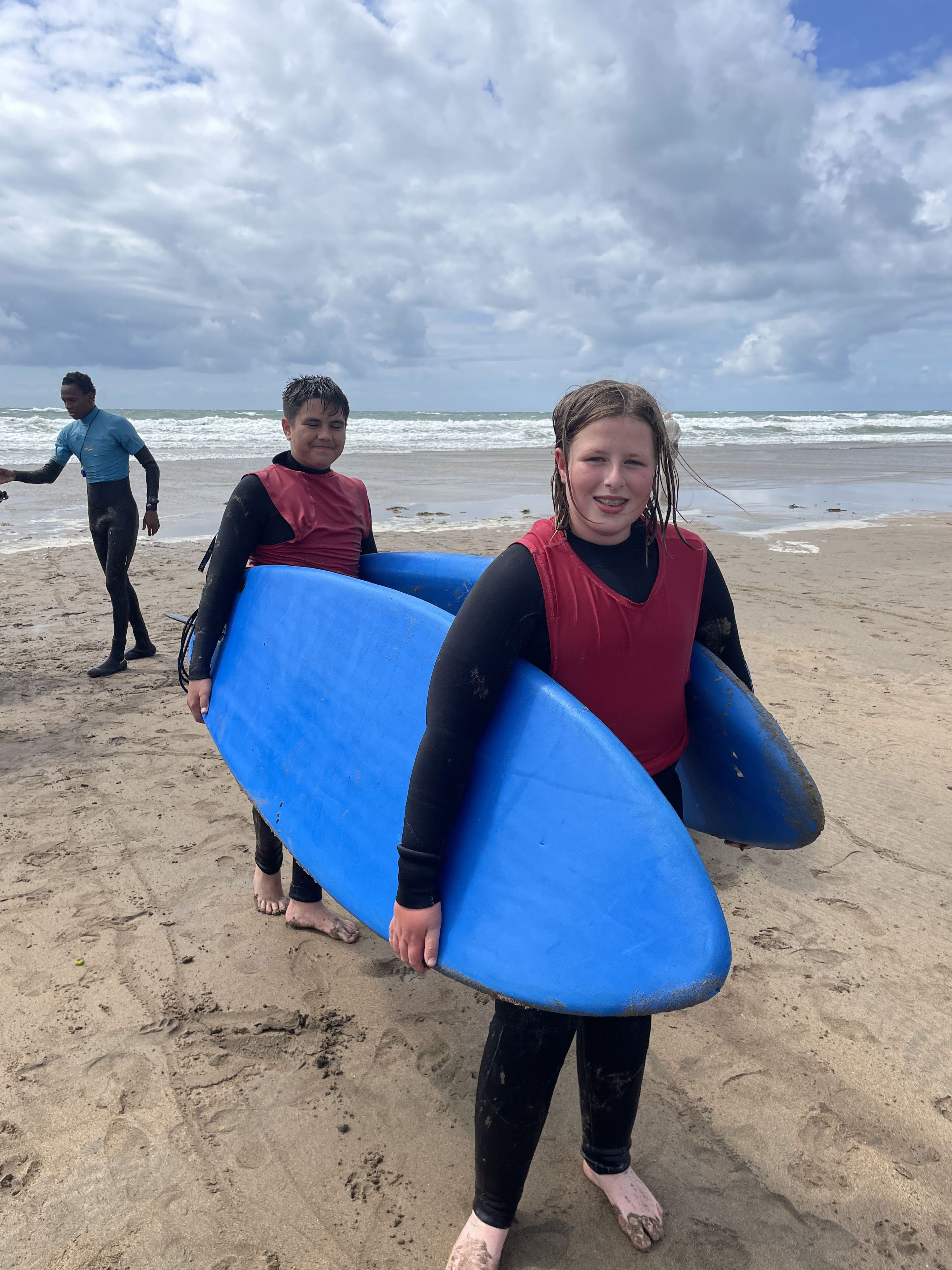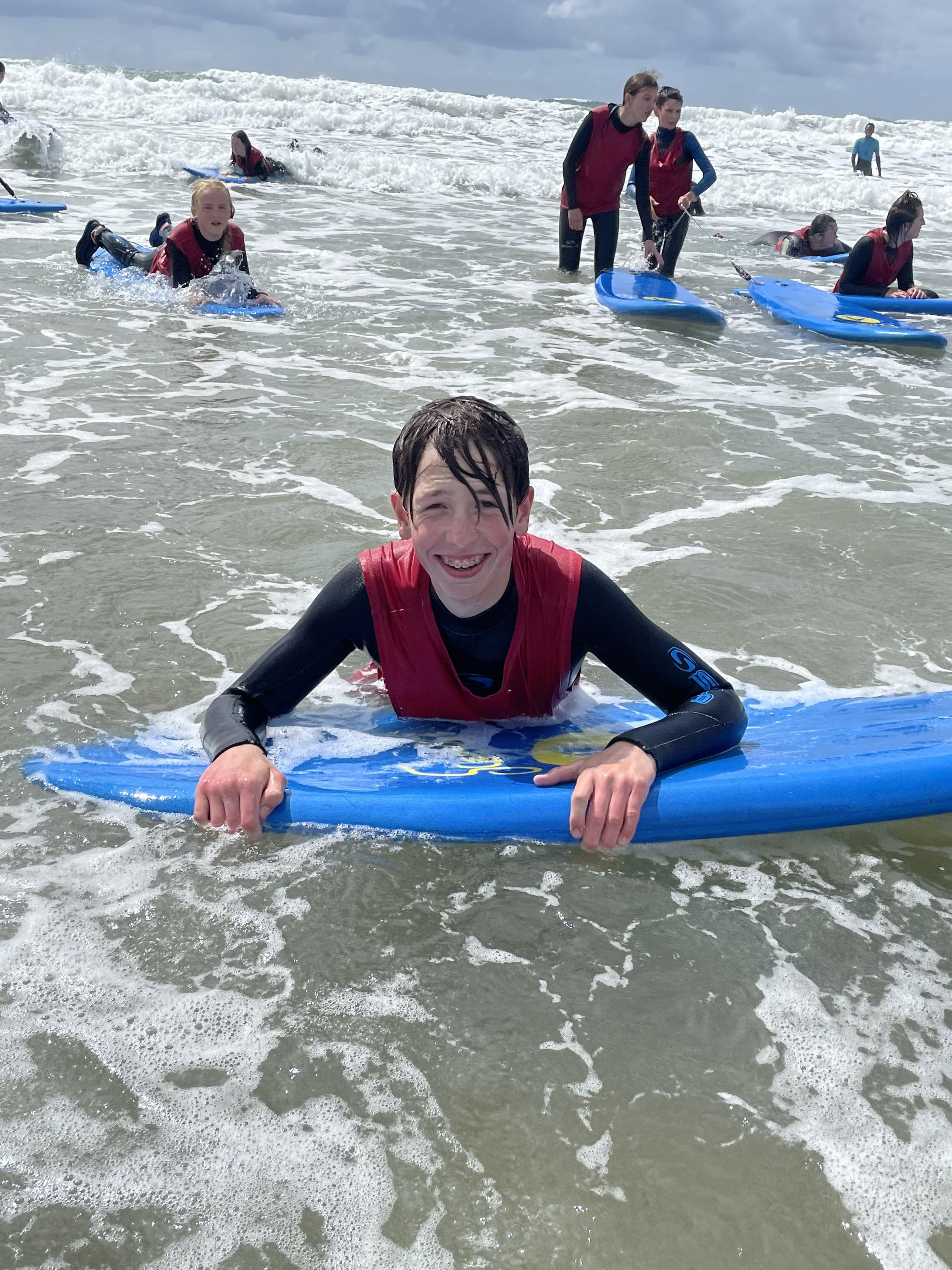 THORPE PARK MONDAY
We took 44 very excited students to Thorpe Park today. All students had a great time, even with the long queues. Some students even had to sit with the teachers on a ride or two
.
Looking forward to another day at Thorpe Park on Thursday. Bring on the adrenaline rush!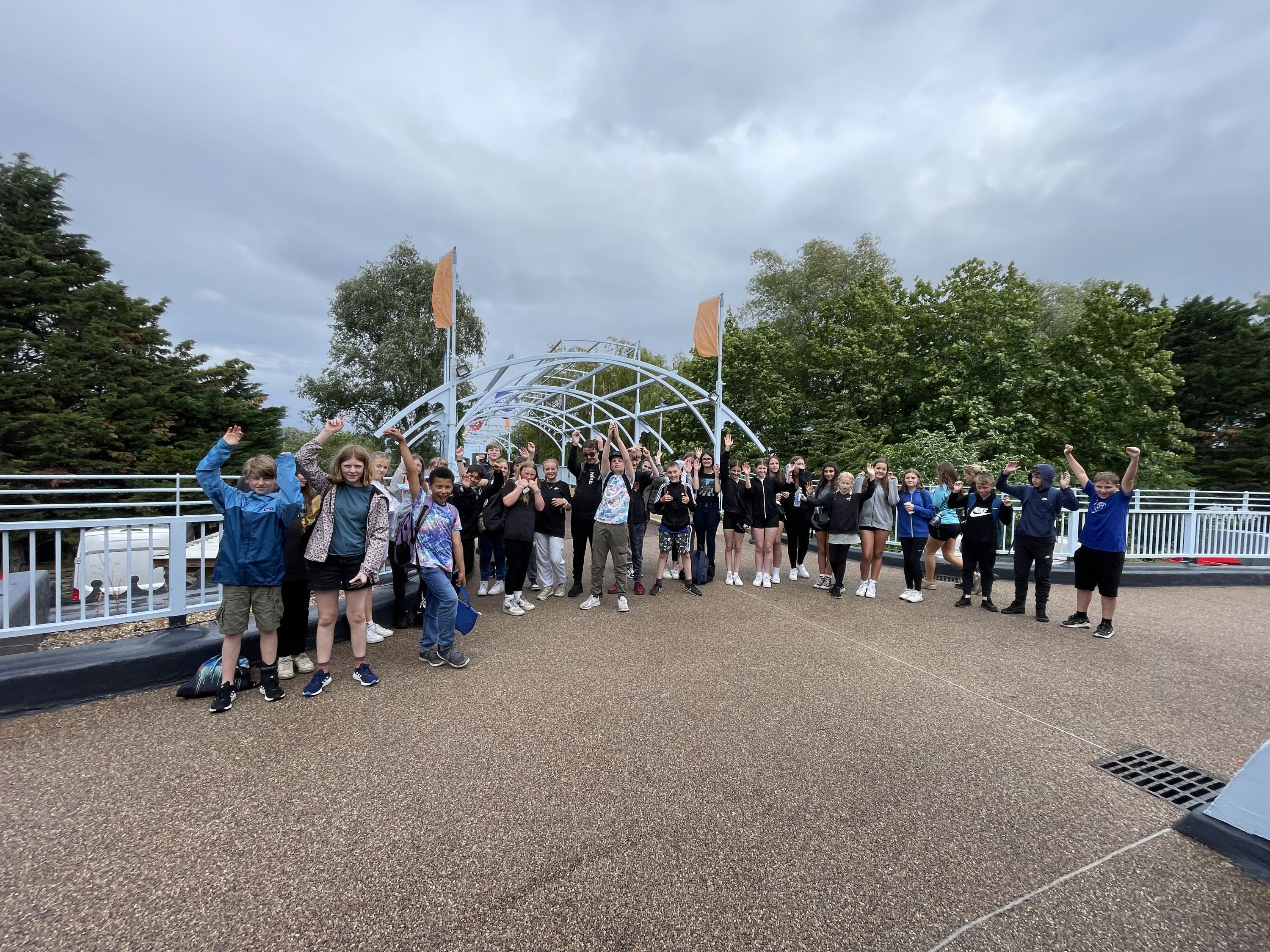 ARDECHE BLOG
Friday -
A constant buzz of excitement is running through the whole coach. We arrived at the Port of Dover anticipating the trek across the channel and were met with a hour and half delay. However, we didn't let this dampen our spirits. The children were excellent on the ferry and a credit to the school with their behaviour. We arrived in France with renewed hope and a 13 hour journey awaiting us so off we went. 4 stops later and we had arrived at our camp 'Camping La Rouvière Les Pins' ready to start our enthralling week away.
Saturday -
Arriving at 15:30, the children were asked to unpack and to take a moment to rest, whilst us teachers enjoyed a nice break away from the ever present, ear deafening noise of elation. After the students had finished, we all made great use of the camp's resources: swimming pool, café/bar, football pitch, basket ball court and netball court. By far the favourite was the swimming pool, to the point we had to pry the children away from it to get ready for our river briefing too prepare us for our descent down the Ardèche River. Our instructors Lotte and George showed us all of our signals and boat safety, with eager eyes watching patiently, as they knew that it was vital they understood. Next was to get ready for bed, as the sun set on another beautiful day in the south of France.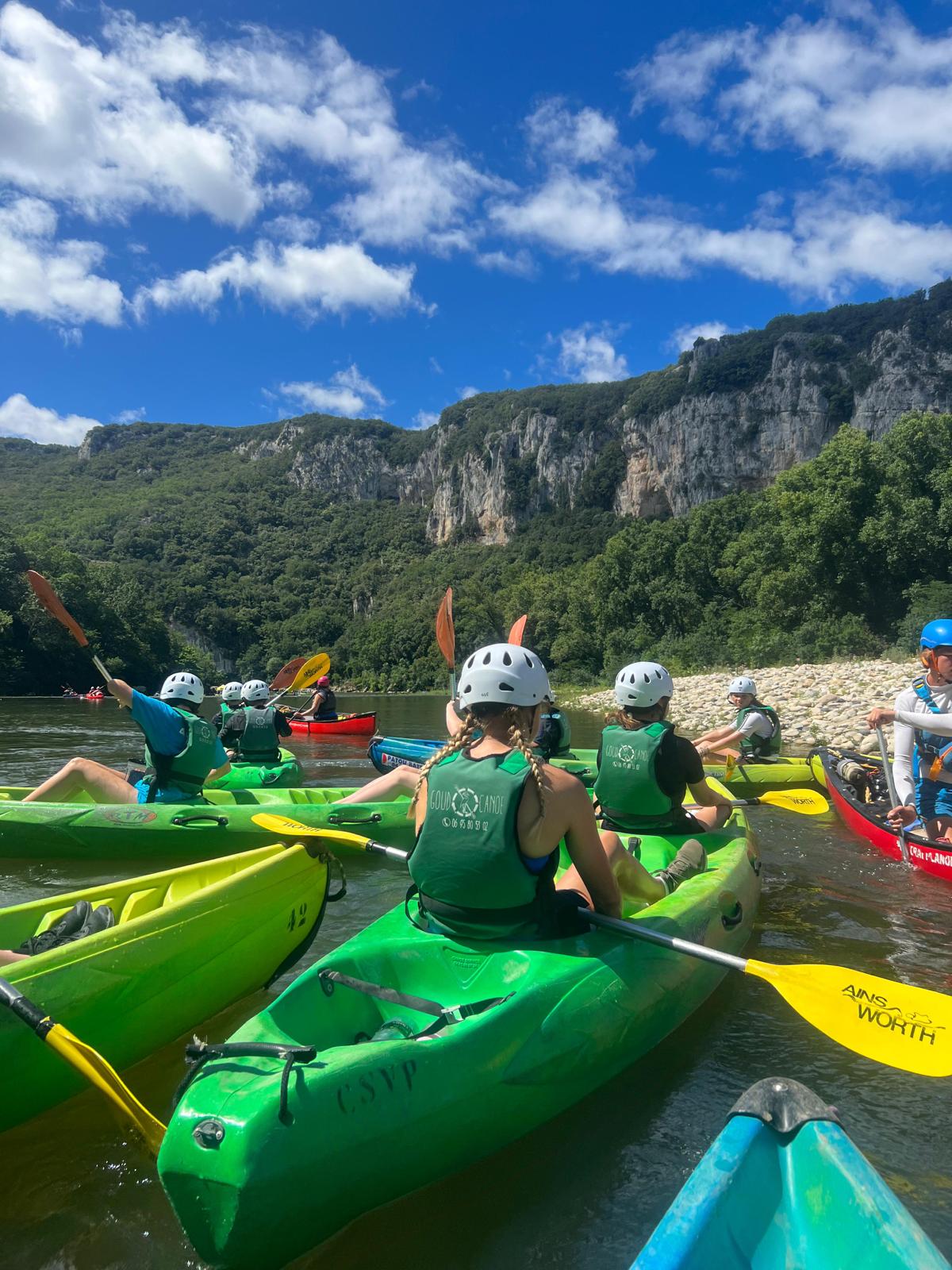 Sunday -
There is only one word to describe today: sublime. We awoke with a fresh spurt, as we knew a whole day of canoeing was upon us, but first was a variety of cereal, orange juice, pain au chocolat, and a pot of apple purée for breakfast. As soon as we arrived at the river we were met by the team who gave us our buoyancy aids and helmets, before briefing us on the basic manoeuvres, impressively mastered by all of us in quick succession.
At last prepared for our journey, we set off. On both sides of the river, the towering walls of the gorge inspired an intimidating, wonderful and majestic feeling. As we approached our first rapid, we were asked to stop and to 'scout' it to understand the dangers and route to take, whilst all student waited patiently for their instructions; repeated for our first 5 rapids until we were ready to approach them independently. Two and a half hours later we were ready to stop for the day and begin our 2k hike back to the top of the coach, where all 42 students showed their fitness and resilience to climb.
We arrived back home, with a dinner of cottage pie waiting for us, exhausted but excited for another day tomorrow. Even though there was plenty of swimming in the river, the students were buzzing to use the pool again, so much so that they rejected the evening activity to do so. After the pool, King's Academy Ringmer was challenged to a football match against a school from the border of Wales, who are also staying on camp site. Following an energetic and competitive battle, our team won 3-2, with our two standout performers being Scarlett Taylor and Olivia Holder, who showed the boys a thing or two about passing and team work.
Sunday -
Humming with excitement, we awoke for our second day of the descent down the river. 32km later, exhausted yet proud, the students arrived at the finish with an air of triumph as they had all accomplished a great challenge, all clearly showing signs of kindness, ambition and resilience throughout the whole journey. We also had one comment from one of the instructors who said that the students have a real togetherness, they don't complain and if something needs to get done they will do it and that they are a credit to the school.
We have had an excellent and hectic few days but ultimately rewarding, and we will keep you updated in the following days.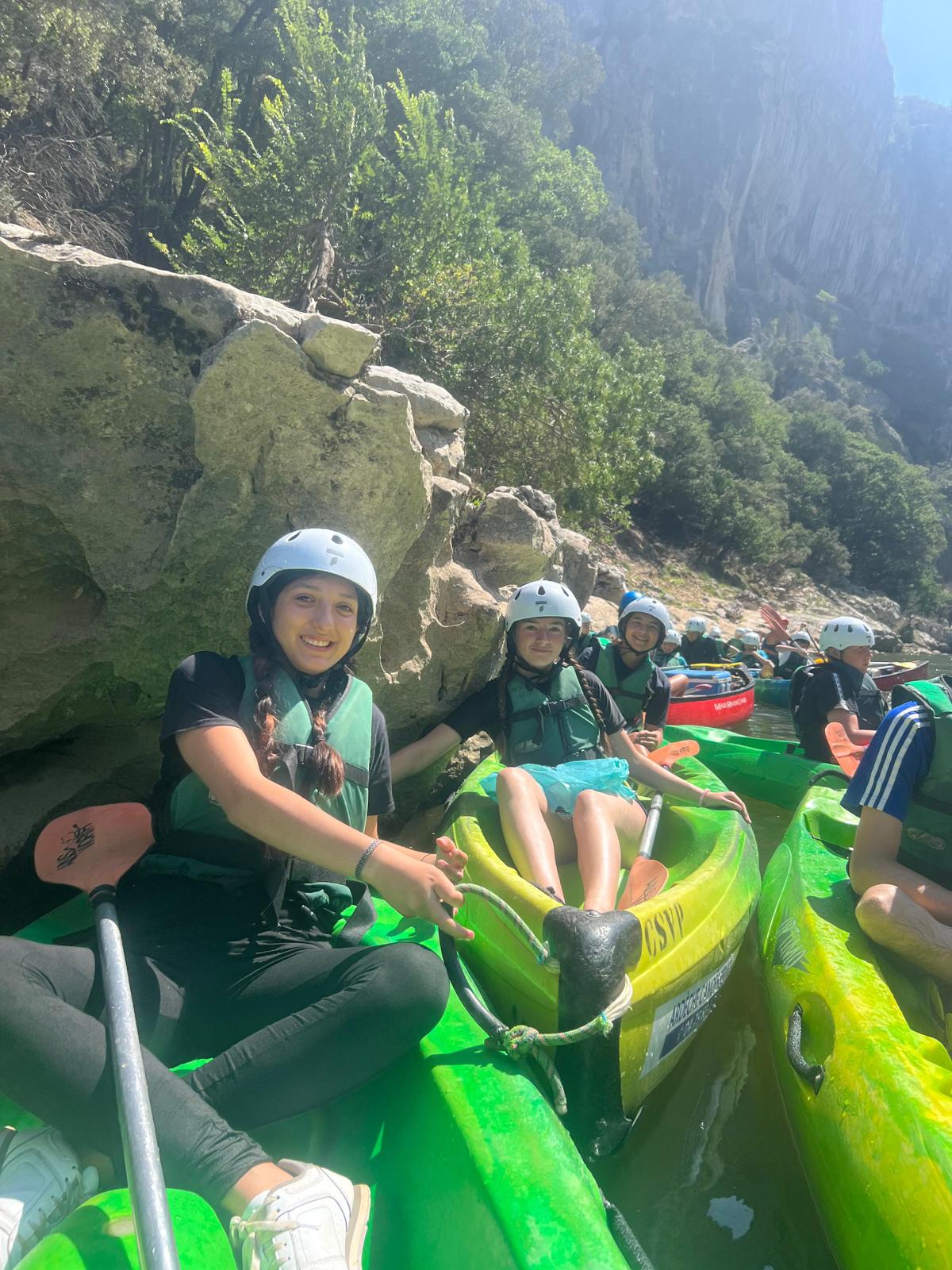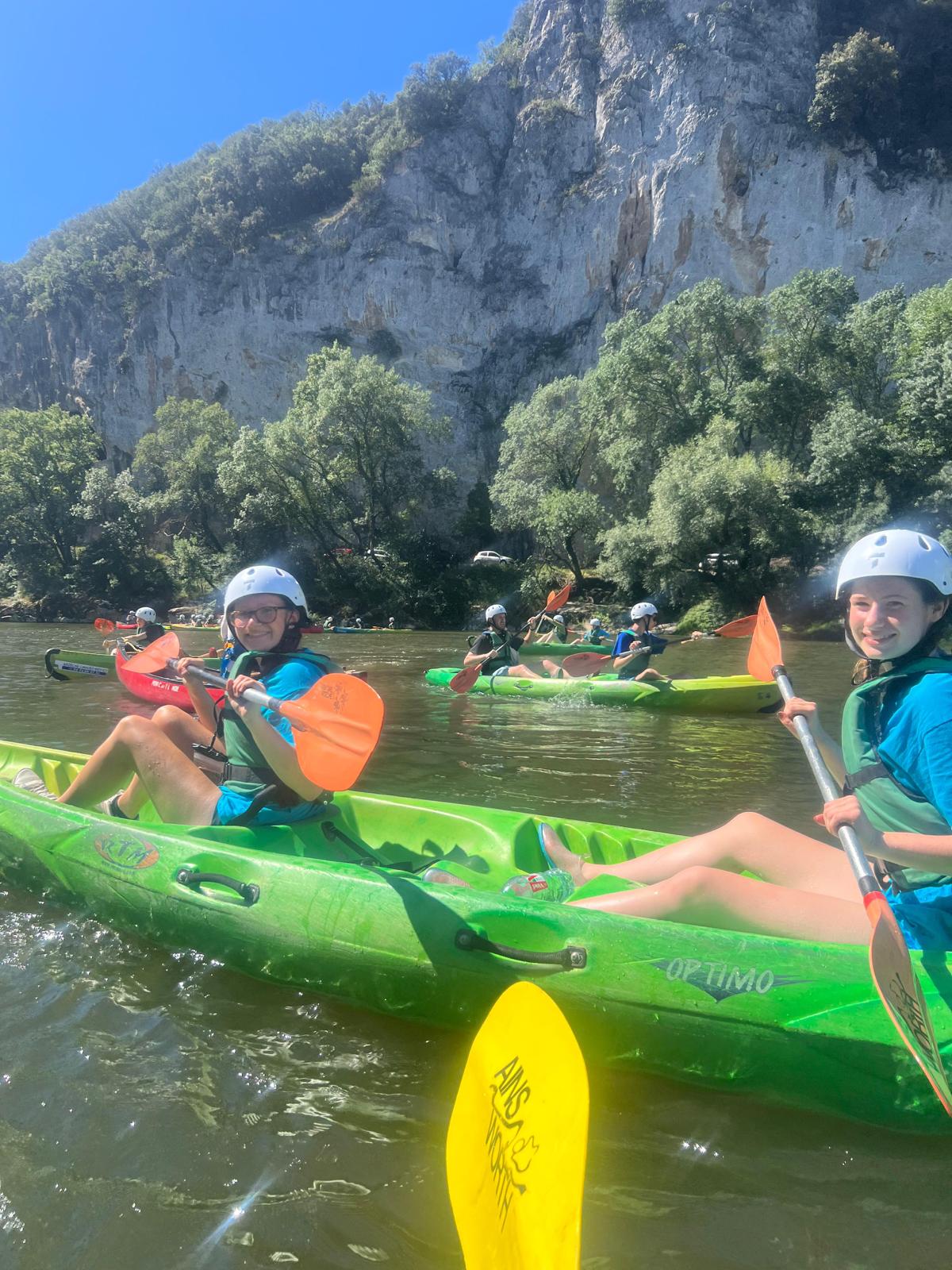 BLACKLANDS FARM BLOG
Mr Weir, Ms Cardin, Ms Dormer, Miss Janio, Miss Pillar and Mr Moffat along with all the Year 8's have been having a fantastic time at Blacklands Farm. Students have been getting stuck into plenty of activities including obstacle courses, abseiling, archery, rock climbing and more! Social times have been filled with camp songs, cricket, circus skills and building forts. As you can see, Chez Cardin & Weir has been a roaring success too. Looking forward to more activities and fun.