We aim to work closely with our students who have with marked aptitudes and we also follow DFE guidance.
The progress and curriculum offer made to these students is overseen by an Assistant Principal and our Faculty Leaders. Within the academy an able student may be on the whole academy Gifted and Talented register or on a particular department's Subject Able Student list.
Provision is focused on both the development of challenge within the classroom and access to additional enrichment either run by the academy or an outside provider.
Your son/daughter will have the opportunity to develop key advanced study skills and produce a project of greater length and depth than most students if they are known to be an able student as this expectation will be there from the start and built upon.
Students also have the opportunity to build upon innate leadership skills with scope to become leaders from year 7 in Eco group; library prefects; school council and in Sports and Dance Leadership.
Our traditional Head Boy/Girl system enables students to work closely with the Principal and other school leaders during their tenure and this prepares them for the top college and university places.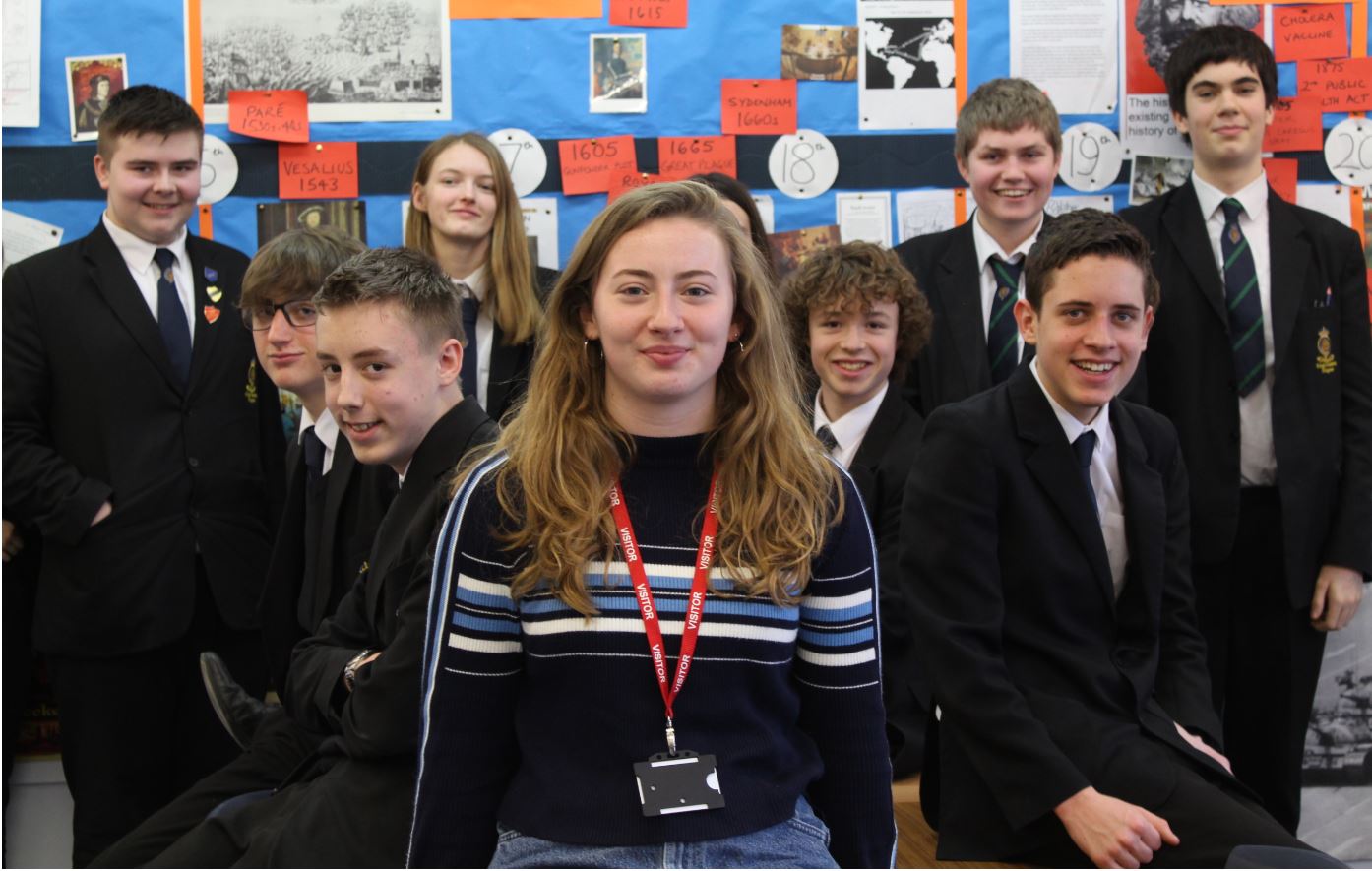 Former Ringmer student, Bluebell Nicholls, went onto read Norse and Celtic History and Language at King's College, Cambridge University. Bluebell returned to work with our Gifted and Talented students, inspiring them to have no limitations but to work hard with passion and determination and you can become whatever you want!