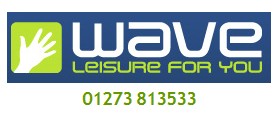 Wave Leisure run the facility on behalf of East Sussex County Council who has a joint-use agreement already in place with King's Academy Ringmer and the Ringmer Pool Association.
Ringmer Swimming Pool is a 25m x 10m pool and a great leisure facility for the whole family.
The pool is popular for lane swimming whether for fitness, relaxation or just for enjoyment and meeting new people.
There are a number of courses and swimming lessons that run from the pool and information is available from the Wave Leisure Website
Pool Parties
Why not celebrate your birthday party at the pool? For under 16s we are able to offer a choice of parties – a maximum number of 30 can attend and the party duration is 1 ¾ hours. For further details and prices please contact the pool reception.