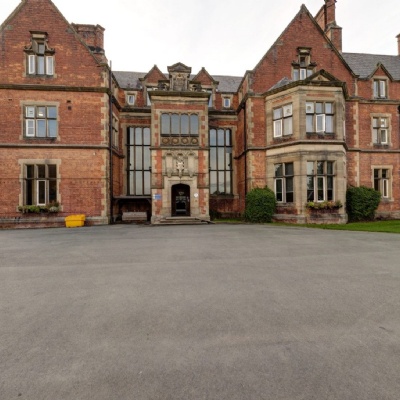 Day 1
Arrived safely and they are settling in quickly. Very hot but lots of shade. Just heading off for dinner and then playing Capture the flag. 42 very excited and lively students.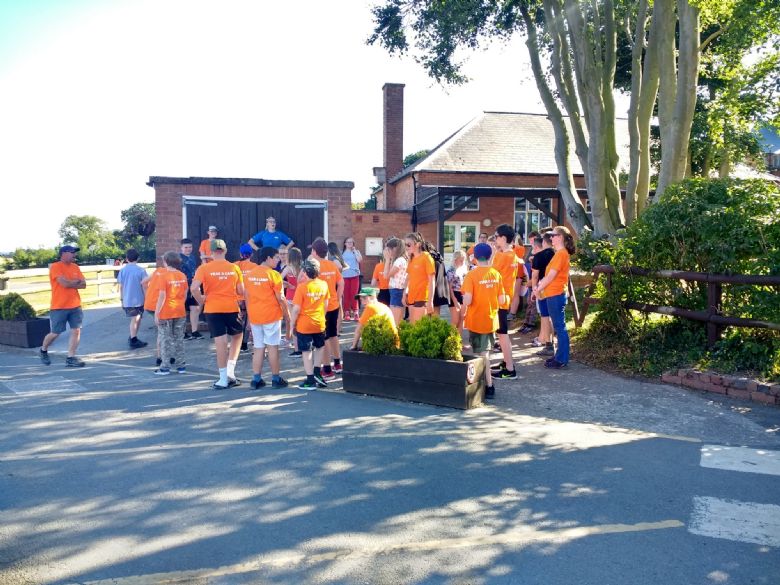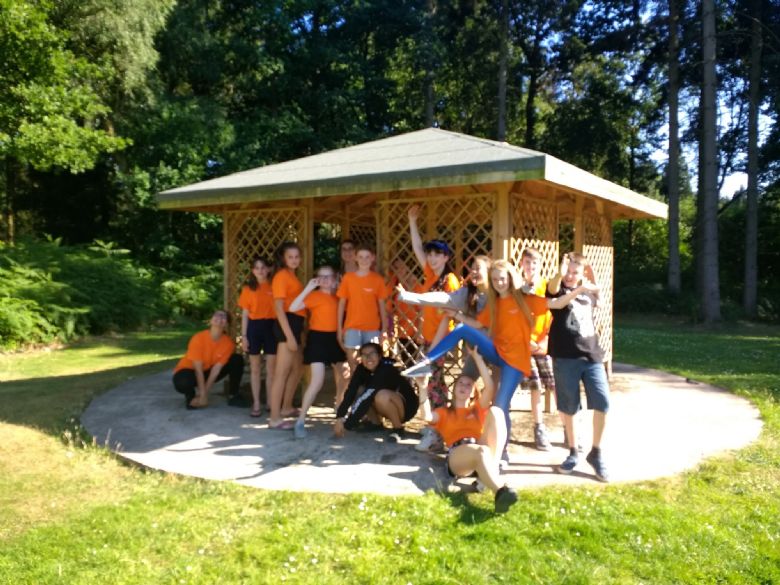 All good in Shropshire. Giant swing and survival skills this afternoon. Developing teamwork and overcoming fears!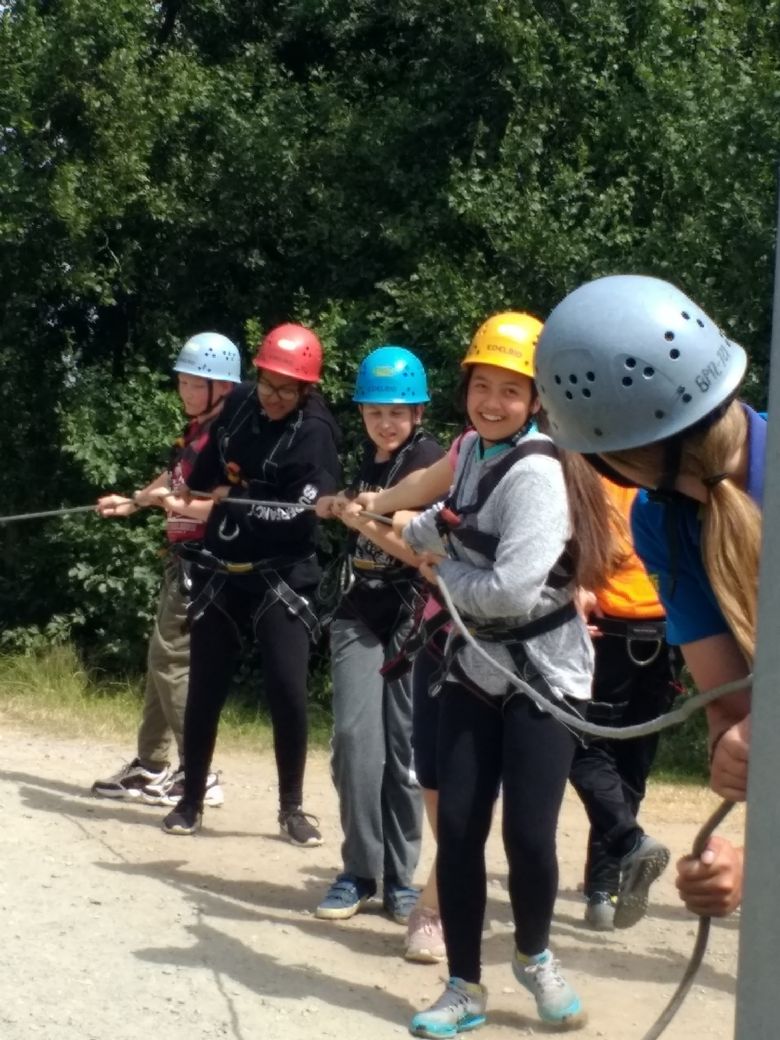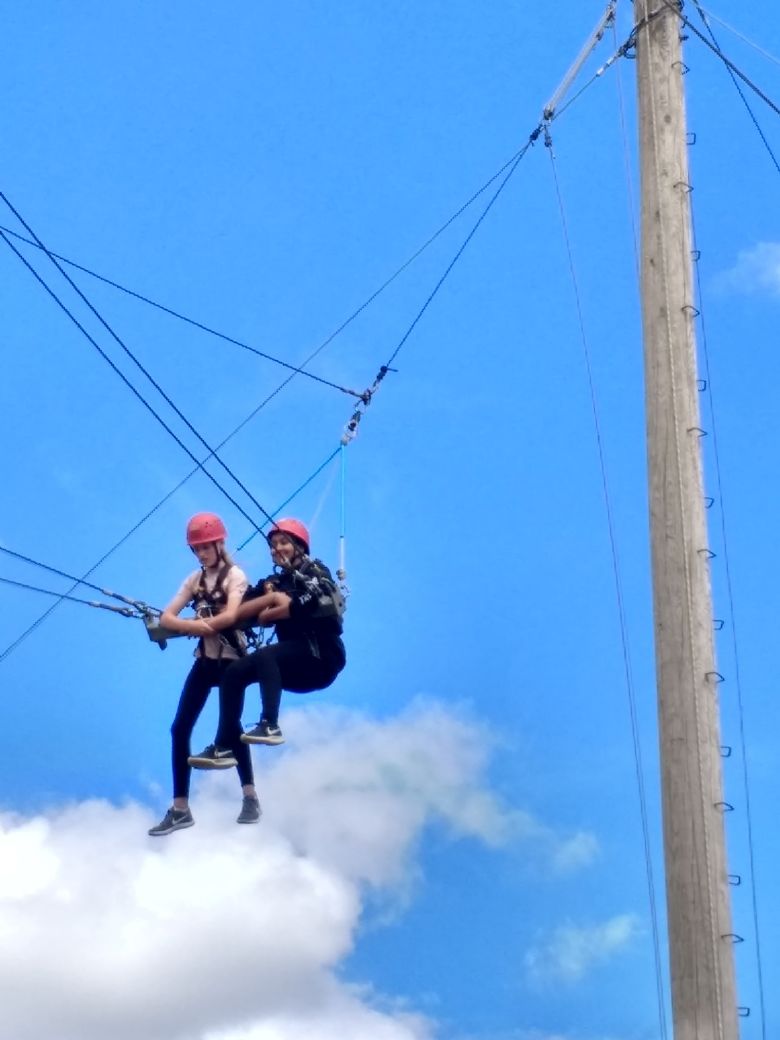 Fun in the lake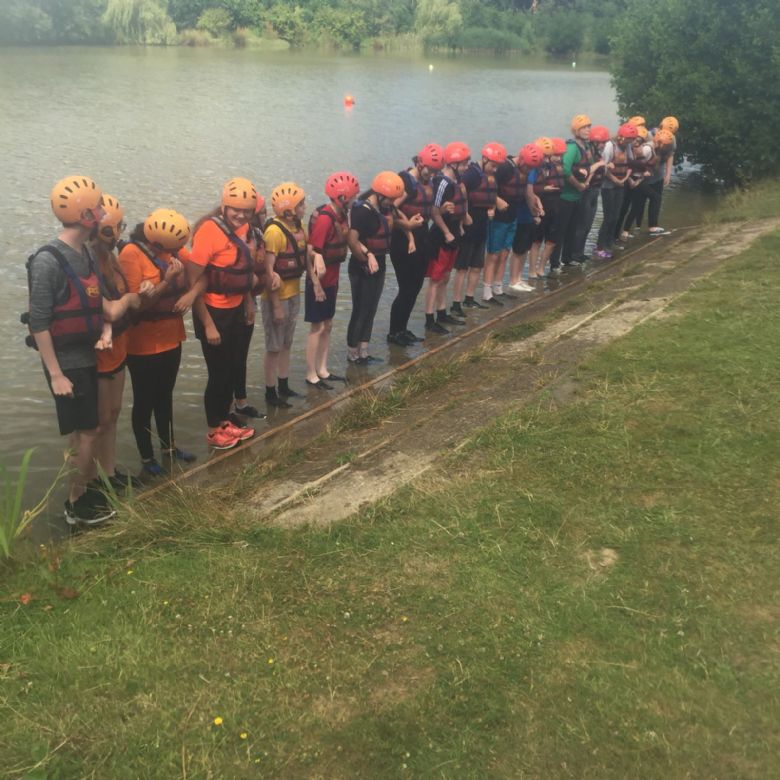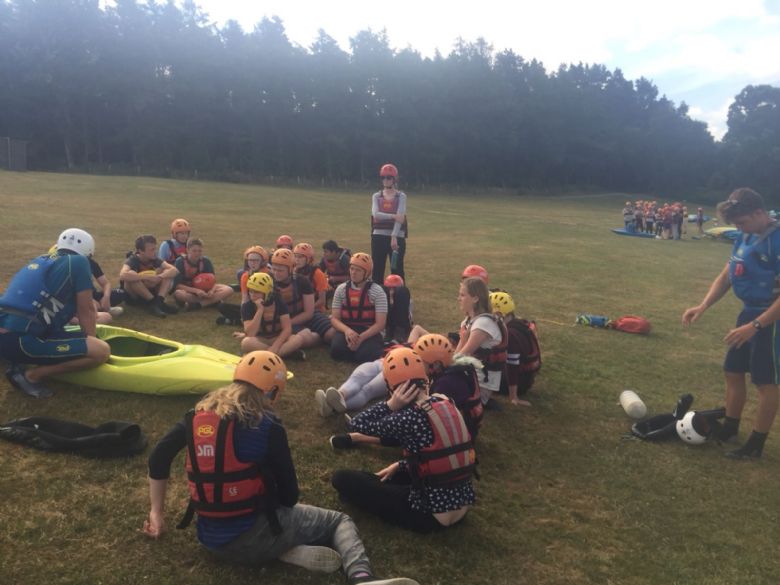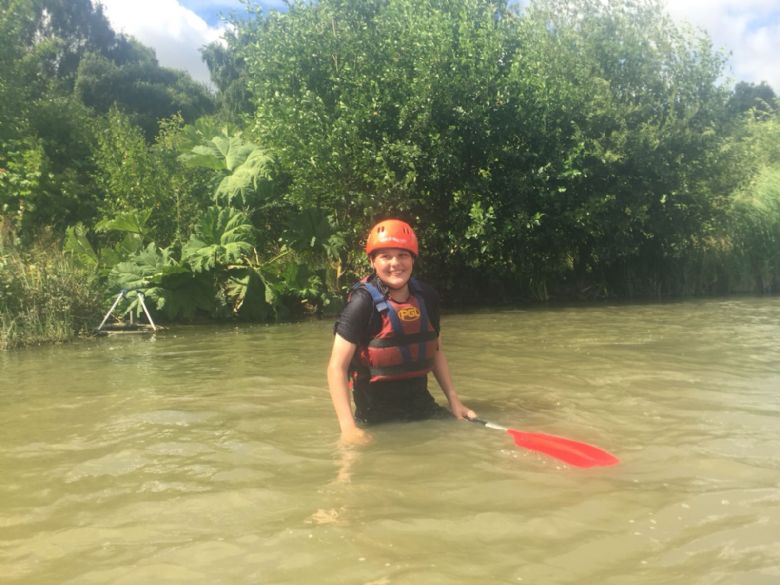 Quad Biking was a very popular choice. Only one crash which resulted in a lot of laughter and a bit of a red face.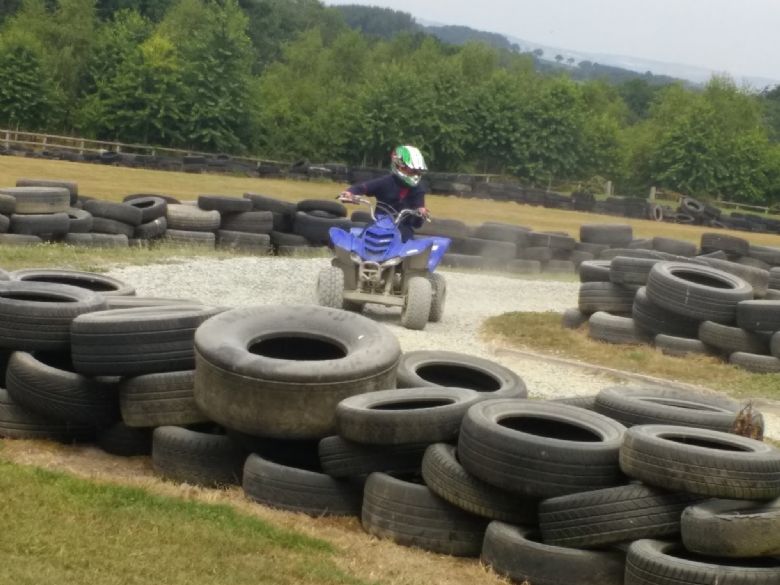 Student's enjoying Jacob's Ladder. So impressed with their enthusiasm and determination.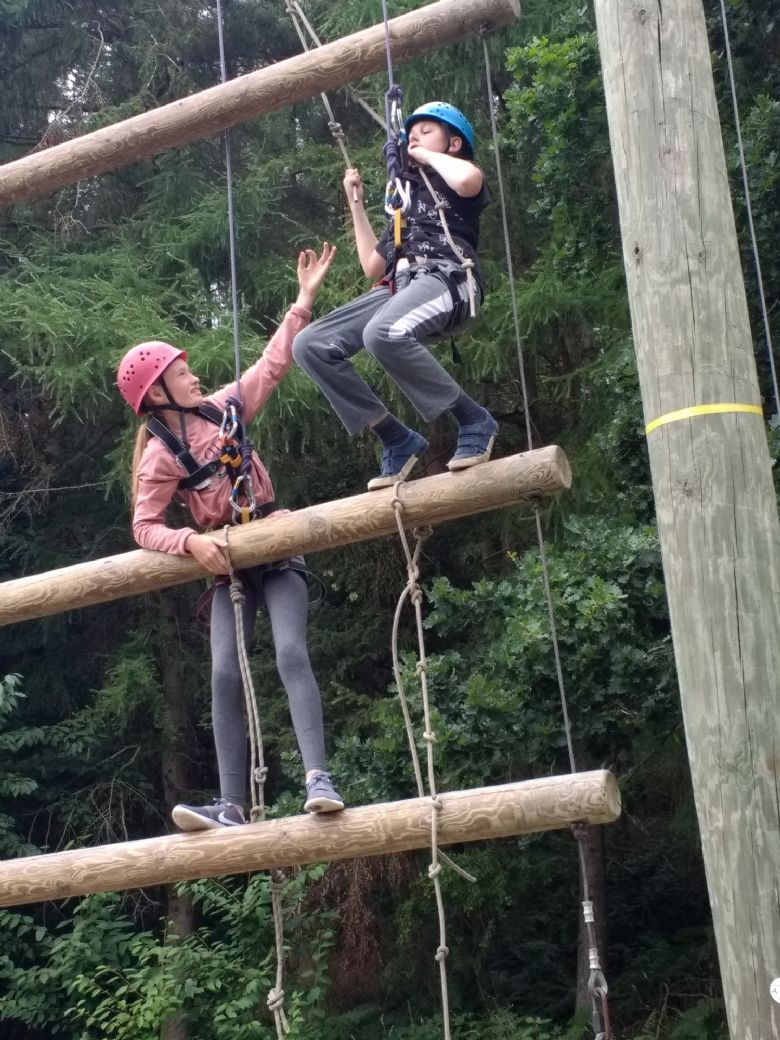 Another beautiful day at camp. Last night the students enjoyed a traditional campfire, toasting marshmallows using sticks from the wood. Today we have Raft building, Trapeze and a Challenge Course. Student's are well and having fun!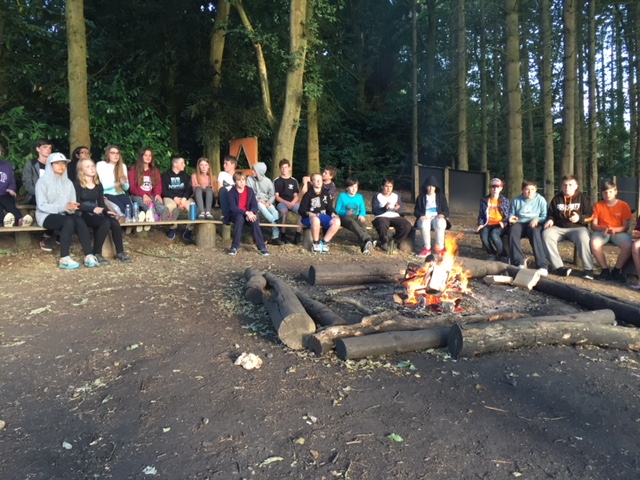 Fun on the lake again this morning, this time Raft building. Working together whilst looking out for each other. Lots of laughter.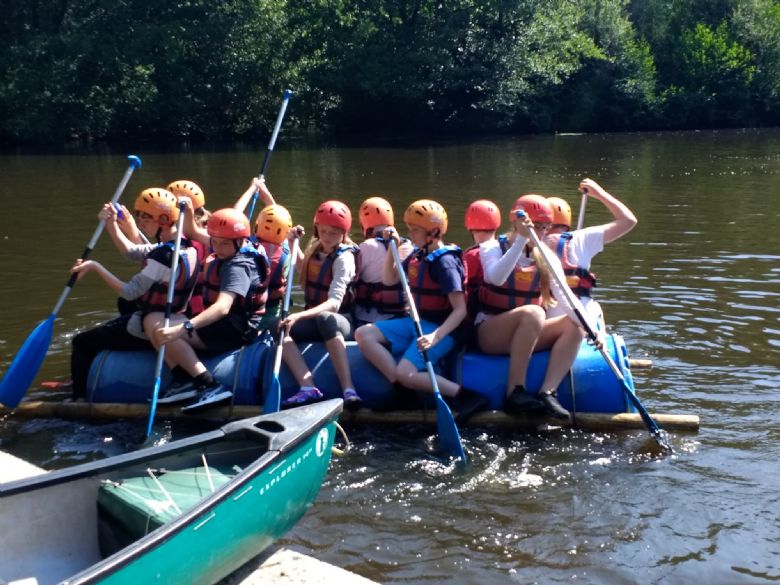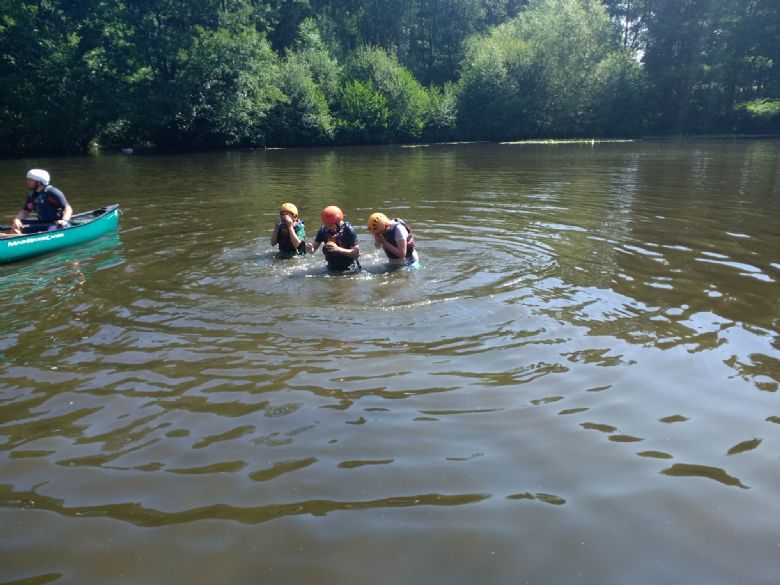 Great fun on the trapeze this morning!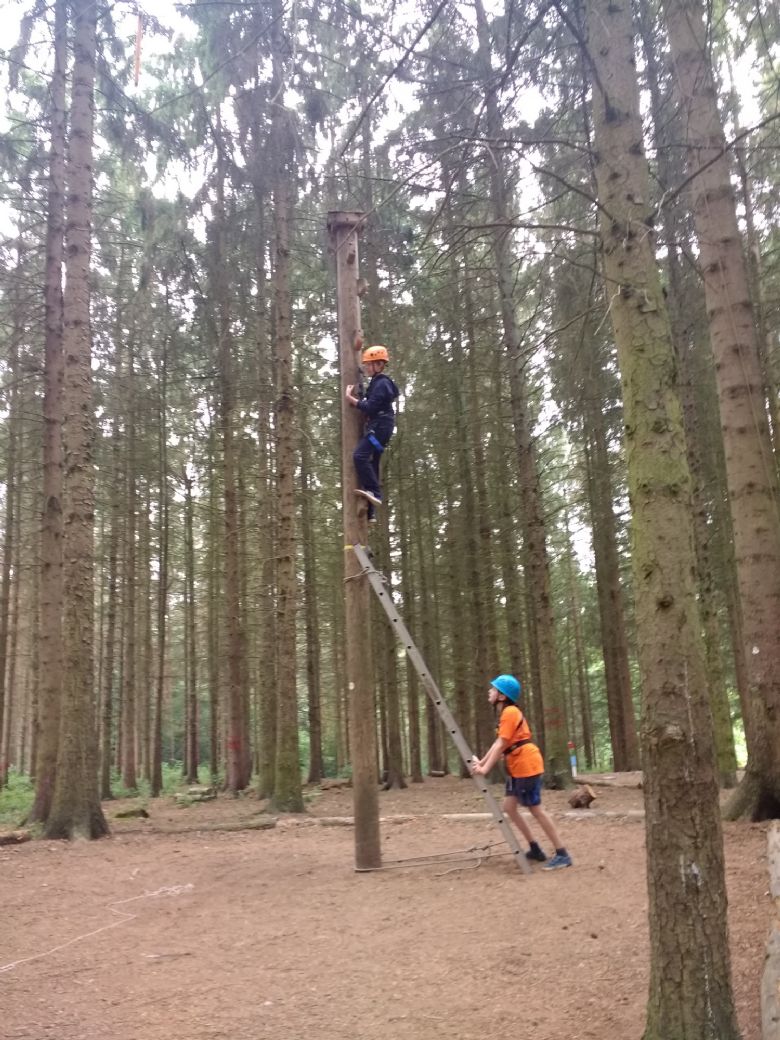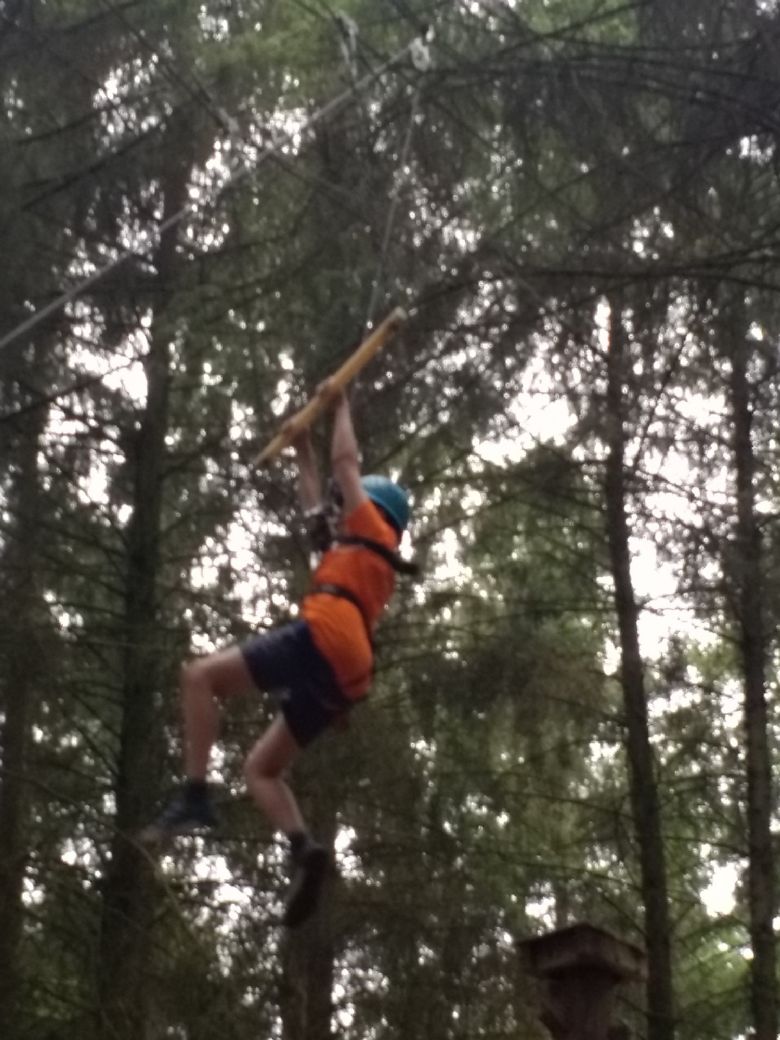 Journey Home
At 6pm 12/07/2018 the coach is on the M25 and on schedule to arrive at King's Academy Ringmer at 7.30pm. As the school is closed, we can only update from the coach on twitter, so please keep an eye on Twitter https://twitter.com/Ringmer_Academy. We will only post if we are more than 15 mins later than 7.30pm